Members Login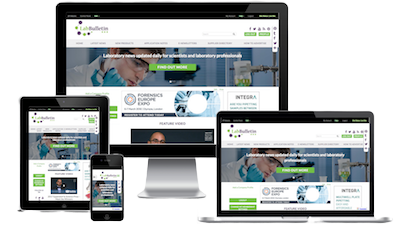 Monthly Newsletter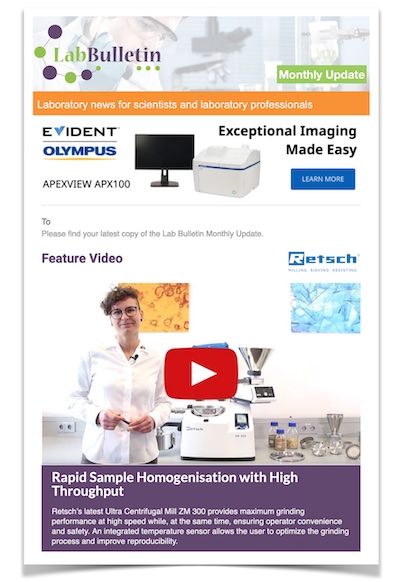 Special Offers and Promotions
Microscopy | Image Analysis
A2LA Issues its 5000th Certificate of Accreditation
publication date:
May 3, 2019
|
A2LA is proud to announce the issuance of its 5000th certificate of accreditation to RJ Lee Group, Inc.'s Columbia Basin Analytical Laboratories (CBAL) in Pasco, WA.
A2LA assessed this lab against ISO/IEC 17025:2005, the 2009 TNI Standard, and the requirements in the DOE QSM Version 5.1.1. During the process of accreditation, the facility successfully demonstrated technical competence in the field of environmental testing.
"We are excited to earn accreditation through A2LA," RJ Lee Group Vice President of International Business Paul Ioannidis said. "Using a body like A2LA is important to us because it greatly helps lend credibility to the work we provide."
With 40 years of experience as an analytical service laboratory, RJ Lee Group provides a range of testing, analytical and consulting services, which assist in are as such as failure analysis, quality control and material characterization. The organization's recent accreditation to the standard provides credibility for testing unknown materials of various types of solids and liquids including crystalline materials, water samples and waste extracts.
Since 1978, A2LA has dedicated itself to the formal recognition of competence in laboratories and laboratory-related industries.A2LA's 5000th certificate represents the organization's commitment to confirming the quality and competence of laboratories both nationally and internationally. "A2LA proudly celebrated our 40th anniversary in 2018. The issuance of A2LA certificate number 5000 is yet another significant miles to net hat allows us to continue into 2019on the right foot," A2LA Senior Director of Accreditation Services Trace McInturff said. "We are very pleased to welcome RJ Lee Group's Columbia Basin Analytical Laboratories to the A2LA family ,and we look forward to a great working relationship for many years."
Accreditation via A2LA is the pinnacle in third-party laboratory accreditation. A2LA verifiesthata laboratory has the management and technical competence necessary to carry out the activities detailed on its scope of accreditation, as well as proper administrative processes to ensure that all aspects related to the sample, analysis, and reporting are standardized, measured, and monitored.
---