Members Login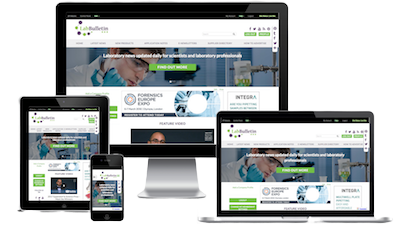 Monthly Newsletter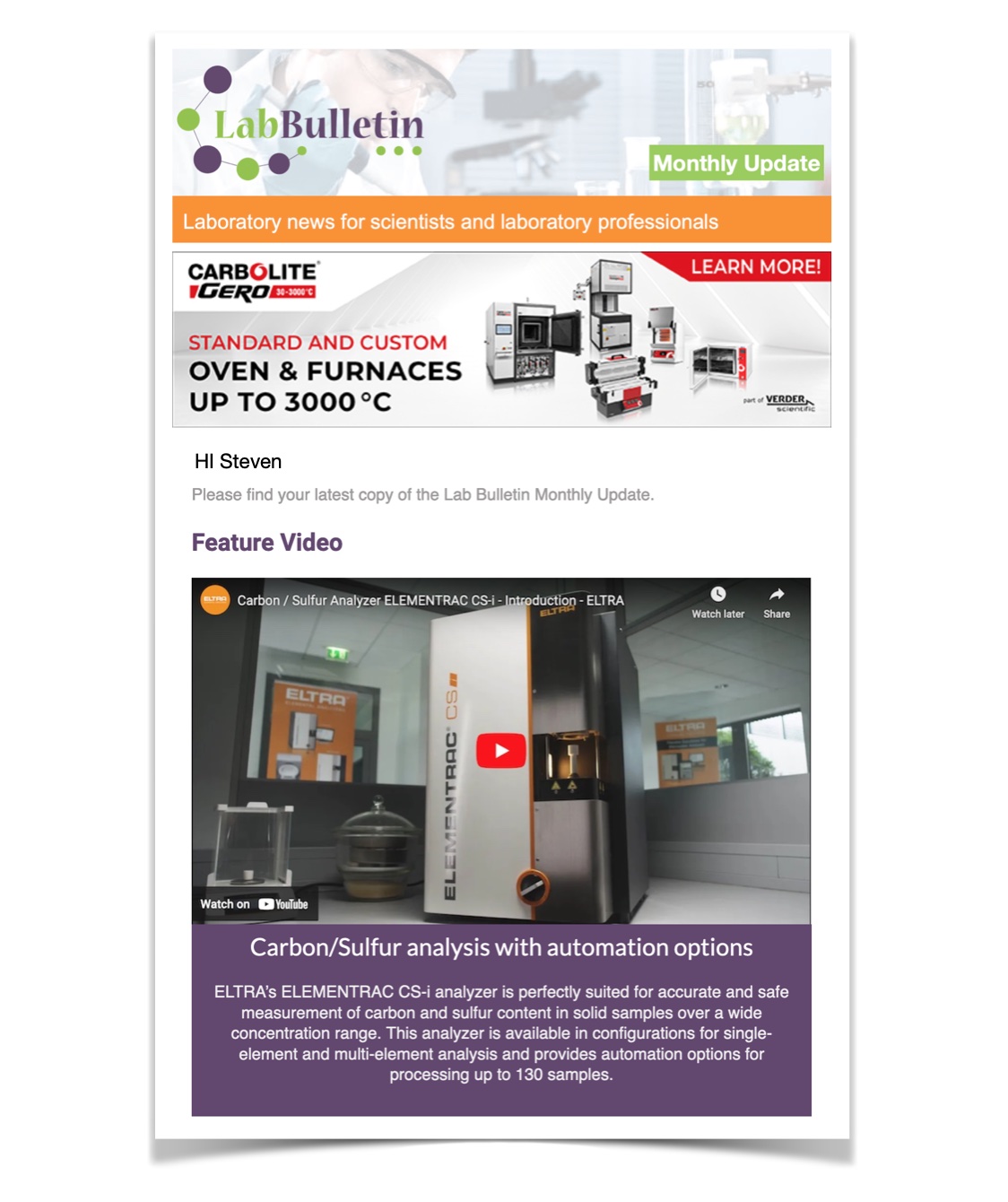 Channels
Special Offers & Promotions
Microscopy & Image Analysis
Laboratory Automation & IT Solutions

BellBrook Labs Launches Transcreener cGAS Activity Assay to Accelerate Drug Discovery
publication date:
Jan 17, 2019
|
author/source:
BellBrook Labs

---
The new Transcreener cGAMP cGAS Assay directly measures the product cGAMP, in a cGAS enzymatic reaction allowing researchers to screen vast compound libraries for modulators of the enzyme.
The assay will be used to discover and develop new treatments for autoimmune diseases and cancer by strategically targeting the cGAS-STING pathway.
Researchers at BellBrook Labs have developed a high throughput screening (HTS) compatible biochemical assay to discover and advance small molecule modulators for the target cyclic GMP-AMP synthase (cGAS). The Transcreener cGAMP cGAS Assay directly detects cyclic GMP-AMP (cGAMP), the product of a cGAS reaction, allowing researchers to monitor cGAS activity with simple, mix-and-read fluorescent detection.
The presence of DNA in the cytosol of eukaryotic cells is an indicator of infection or cellular damage, and it elicits a strong innate immune response. cGAS triggers this response to cytoplasmic DNA by producing the dinucleotide second messenger cGAMP, which activates the stimulator of interferon genes (STING) receptor leading to a type I interferon response. Recent studies suggest the cGAS-STING pathway is a promising area for therapeutics targeting autoimmune disease and cancer.
The Transcreener cGAMP cGAS Assay is a competitive immunoassay that uses a highly specific antibody for cGAMP and a fluorescent tracer. cGAMP displaces the tracer from the antibody resulting in a robust fluorescent polarization (FP) readout. Along with basic cGAS research including enzymology and regulation, the new assay is designed for miniaturized 384 or 1536 well formats, perfect for HTS. It also has great utility for SAR and follow-up studies, providing accurate dose-response measurements, mechanism of action studies, and determination of inhibitor residence times using jump-dilution kinetics.
Based on the proven Transcreener platform, trusted for over 10 years by pharmaceutical companies around the globe, the assay has been extensively validated for HTS, SAR, and MOA studies with human and mouse cGAS in BellBrook's internal discovery program. Combining results from biochemical screening with accurate validation in cellular assays will accelerate the discovery of potent modulators of the enzyme, leading to new potential treatments for disease.
---
About BellBrook Labs
BellBrook Labs is dedicated to accelerating drug discovery and biological research by providing innovative high throughput screening solutions.
BellBrook's core technology Transcreener is a universal, homogenous biochemical assay platform based on detection of nucleotides that makes it easy to screen thousands of different enzymes. These include validated targets like kinases, as well as emerging targets like ATPases, GTPases, methyltransferases, and glycosyltransferases. Detection reagents from BellBrook Labs help researchers progress toward more effective therapies for cancer and other debilitating diseases.
---