Members Login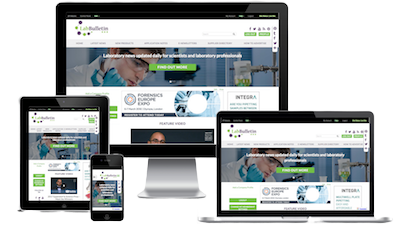 Monthly Newsletter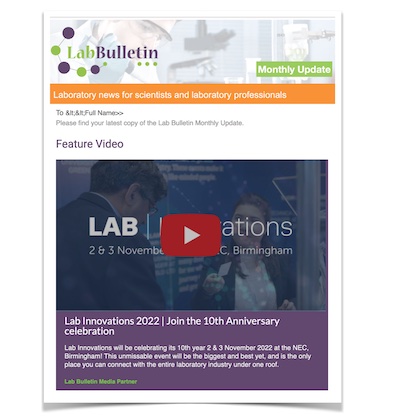 Special Offers and Promotions
Microscopy | Image Analysis
NiKem Research Receives Authorization for Rodent Toxicology Studies
publication date:
May 5, 2010
|
author/source:
b3c newswire
NiKem Research is pleased to announce that it has received on March 29th 2010, from the Italian Ministry of Health (Decree N. 69/2010-B), the authorization to perform acute and sub-chronic toxicology studies (upto 28 days) in all rodent species for preliminary safety evaluation of novel chemical entities (NCEs). Toxicokinetic (TK) studies are also allowed to correlate plasma and/or organ exposure of NCEs (and metabolites) to tolerated doses in toxicology studies.
NiKem Research has, for many years, provided high quality and cost-effective preclinical support through its in vitro ADME(T) and in vivo PK platform not only for numerous drug discovery programs but also as a standalone capability. The availability of acute and sub-chronic toxicology assessment represents a further and exciting development in NiKem's established high quality preclinical services.
Giuseppe Giardina, CEO & Managing Director of NiKem, said "The capability to introduce toxicology studies to the set of services being offered to our clients is a crucial step in the continuing expansion of our preclinical development services; our clients are delighted to fully exploit the one-stop-shop model and perceive this addition as a great value for their outsourced drug discovery projects".
About NiKem Research -
www.nikemresearch.com
Based on decades of drug discovery experience, NiKem Research offers a full range of Drug Discovery services to the pharmaceutical industry. In addition to its medicinal chemistry expertise in hit validation and multiparametric lead optimization, NiKem Research offers synthetic chemistry and parallel synthesis capabilities, computational and analytical chemistry services. Furthermore, ADMET profiling, biochemical pharmacology screening and in vivo PK services can be provided either as an integrated Drug Discovery platform or as individual service modules. NiKem Research usually operates as a fee-for-service partner although other business models can be used to ensure maximum value to our clients. All tangible and intangible assets generated during a collaboration are assigned to the client.