Members Login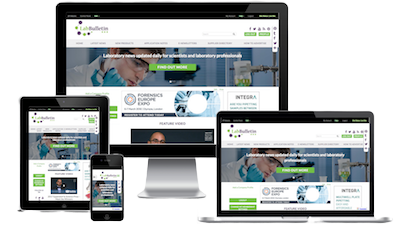 Monthly Newsletter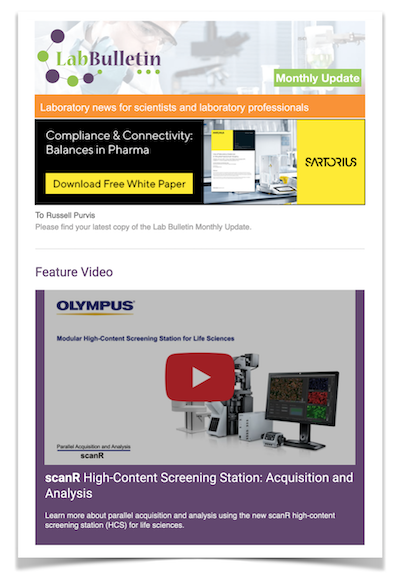 Special Offers and Promotions
Microscopy | Image Analysis
NiKem Research Receives Qualification for Bioanalysis of Clinical Samples
publication date:
Apr 14, 2010
|
author/source:
b3c newswire
NiKem Research is pleased to announce that it has received on March 18th 2010, from the regional authority ASL Milano 1 of Regione Lombardia (Prot. N. 24588), the qualification to perform Pharmacokinetic, Metabolism and Bioequivalence analyses for clinical trials on healthy volunteers, according to Italian D.M. 19 March 1998. AIFA (Italian Medicines Agency) is now recording NiKem Research qualification. This represents a further and exciting development of NiKem's established preclinical GLP bioanalysis services.
NiKem Research has, for many years, provided high quality cost-effective bioanalytical support both for its in vitro ADME(T) and in vivo PK services associated to various drug discovery programs and as a standalone capability. We are now able to offer our bioanalysis as a GLP service to not only support our clients preclinical PK and toxicology, but also our clients clinical studies. Our new capability allows us to analyse biological samples from clinical studies to supply certified bioanalyses for:
Method development and validation by HPLC-UV or UPLC/MS/MS;
New Chemical Entity (NCE) Phase I studies on healthy volunteers;
Clinical bioequivalence studies.
Giuseppe Giardina, CEO & Managing Director of NiKem, said "This new set of services is another important step in NiKem's continuing expansion of its high quality and cost effective platform to support progression of our clients' drug discovery programmes into the clinic".
About NiKem Research - www.nikemresearch.com
Based on decades of drug discovery experience, NiKem Research offers a full range of Drug Discovery services to the pharmaceutical industry. In addition to its medicinal chemistry expertise in hit validation and multiparametric lead optimization, NiKem Research offers synthetic chemistry and parallel synthesis capabilities, computational and analytical chemistry services. Furthermore, ADMET profiling, biochemical pharmacology screening and in vivo PK services can be provided either as an integrated Drug Discovery platform or as individual service modules. NiKem Research usually operates as a fee-for-service partner although other business models can be used to ensure maximum value to our clients. All tangible and intangible assets generated during a collaboration are assigned to the client. www.nikemresearch.com