Members Login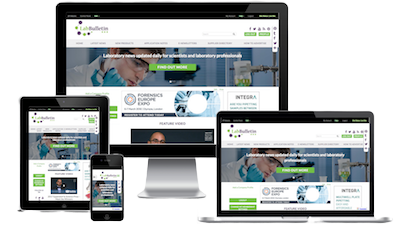 Monthly Newsletter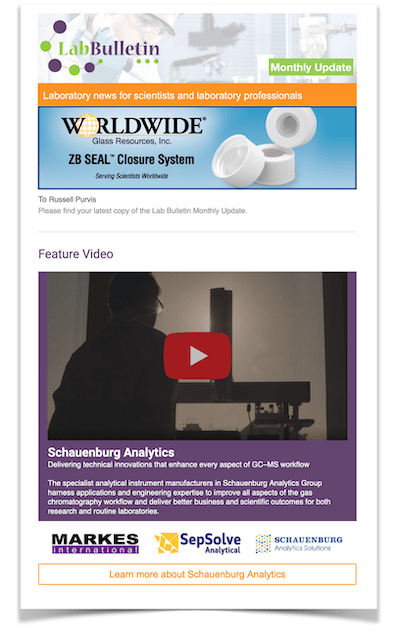 Special Offers and Promotions
Microscopy | Image Analysis
Selvita Signs a Drug Discovery Services Contract With Rottapharm Madaus
publication date:
Jul 21, 2010
|
author/source:
b3c newswire
Rottapharm Madaus and Selvita announced today signature of a services contract for delivery of drug discovery services. The aim of this project is to deliver to Rottapharm Madaus a set of designed and synthesized compounds, including their optimized synthesis route, which will have a therapeutic potential in an indicated area.
"We are delighted to start an FTE-based collaboration with Selvita. We are keen to take advantage of Selvita's know-how to support the progression of our drug discovery pipeline" - said Luigi Stasi, Rottapharm's Director of Medicinal Chemistry Department. "We are looking forward to a very fruitful and effective cooperation."
"We are very pleased and honoured that we can cooperate with such a prestigious multinational pharmaceutical company as Rottapharm Madaus" - said Pawel Przewiezlikowski, Selvita's CEO. "This project is an immense chance for Selvita to show the great potential of our Computational Chemistry and Chemistry Departments. Working for Rottapharm Madaus on this project will enable us to take a full advantage of our highly skilled scientists and new facilities, and I truly believe we can deliver exactly what Rottapharm Madaus needs. I'm looking forward to this cooperation very much."
About Rottapharm - http://www.rotta.com/
Rottapharm is a multinational pharmaceutical company with Italian capital, established in Monza, Italy in 1961. Since its beginning, Rottapharm was characterized by a strong commitment to research: in almost 50 years, Rottapharm 's scientists synthesized thousands lead compounds on specific molecular targets, generating more than 300 patents and 19 original drugs. Rottapharm R&D is focused on therapeutic areas such as: rheumatology, gynaecology, urology, gastroenterology, bronchopneumology, psychiatry, oncology. In 2000, through the acquisition of major brands in intimate hygiene and paediatric care, such as the Saugella and Babygella brands, Rottapharm has entered the personal care market in the pharmacy, further strengthening its position thereafter. In 2007, Rottapharm performed the largest M & A transaction ever made by an Italian pharmaceutical company, through the acquisition of the German group Madaus Pharma.
About SELVITA - www.selvita.com
Selvita Group is a Polish, privately-owned, biotechnology company engaged in the drug discovery, as well as in the drug discovery services. The company was established in 2007, and currently employs almost 100 scientists, including 33 PhDs. Since 2008, Selvita is also the main shareholder of BioCentrum, which provides in-vitro preclinical ADMET services, biochemistry services with special focus on protein engineering and antibody development. Selvita Group provides services in the following areas:
Integrated drug discovery projects which include in silico modeling, and synthesis of a target-focused library, lead-optimization and preclinical development;
Chemistry services, including contract synthesis, synthesis pathway design and optimization, analytical chemistry, as well as computational chemistry services;
Biology services, including assay development such as ELISA and cytotoxicity assays, spectrophotometric, fluorescence and fluorescence anisotropy measurements, as well as cell cycle arrest analysis and apoptosis/necrosis identification; and
Advanced protein modeling solutions, based on our proprietary protein modeling platform, as well as services in computational chemistry.
For more information about the project or the company, please contact: selvita@selvita.com