Members Login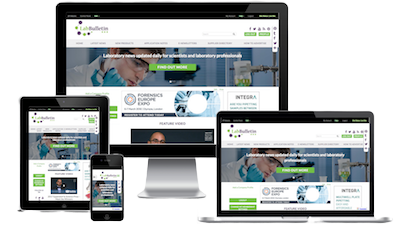 Monthly Newsletter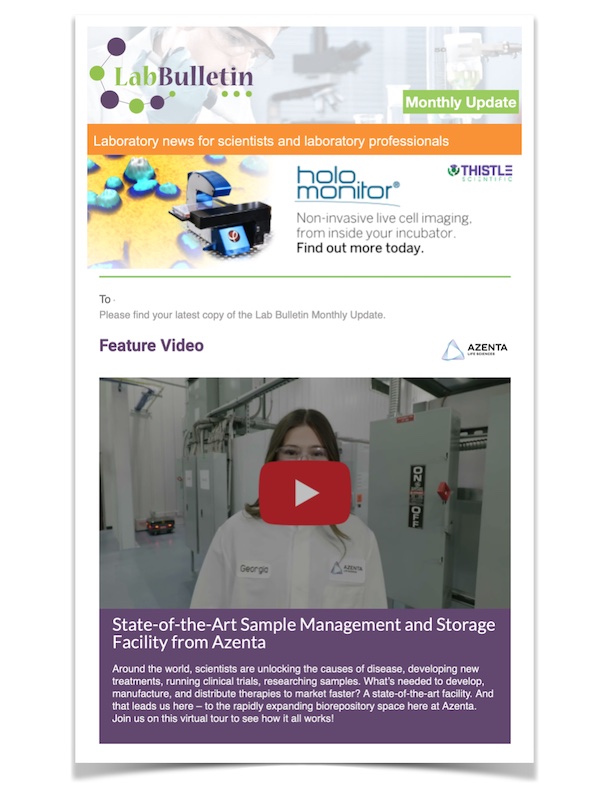 Microscopy | Image Analysis
IT Solutions and Laboratory Automation
2010 Scientific Laboratory Show is a resounding success

Thursday 10 June 2010 saw records broken when over 600 members of the Scientific Community from home and abroad attended the Scientific Laboratory Show and Conference at the East Midlands Conference Centre in Nottingham.
The Scientific Laboratory Show was co hosted by Scientific Laboratory Supplies Ltd, (SLS), and Sigma Aldrich Ltd, (SIAL), and featured 100's of new product presentations and techniques from over 60 leading industry manufacturers. In conjunction, The United Kingdom Science Parks Association, (UKSPA), ran a Conference and Debate programme coupled with a topical series of workshops making the day a serious event of real scientific value.
Delegates were also able to take an advance copy of the new SLS catalogue; a high quality production of over 1000 pages, showcasing more than 20,000 products and covering a comprehensive selection of equipment and consumables from some of the World's leading scientific industry manufacturers. Ghislain Dhols of Gilson said "We have recently established our partnership with SLS who are now the sole authorised UK distributors of our MLH products for the majority of the market. The show gave us the opportunity to launch our new electronic pipettor, Pipetman® M, which received a lot of positive reactions from customers"
SIAL's day-long Analytical Method Development Seminar completed the round up of events which combined to make sure that that he Show lived up to its billing as "Serious about Science" and "More than just a day out".
The 2010 Scientific Laboratory Show and Conference paved the way for a more collaborative future for customers, suppliers and vendors and provided scientists and purchasers with the opportunity to share valuable knowledge .The scientific industry is constantly evolving and the 2010 SLS show provided a rare opportunity for scientists to share best practise laboratory theory and learn about current and future product developments.
The full day event attracted a wide variety of companies from all over the UK and SLS organised transport for delegates from all over the country. Ian Roulstone, Sales Director at SLS says "The day took a lot of careful planning and organisation, it was hard work but hugely enjoyable and all worthwhile given that so many of our customers got so much from the event"
Gordon Buchanan from BD said "The day was really positive. We talked to numerous existing and potential high quality customers all of which were interested in new developments both for ourselves and the industry in general - we will definitely be back!"
This industry leading event brought suppliers and end users together, giving customers the chance to share feedback with manufacturers directly. Mike McLeod of Scilabware said "Customers really appreciated the chance to see the products in action and get more technical detail. We've really enjoyed the chance to get our products in front of the customer and hear their feedback directly."
The show was coupled with a training programme for staff at SLS which ensures that they will be equipped to meet customer enquiries on new products.
In addition SLS and Sigma also hosted a Gala Dinner on the evening of the 9th, which gave customers and suppliers the opportunity to discuss business in a more relaxed atmosphere. This was a unique event in the Laboratory Industry. Martin Sylt, Marketing Manager at Scientific Laboratory supplies commented "It was great to see so many customers and suppliers to SLS and Sigma enjoying a relaxed and productive evening of social networking".