Members Login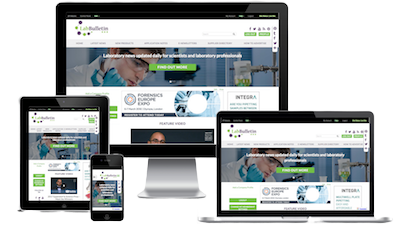 Monthly Newsletter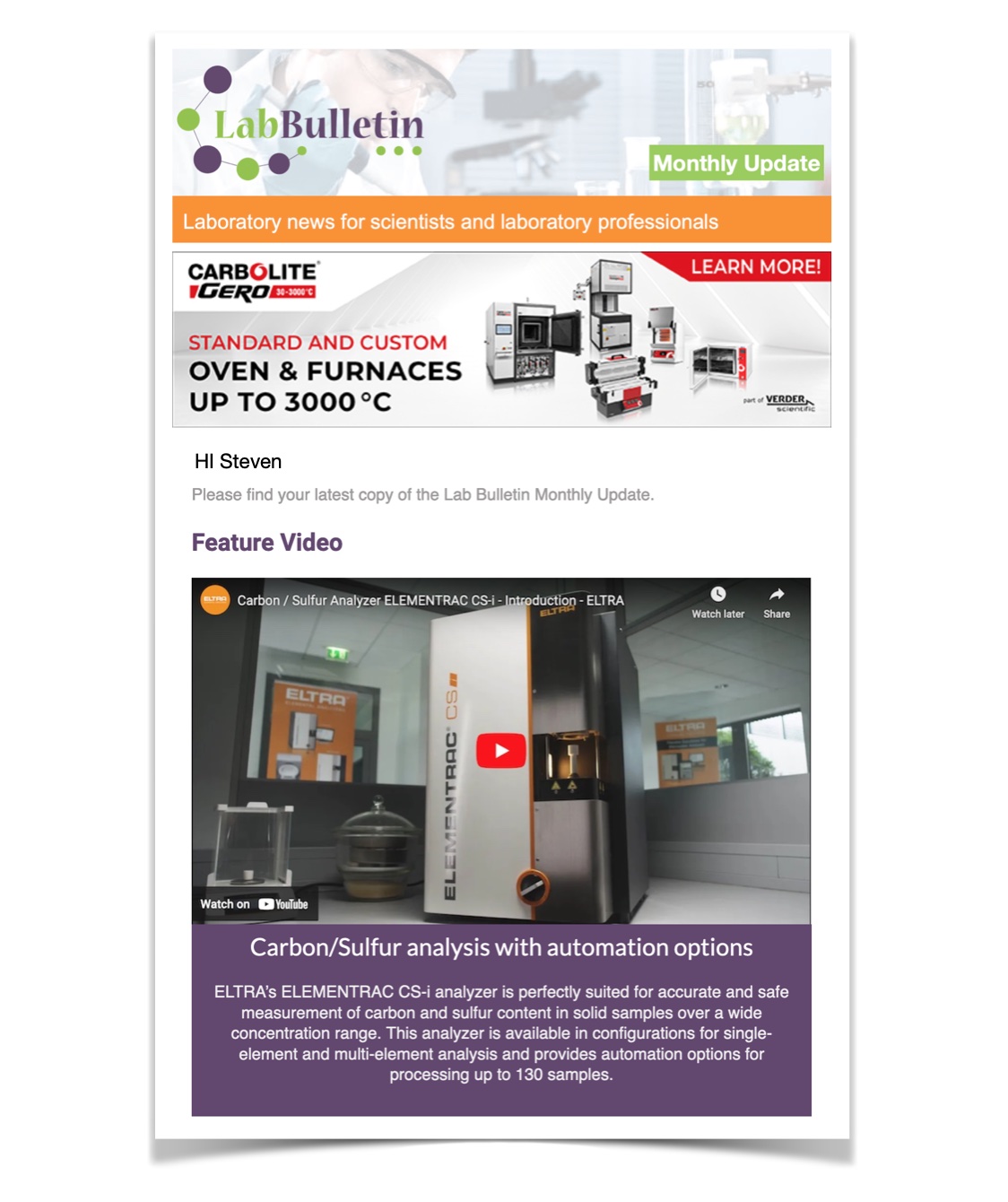 Channels
Special Offers & Promotions
Microscopy & Image Analysis
Laboratory Automation & IT Solutions

Ten sustainable choices for the eco-conscious scientist
publication date:
Oct 2, 2023
|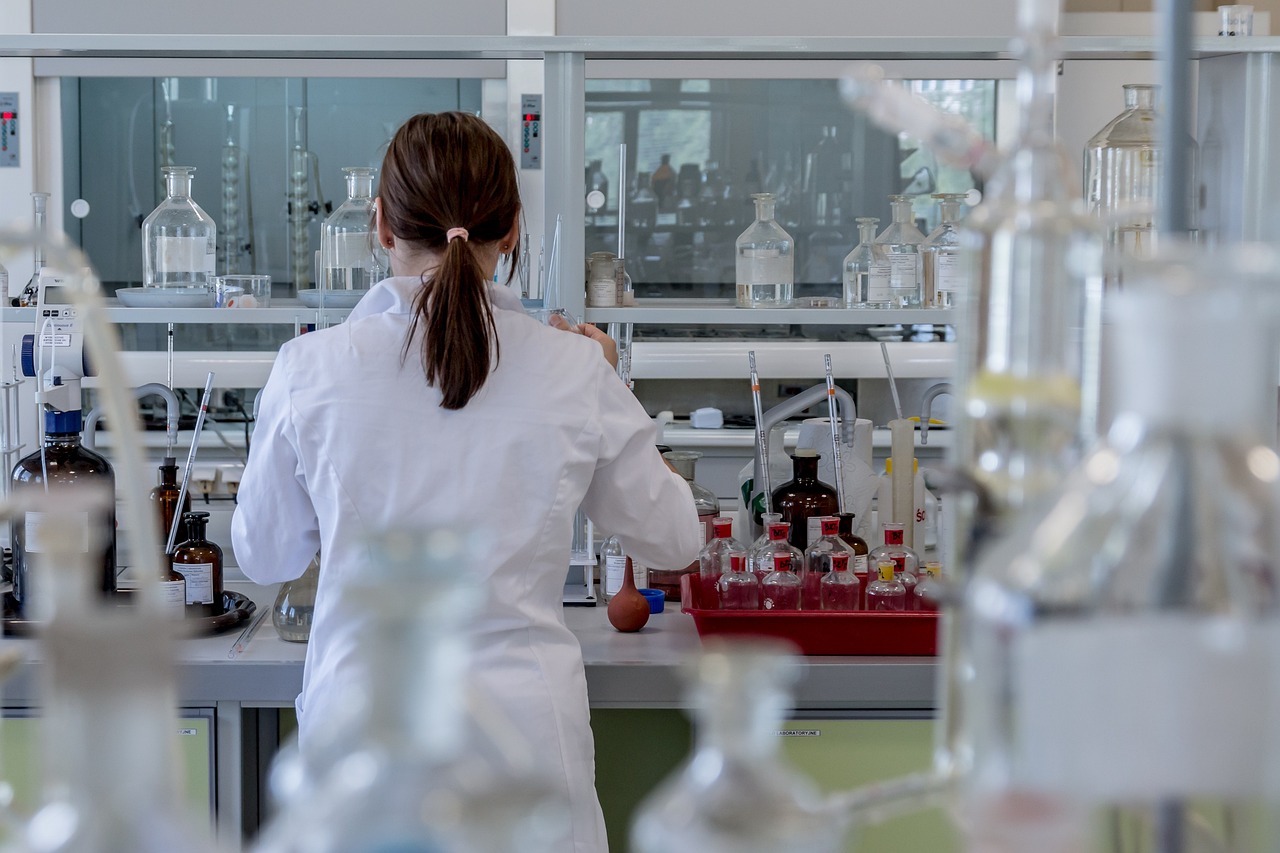 Scientific Lab Supplies (SLS) shares its top ten tips for the lab industry to go green without financial strain
In an era where both sustainability and cost-effectiveness hold great importance to the lab industry, it can sometimes be hard to find a balance. Ahead of this year's Lab Innovations, taking place on November 1 and 2 at the NEC, Birmingham, Scientific Lab Supplies (SLS) has shared its top ten tips for the lab industry to go green without financial strain. The company's team of experts will be on hand at Lab Innovations on stand L70 where it can offer advice and help you find the right solution for your lab.
Sustainability has never been more vital and yet, in many labs, budget constraints make it a difficult priority. The alarming statistic that scientists contribute approximately 2% of plastic waste worldwide, despite making up just 0.1% of the population, highlights the need for change.
Many in the lab industry worry that implementing changes to green involve prohibitive costs, making such moves impossible. But change is indeed possible, and sometimes, even cost-saving. For example, the following ten products and practices can form part of an eco-friendly and cost-effective laboratory transformation.
Embrace green solvents
Traditional solvents are notorious for their environmental impact. Merck's Bioethanol, produced from corn, represents an eco-friendly alternative that doesn't compromise laboratory performance.
Opt for concentrated disinfectants
Reducing CO2 from transport can be as simple as switching to concentrated disinfectants. Tristel's chlorine dioxide-based systems are both innovative and efficient.
Turn to bio-based plastics
With Eppendorf's 'Biobased' range made from 90% renewable resources, the transition from single-use plastics to sustainable alternatives has never been more promising.
Choose biodegradable gloves
A creative solution for labs not requiring incineration, these gloves degrade within five years instead of the typical century.
Use Arvensis bio-composite PCR plates
Innovatively made from plant-based materials, these plates cut single-use plastic consumption in half.
Implement corning CoolCells
CoolCells offer a superior and eco-friendly solution for freezing cells/samples uniformly without Isopropanol.
Optimize freezer temperature and maintenance
'My Green Lab' study highlights the potential to reduce energy consumption in ULTs by 30-40% without losing sample quality.
Initiate recycling of pipette tip boxes and PPE
Starting a recycling program for pipette tip boxes and PPE will significantly diminish your lab's plastic waste.
Switch to Duran silicone lids
A reusable and vibrant alternative to single-use plastic lids, without sacrificing the integrity of your experiments.
Consider smarter pack sizes
Thoughtful purchasing can reduce deliveries and the associated transport CO2, saving both budget and the environment.
The path to a sustainable laboratory need not be filled with expensive roadblocks. By adopting these ten choices, labs can reduce their environmental footprint without compromising quality or increasing costs.
As the largest Lab Innovations exhibition yet, 2023's show is set to be a must-attend event for the whole lab industry. To attend Lab Innovations 2023, taking place on November 1 and 2 at the NEC, Birmingham, visit the show's website and register for this year's show. And to discuss ways your lab can go green without spending a fortune, visit SLS on stand L70 at the show.
Lab Innovations has fast become the UK's must-attend event for the entire laboratory industry. Supported by some of the UK's top science institutions, it is a key event for powering the business of science.
The show floor is bursting with innovations from more than 160 leading scientific suppliers and manufacturers showcasing the latest laboratory developments and equipment. Exhibitors present the most cutting-edge technology applicable to a plethora of industries including life sciences, pharmaceuticals, academia, healthcare, chemical, food & drink, cleanroom and more.
About Easyfairs
Easyfairs organises and hosts events, bringing communities together to visit the future.
We currently organise 200 face-to-face events in 14 countries (Algeria, Belgium, Denmark, Finland, France, Germany, Italy, the Netherlands, Norway, Portugal, Spain, Sweden, Switzerland and the United Kingdom) and manage eight event venues in Belgium, the Netherlands and Sweden (Antwerp, Ghent, Mechelen-Brussels North, Namur, Gorinchem, Hardenberg, Malmö and Stockholm).
We are passionate about "easifying" the life of our customers and increasing the return on investment and return on time for professional communities through our all-in formulas, advanced technology and customer-centric approach. Our digital features and initiatives provide these communities with excellent opportunities to network effectively and do business throughout the year. We listen carefully to create compelling online formats that meet their constantly evolving needs.
The Easyfairs Group employs 700 highly committed talents, deploys the best marketing and technology tools, and develops brands with a strong appeal to our stakeholder communities.
Exhibitions & Events
Media Partner