Members Login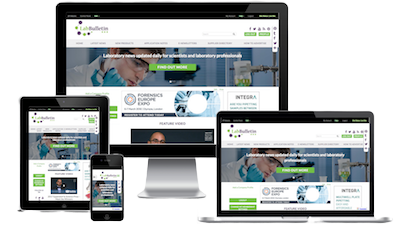 Monthly Newsletter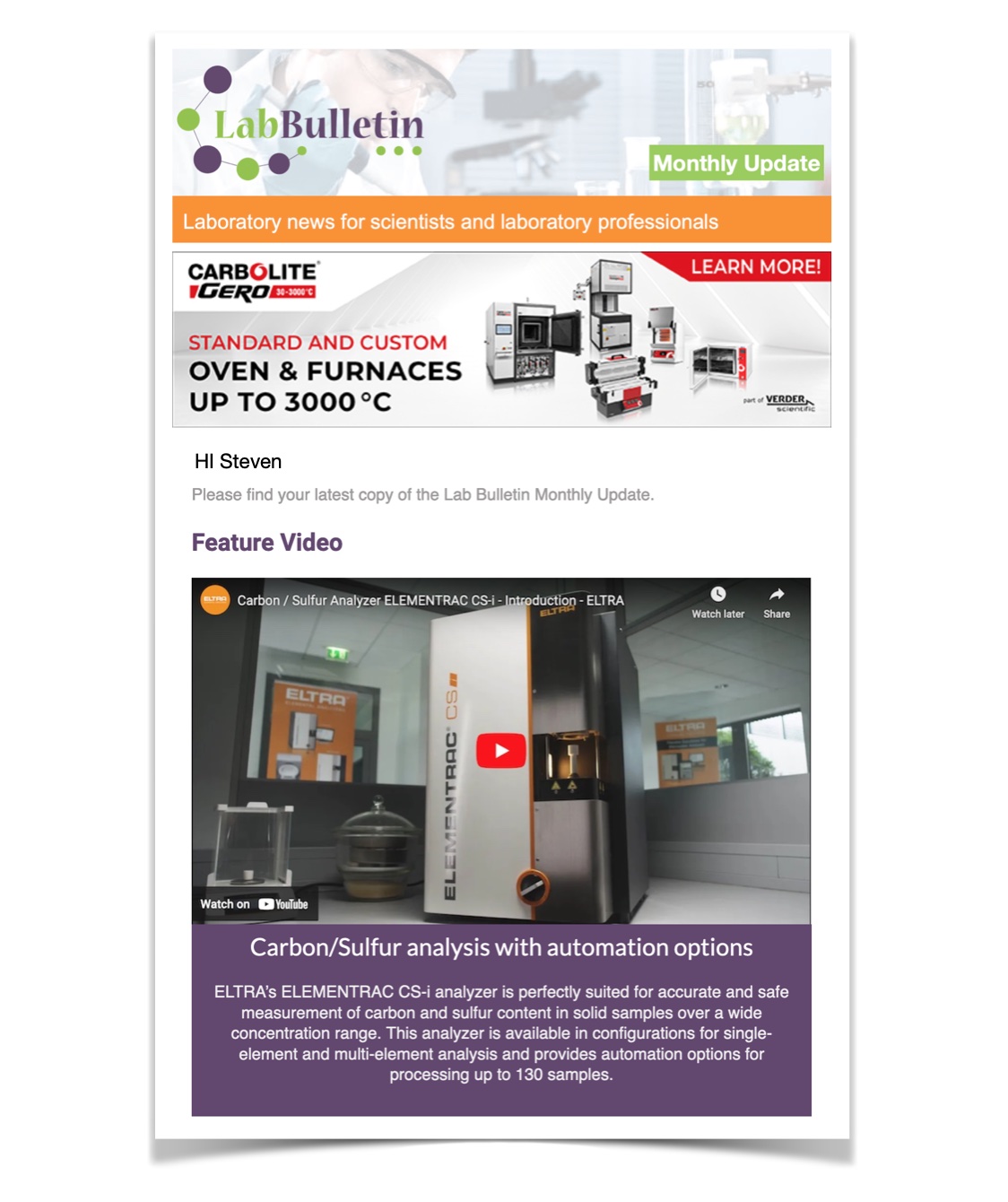 Channels
Special Offers & Promotions
Microscopy & Image Analysis
Laboratory Automation & IT Solutions

Scientific Laboratory Supplies (SLS) launch multiple award-winning products at Lab Innovations.
publication date:
Nov 19, 2021
|
author/source:
Scientific Laboratory Supplies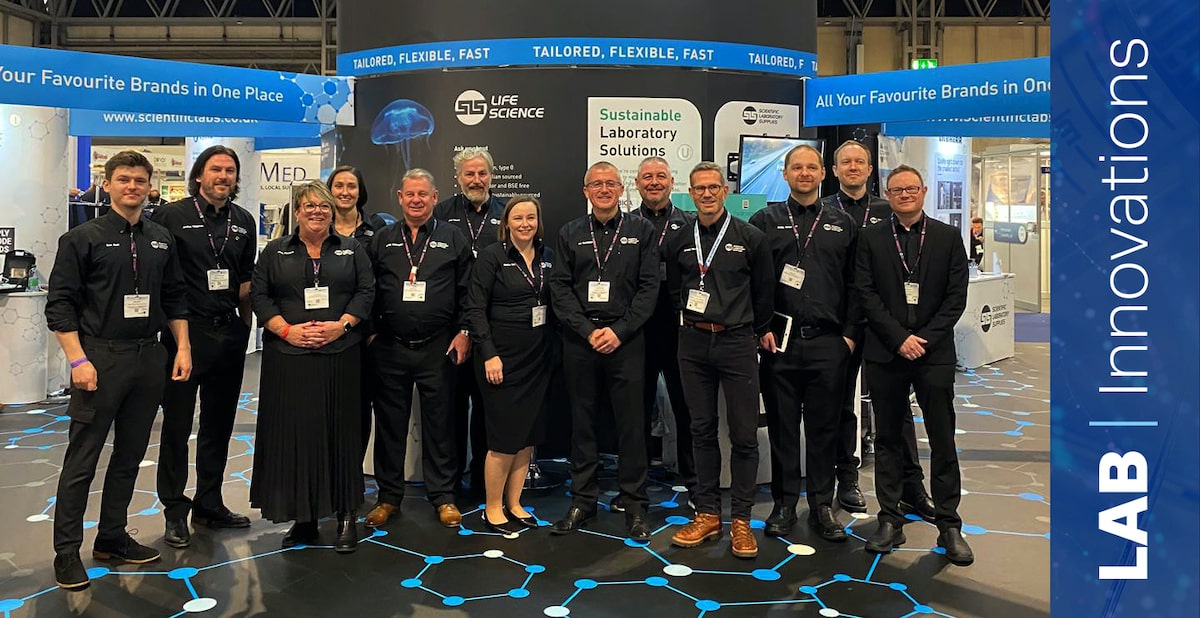 Lab Innovations 2021 was a great opportunity for the scientific community to hear about innovative new product launches available from SLS. As the scientific world continues to evolve and seek more innovative and sustainable laboratory solutions, SLS showcased a range of excellent new products available now.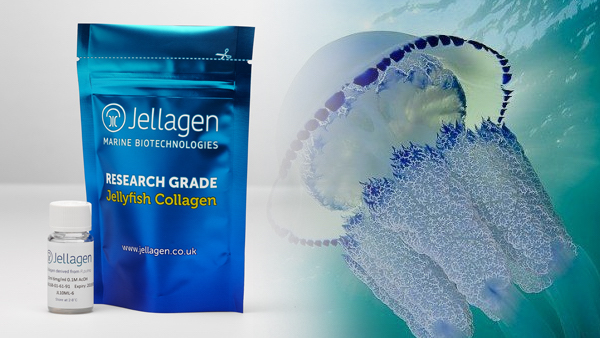 Jellagen®, the winner of the Most Impactful Sustainable Product Development 2021 from the Lab Awards, is a marine biotechnology range of products manufactured from marine-sourced Collagen for medical and scientific research applications. The objective is to supply a sustainable source of critical biomaterials which do not carry the environmental and human health risks of traditional collagen sources. Derived from a UK sourced Jellyfish (Rhizostoma pulmo), this collagen has been used to culture a wide range of different cell types including mouse embryonic stem cells, breast cancer cell line MCF-7, human primary keratinocytes (skin), hCMEC/D3 plus many more. Many of the world's leading research institutes now use this next generation collagen successfully in their work.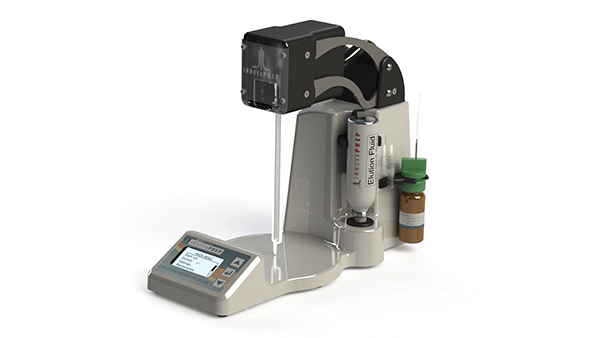 InnovaPrep®. This exciting sampling advancement makes microbiology & virology processes faster, easier, and more efficient compared to conventional methods by using an automated, rapid bio-concentrator for concentrating pathogens. No centrifugation, no incubation, and no transfer steps are required for most sample types. Research has found that conventional sample enrichment can take 8 - 24 hours whereas Innovaprep® will take 5 minutes in comparison. The Innovaprep® CP Select features an automated push-button control system with a one touch operation feature making sample processing faster and easier than ever before. It takes up very little space and fits directly into a biosafety cabinet for improved safety.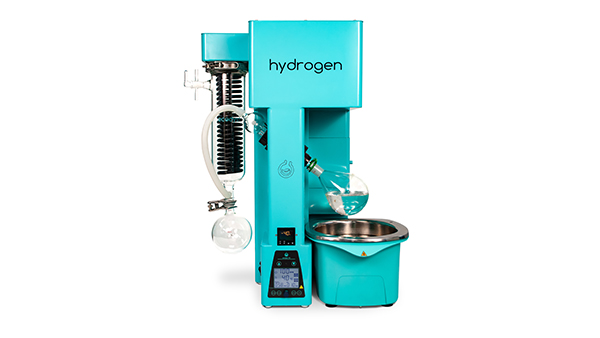 Ecodyst® Rotary Evaporators. This ground-breaking, high-performance, disruptive technology is an all-in-one rotary evaporator which minimizes costs and environmental impact whilst also offering enhanced performance. The durability of the design together with a large surface area allows for customization of the metal condenser which is hard-wearing enough to be fitted to a pressurized refrigeration system, eliminating the requirement to recirculate glycol or water and the need for dry ice, thus savinghardware costs and overall footprint. This innovative product has been developed by award-winning scientists to save your laboratory time, energy, money and the environment. Ecodyst is the high-performance rotary evaporator for the modern chemist.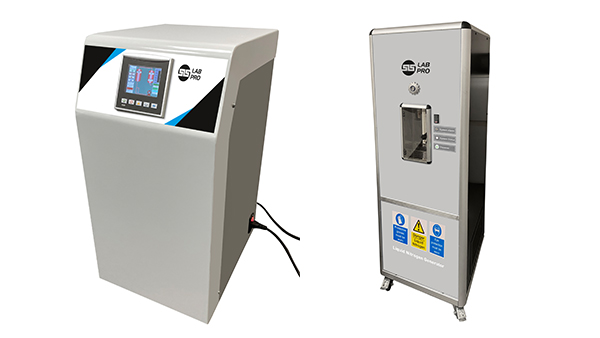 SLS Lab Pro gas and liquid nitrogen (LN2) generators. This technology gives laboratories control over their gas and LN2 supplies promoting sustainability by eliminating the need for cross-country transportation of gas cannisters and dewar flasks. These generators allow customers to free themselves from having to rely on external suppliers. This issue has been further highlighted during the COVID-19 pandemic, with deliveries all over the globe being significantly delayed. On-site production also offers users the possibility to create just the right amount of gas or LN2 for their application, which also has a positive effect on sustainability. The SLS Lab Pro LN2 generators have been extremely popular and are available exclusively from SLS in the UK & Ireland.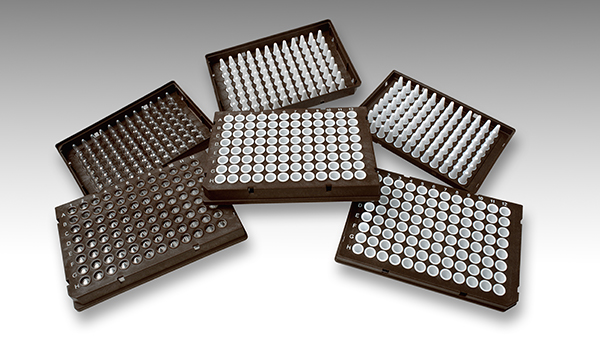 Arvensis® have created the world's first Bio-Composite PCR plate, manufactured from earth-friendly plant biomass, helping to reduce plastic waste in the scientific community. The Bio-Composite frame offers outstanding rigidity, meaning you also get the benefit of standard plastic derived 2-component plates, whilst reducing your plastic usage by around 46-50%. Arvensis Bio-composite plates are also 10% lighter than traditional petroleum derived plastic plates meaning they have a smaller carbon footprint due to reduced shipping weights.
SLS aim to support their customers in with own sustainability objectives by offering the latest laboratory equipment. The future depends on the sustainable work we do today, partner with us to succeed with your sustainability objectives.