Members Login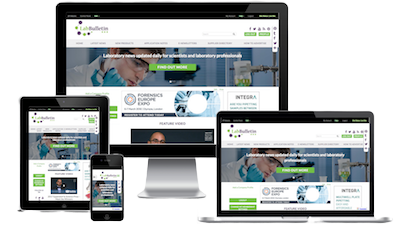 Monthly Newsletter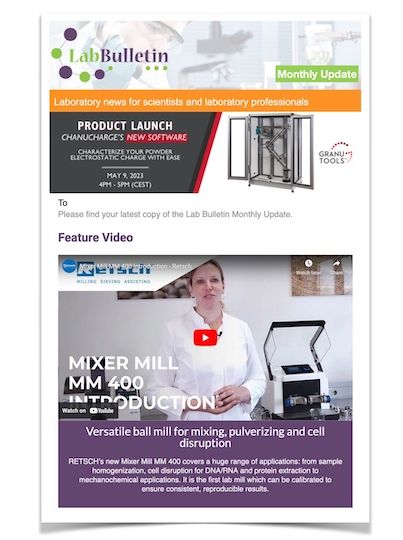 Microscopy | Image Analysis
IT Solutions and Laboratory Automation
Scientific study validates field-based method of measuring oil contamination
publication date:
Jan 18, 2023
|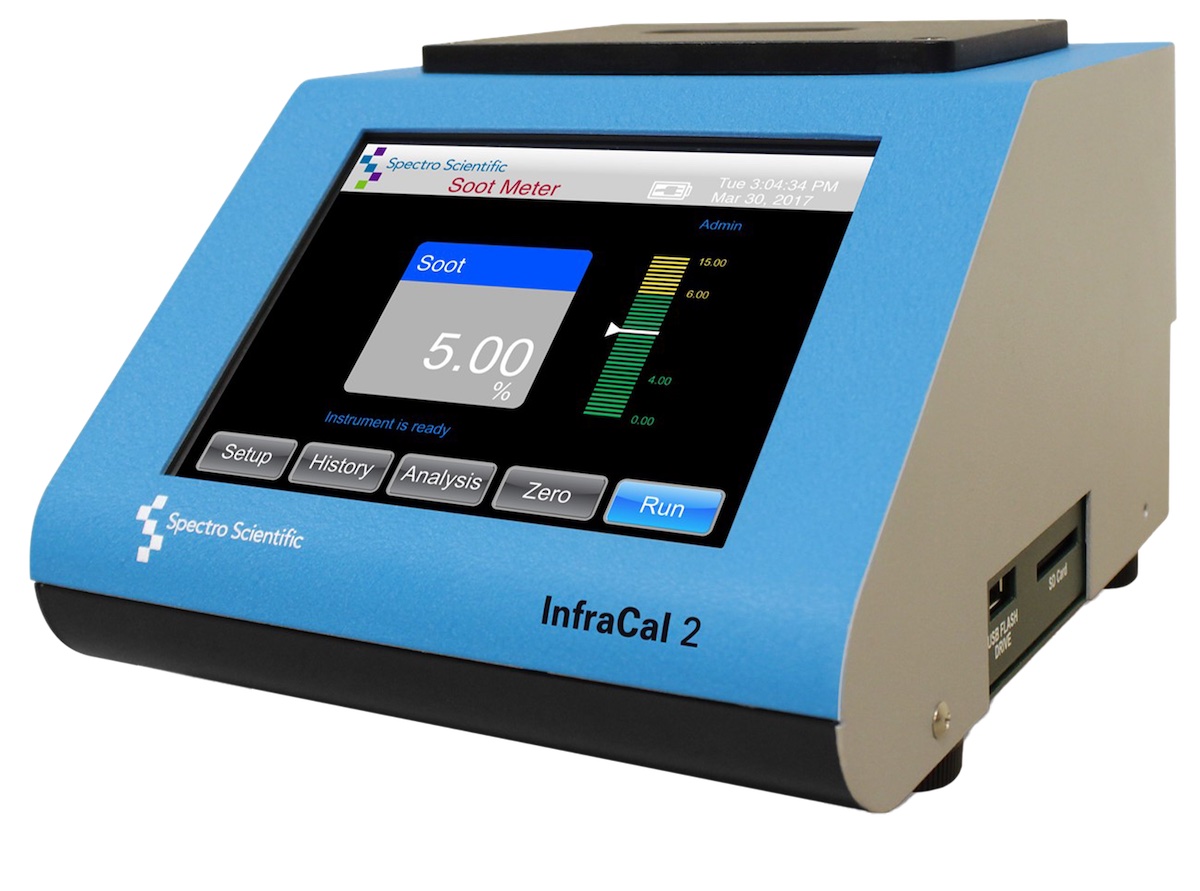 Field-based non-dispersive infra-red spectroscopy instrument produces results that were previously only possible using lab-based techniques
A new scientific report by Concawe, which reviewed field-based and lab-based methods of analysing oil-contaminated soils, determined that the InfraCal 2 ATR-SP total petroleum hydrocarbon (TPH) analyser is an effective instrument for measuring oil contamination of soil and water. The review showed that the InfraCal 2 performs well for the detection and quantification of TPH between 100 and 10,000 mg kg-1, independent of soil type and fuel type. This allows operators to conduct in-depth sample analysis in the field, meaning they can accurately identify hydrocarbon levels without relying on outsourcing to commercial laboratories.
Historically, measuring oil contamination in soils was done using a combination of non-specific field-based screening tests and specific lab-based fingerprint studies, carried out off-site by a commercial laboratory partner using certified techniques. While the lab-based techniques, such as gas chromatography coupled to mass spectrometry, provide in-depth data into hydrocarbon speciation and offer high accuracy and precision, they are generally expensive and time-consuming compared to on-site analysis. However, despite the drawbacks of lab-based techniques, they have been necessary, until now, because field-based techniques could not provide specific data on hydrocarbon speciation and, instead, only provided insight into hydrocarbon concentration hotspots.
Concawe's report confirmed the InfraCal 2, which is a non-dispersive infra-red spectroscopy instrument, is a versatile, fast and easy-to-use instrument for conducting on-site analysis of oil contaminants. For example, it demonstrated how the InfraCal 2 can accurately perform TPH determination of hydrocarbons in five to ten minutes, significantly faster than lab-based GC-MS.
"Developing field-based instruments that compete with lab-based techniques for analysing oil-contaminated soils has been a major industry focus for some time," explained Paul Vanden Branden, director and product manager at SciMed, the UK's largest distributor of scientific instrumentation. "For an instrument to be highlighted in a scientific review for performing analysis to a standard that was previously only possible using lab-based techniques reassures businesses that modern field-based instruments are up to the job.
"Using the InfraCal 2 to conduct TPH analysis on site without outsourcing further analysis to commercial labs will save businesses time and money without sacrificing results. Furthermore, it will help companies lower their carbon footprints as it will cut down on sample transportation requirements and minimise the use of harmful chemicals," concluded Vanden Branden.
Since its founding in 1979, Scientific & Medical Products (SciMed) has been a highly successful distributor of laboratory and process equipment. It exclusively represents a number of leading manufacturers in the UK and Ireland and has recently been appointed the distributor for several companies in France and other selected regions around Europe. The company's focus is on the promotion, sales, service and support of innovative and world-class products to customers in industry and academia.