Members Login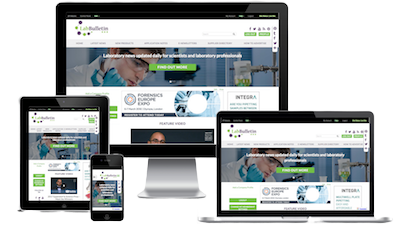 Monthly Newsletter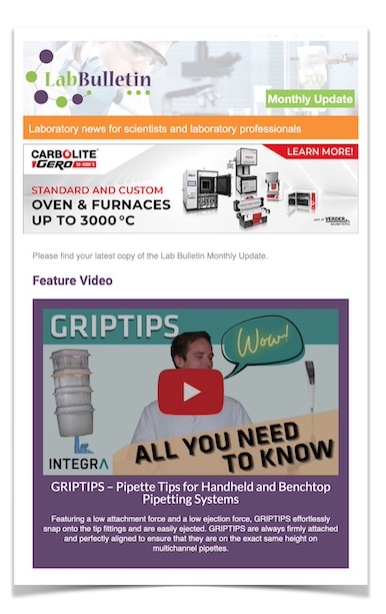 Special Offers and Promotions
Microscopy | Image Analysis
IT Solutions and Laboratory Automation
Joint venture to facilitate veterinary diagnostic sample collection and faster results delivery
publication date:
Dec 3, 2021
|
author/source:
Personalised Diagnostics Limited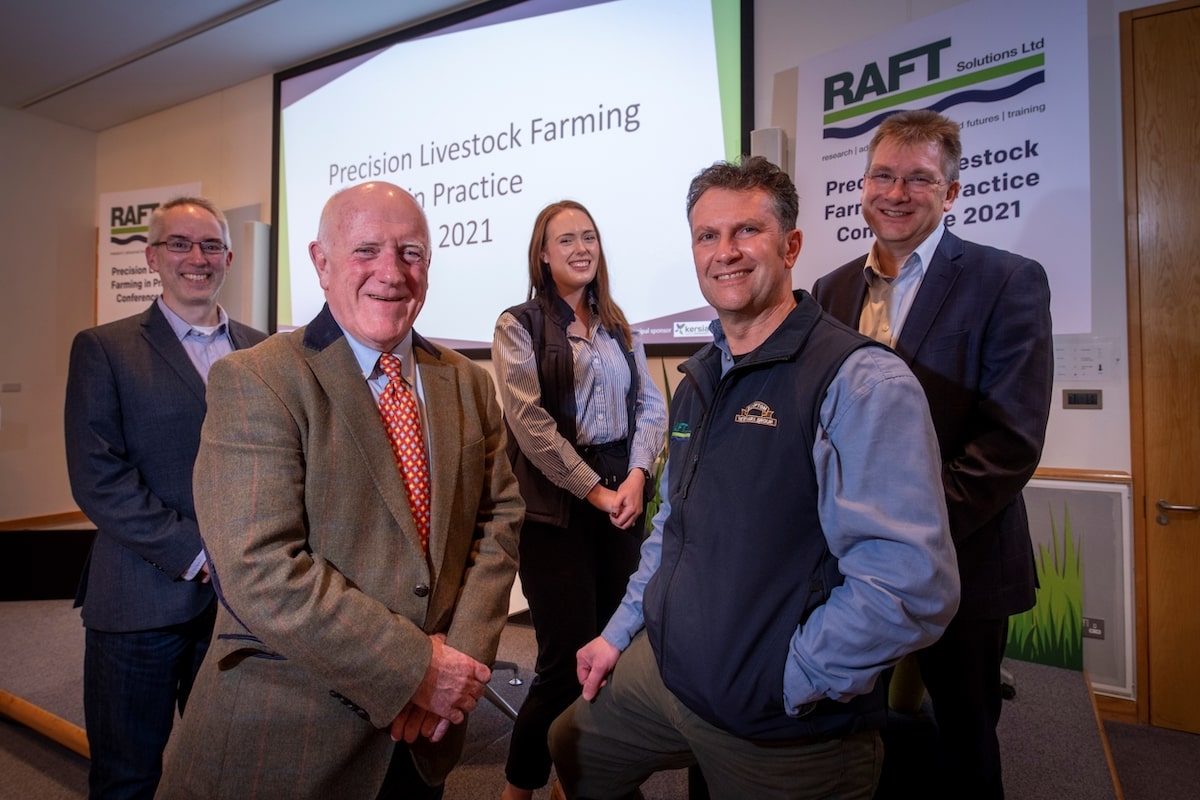 RAFT Solutions Limited (RAFT) and Personalised Diagnostics Limited (PDX) have announced the formation of their transformative joint new venture Veterinary Diagnostics Solutions Limited, trademarked VETDX.
This platform will bring efficiencies and better responsiveness in animal diagnostic testing through the deployment of the PDX Software as a Service platform in both traditional clinical pathology and in the increasing adoption of point of care (POC) diagnostics. VETDX will facilitate and simplify the remote collection of companion animal and livestock samples. This will speed up sample processing in full-service pathologies and support the growth of POC testing by providing a cloud-based portal for data collection, dissemination and analysis.
RAFT is a veterinary-led, close to market company focussed on delivering research in practice, advanced breeding services, food futures consultancy and training in FarmSkills and VetSkills to support innovation in sustainable food production. RAFT brings together a team of highly experienced vets representing key opinion leaders within the livestock industry and additional technical support staff through its shareholder practice Bishopton Veterinary Group and National and International Vet and Farm Networks. Through these global collaborations, RAFT can link research projects together, access the latest cutting-edge technologies and share resources and expertise.
PDX is a Software as a Service (SaaS) company managing the collection, storage, interpretation and delivery of health data in a usable and flexible manner. Samples for clinical tests are collected remotely and processed by labs, or at the point of care, in an anonymous fashion. Data is hosted securely in the cloud and encrypted in transmission. Outcomes can be reported to clients, end users or the relevant public bodies via the secure PDX portal. The PDX platform has to date been used to assist the processing of over 1.5 million human samples.
The Directors of both RAFT and PDX are keen advocates of the benefits of the One Health philosophy on health outcomes for humans and animals. Consequently, the companies have agreed that VETDX Board Meetings will be chaired alternately by RAFT Chair Mike Gooding (a 30 year career in sustainable agriculture) and PDX Chair Professor Stephen K. Smith (formerly Head of the Department of Obstetrics and Gynaecology at Cambridge, Principal of the Faculty of Medicine of Imperial College London, Chief Executive of the Imperial NHS Trust, Dean of Medical Schools in Singapore and Melbourne). This rotation will challenge the board to consider the broader One Health potential applications of new innovations.
The global livestock diagnostics market is expected to grow at a CAGR of 7.8% from 2019 to 2027 to reach at $1.85 billion by 2027[i]. Livestock diagnostics is an essential tool in confirming the health status of livestock animals and enabling pathogen identification. Diagnostic tests also aid in the early detection, management, and control of livestock diseases.
Professor Jonathan Statham, RAFT Chief Executive, said "RAFT is dedicated to being at the forefront of delivering practical precision livestock farming (PLF) solutions and we feel that the availability of cutting-edge IT capability is one of the crucial elements. We are convinced that there is an enormous opportunity and appetite for the flexible and customisable capabilities of the VETDX platform in veterinary medicine".
Clive Minihan, Co-Founder and Joint Managing Director of PDX said "We are excited to be working with RAFT to deploy our cloud-based SaaS platform in the precision medicine veterinary space, to simplify the collection of very specific data in remote farm locations, and to speed up sample processing and the delivery of results. We are also keen to support the growing utilisation of point of care diagnostic tests by providing an agile and accessible IT platform for results recording and dissemination. We are also excited to explore how the PDX SaaS platform can act as a conduit for the cross dissemination of innovation and improved outcomes in line with the One Health philosophy".
[i] Livestock Diagnostics Market - Global Opportunity Analysis and Industry Forecast (2019-2027), Meticulous Research, 2019
RAFT is an innovative veterinary-led, close to market sustainable food research organisation. RAFT brings together a team of highly experienced vets representing key opinion leaders within the livestock industry and additional technical support staff through its shareholder practice Bishopton Veterinary Group, Yorkshire. RAFT provides defined services in R&D including clinical field trials, advanced breeding technologies, food futures consultancy and training in key livestock skills and animal health and welfare developments to deliver its core mission of innovation in sustainable food production.
RAFT has established connections across the livestock sector, is the research lead for the XLVets' network of 40+ UK vet practices and works with a wide and varied network of commercial farms for research study, training and dissemination purposes. RAFT also delivers consultancy services in sustainable food within the UK and Internationally. The team were also part of the projects operations team for the development of Centre for Innovation Excellence in Livestock (CIEL) and RAFT are now industry members of the Agri-tech centre. RAFT have been engaged in research and consultancy linking animal health & welfare innovation with the environment for more than 10 years, including delivering key research in this field for the United Nations Framework Convention on Climate Change UNFCCC and presenting pivotal research at the COP25 climate change summit in Madrid (December 2019). RAFT launched an international collaboration 'InSHAW' to develop sustainability in food alongside interdisciplinary teams at Harper & Keele Vet School in 2021.
About Personalised Diagnostics Ltd
PDX was set up by a team of professionals with over 120 years combined experience maximising the use of IT technology in improving the effectiveness of clinical systems and processes. The platform is being deployed in clinical trials, innovative point of care diagnostic products and personal genetic based tests in oncology, fertility and gastric health. The company's software is used by two of the top three high street pharmacy chains, employers such as Cambridge University, and most of the UK's UKAS accredited laboratories, and has also been deployed in Ireland. The testing portal has now facilitated the processing of more than 1.5 million human tests with a team that has now grown to 10.