Members Login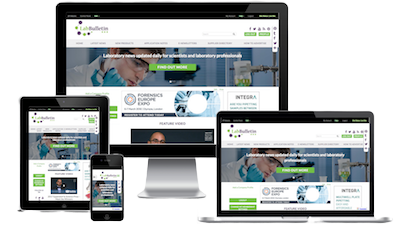 Monthly Newsletter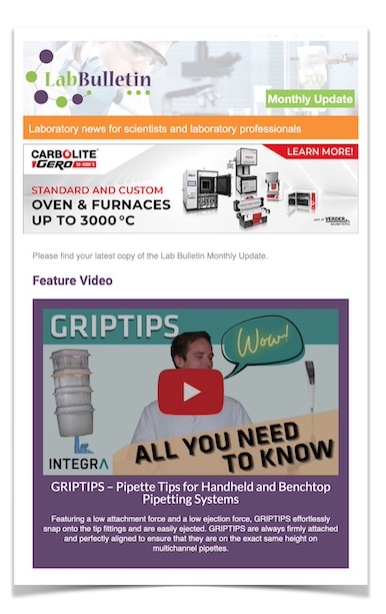 Special Offers and Promotions
Microscopy | Image Analysis
IT Solutions and Laboratory Automation
Full conference agenda announced for Lab innovations
publication date:
Oct 14, 2022
|

What can you discover and take home to your lab?
There is now just 3 weeks to go until the 10th edition of Lab Innovations, where some of the most forward-thinking minds from the laboratory and scientific communities will be hosted in the comprehensive, free-to-attend seminar programme! In the conferences, you will connect with industry thought-leaders, ask them your burning questions and enhance your professional development.
With top themes including sustainability, accreditation, innovation, and live product demonstrations, there is so much on offer for you to discover!
Conference content begins each day from 10:30 in each of the 4 conference theatres - Royal Society of Chemistry Theatre, Insights & Innovations Theatre, Live Lab & Cleanroom Hub.
Take a look at the full agenda on the website and keep scrolling to see the top picks for you.
Don't forget to invite your colleagues so you can learn and knowledge share together.
Your top conference picks
We've hand-picked a few top presentations across the 4 forums that you will be interested in - take a look below, or visit the website for the full agenda.
Keynote presentations
13:00, 2 November, RSC Theatre
'Powering Humanity with Nanomedicine' - Dr. Steven Rannard, Chair and Professor, The University of Liverpool
13:00, 3 November, RSC Theatre
'Water Chemistry' - Alok Jha, Science Correspondent, The Economist
Main seminar programme
11:10, 2 November, Cleanroom Hub
'Regulations – changing landscape and impact' - James Tucker, Sales and Marketing Director, Entaco/Redditch Medical
11:30, 2 November, Insights & Innovation Theatre
'Green Labs as part of wider work around Carbon reporting, energy reduction, and more' - Emily Winkworth, Environment Advisor, Pfizer
14:30, 2 November, Live Lab
'Reduction of Plastic Waste Through the Use of Automated Pipette Tip Washing' - Ali Safavi, President & CEO, Grenova
14:30, 2 November, Insights & Innovation Theatre
'Sustainbility and Accreditation' - Lorraine Turner, Head of Marketing & Communications, UKAS & Jane Banks, External Relations Manager, Science Council
14:30, 2 November, RSC Theatre
'From food to fuel' - Diane Turner, Senior Consultant & Director, Anthias Consulting
There's so much more to discover - make sure you visit the website for full conference details, and plan your trip to Lab Innovations!