Members Login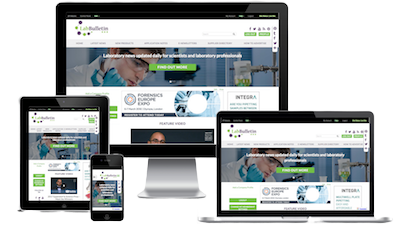 Monthly Newsletter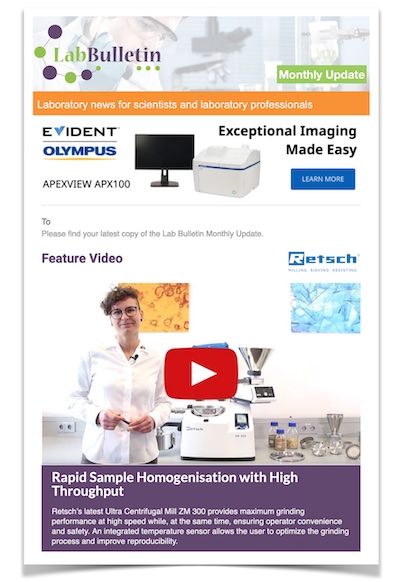 Special Offers and Promotions
Microscopy | Image Analysis
Easy-Clean Under Priorclave Benchtop Autoclave
publication date:
Jun 24, 2020
|
author/source:
Priorclave Ltd

---
Benchtop autoclaves from specialist autoclave design and manufacturer Priorclave are now available with short legs making it far easier to disinfect directly beneath the actual autoclave.
Introduced initially to support laboratories looking to implement Cat 3 standards, C40 benchtop autoclaves research grade laboratory autoclaves are now just as essential where there is a need to improved lab cleanliness and disinfection of work surfaces to prevent cross contamination and spread of viruses.
Another added benefit of investing in Priorclave benchtop autoclaves is the Biomaster antimicrobial surface protection given to all steriliser. Biomaster is a proven effective means of reducing the growth of MRSA, E.Coli, Salmonella, Listeria, Campylobacter and over 50 other bacteria by up to 99.99%.
Priorclave has introduced both standard and vacuum benchtop autoclaves, these are available with a host of options enabling this British company to match a customer's unique application criteria.
One of the first models developed for such stringent lab requirements was the Priorclave C40 front-loading, vacuum laboratory autoclave. This is a wide-format benchtop autoclave with a 40l, front-loading chamber and is available with pre-vacuum and post-vacuum cycles. This adds to its versatility, the vacuum phases make the C40 autoclave ideal for sterilising laboratory waste, glassware, instruments as well as porous and wrapped goods.
The pre-vacuum mode efficiently removes ambient air from the chamber and load, allowing steam to completely penetrate the product whilst the post-vacuum cycle pulls steam and condensate out of the autoclave during this drying phase, the longer the vacuum runs the cooler and dryer the load. The overall benefit is a faster cycle time, making the C40 Priorclave suited to applications where a higher daily throughput is required or where delays in sterilisation are of concern.
As this model is ideally suited for installation in a CAT 3 laboratory it is available with an optional exhaust filtration system so that all autoclave exhaust is filtered.
In addition to the new C40 with short stand-off legs, all Priorclave Compact C40 autoclaves are available with an extended range of optional features normally found only on much larger steam sterilisers. This creates a brand that can turn its steam sterilisation capability to many business sectors including food, drink, dairy, pharmaceutical, veterinary, agricultural, education, healthcare, research establishments as well as industrial laboratories.
This latest compact benchtop steriliser is part of an impressive autoclave range, a range that also includes free-standing front-loading cylindrical and rectangular machines, power-door, double-door and stackable sterilisers. Standard models and those with vacuum including vacuum options offer capacities from 40L up to 850L; however, as a dedicated autoclave design and manufacturing company Priorclave have produced bespoke designs with chambers in excess of 7500 litres.
Learn more - C40 benchtop autoclaves
---