Members Login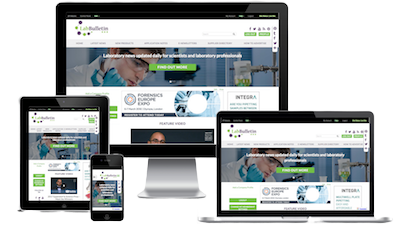 Monthly Newsletter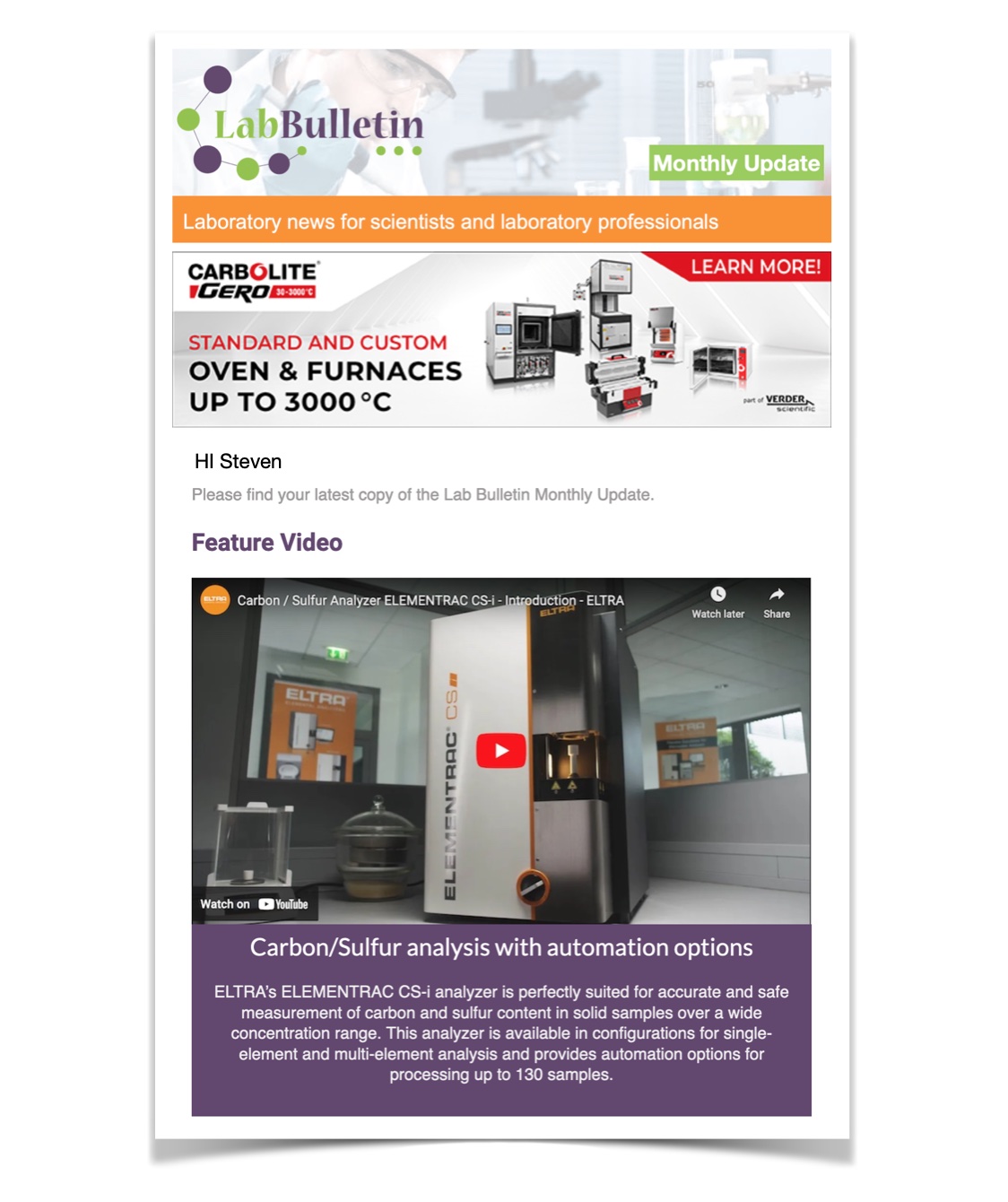 Channels
Special Offers & Promotions
Microscopy & Image Analysis
Laboratory Automation & IT Solutions

Cell Line Engineering Breakthrough Cuts Drug Development Times by Up To 12 Months
publication date:
Nov 2, 2023
|
author/source:
Promega UK Ltd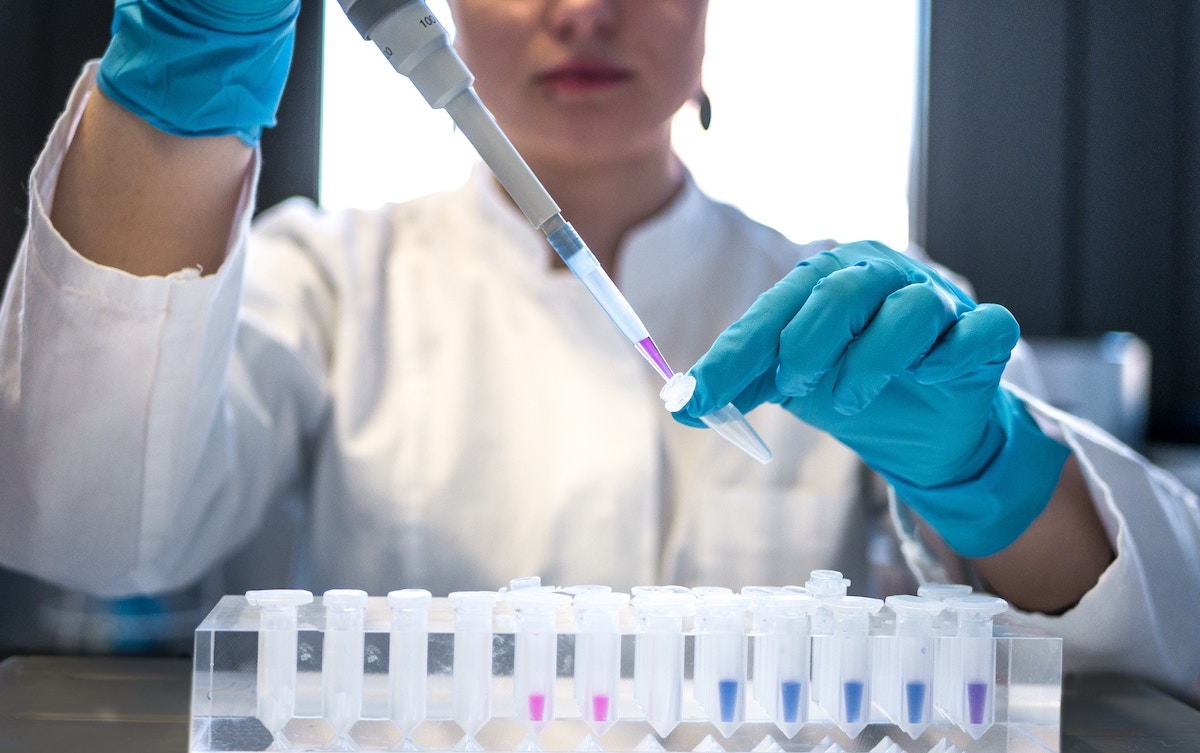 A new development in Cell Line Engineering technology is set to cut drug development times by up to 12 months, allowing greater reinvestment in lifesaving medicines, and a quicker path to market.
Promega, the company behind the breakthrough, has developed ready-to-use CRISPR-generated Knock-In Reporter Cell Lines that contain a proprietary, small bioluminescent tag. Not only will this discovery accelerate products to market, but it can save biotech companies up to £6 million in the drug development process.
Philip Hargreaves Ph.D, Director of Strategic Marketing & Business Development at Promega UK, comments: "The field of drug discovery is hugely competitive but is essential for the future of modern medicine. Transitioning from an early-stage platform to a ready-to-use product is a costly process with companies typically spending between £100k and £500k a month. For them, time is of the essence.
"This new development not only means that companies have more time to turn an idea into a viable solution before they run out of financial runway, but also that they have more money to reinvest in the product itself and the R&D behind it. It is a win-win."
A contributing factor to the relatively high (approximately one-third) failure rate of biotech startups is that, at a high burn rate of their funds, they run out of money before they achieve sufficient progress to attract second round funding.
CRISPR-generated Knock-In Reporter Cell Lines can take up to 12 months to develop, a period which could burn up to £6 million worth of cash. Using Promega's optimised, ready-to-use products, startups can begin work with them immediately upon receipt. Consequently, the time taken to fully develop the biotech's lead compounds or biologic entities is significantly shortened.
Hargreaves continues: "It is extremely time-consuming, and costly, for any pharma or biotech company to develop the required range of consistent, highly quality controlled, flexible knock-in cell lines with the desired reporter tag for their development needs. This breakthrough massively reduces these constraints by offering a proven, ready-to-go product that can empower them to develop lifesaving medications faster."
In addition to accelerating the development process, Promega's CRISPR-generated Knock-In Reporter Cell Lines free up R&D resource so that biotechs can look at a broader range of target molecules and projects, reducing and spreading their risk.
Hargreaves concludes, "We're giving biotechs the gift of time. By the time their first round of funding runs out, a company using our technology should be in a much better position. They're more likely to have hit key milestones, which fosters that all-important trust amongst investors that biotech's need to continue their research and development."
Find out more about Promega and its CRISPR-engineered cell lines.
Promega Corporation is a leader in providing innovative solutions and technical support to the life sciences industry. The company's portfolio of over 4,000 products supports a range of life science work across areas such as cell biology; DNA, RNA and protein analysis; drug development; human identification and molecular diagnostics.
For over 40 years these tools and technologies have grown in their application and are used today by scientists and technicians in labs for academic and government research, forensics, pharmaceuticals, clinical diagnostics and agricultural and environmental testing. Promega is headquartered in Madison, WI, USA with branches in 16 countries and over 50 global distributors.