Members Login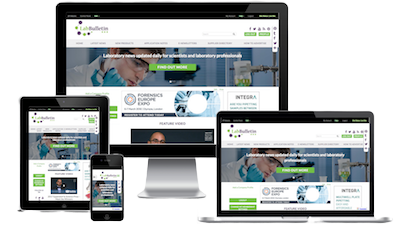 Monthly Newsletter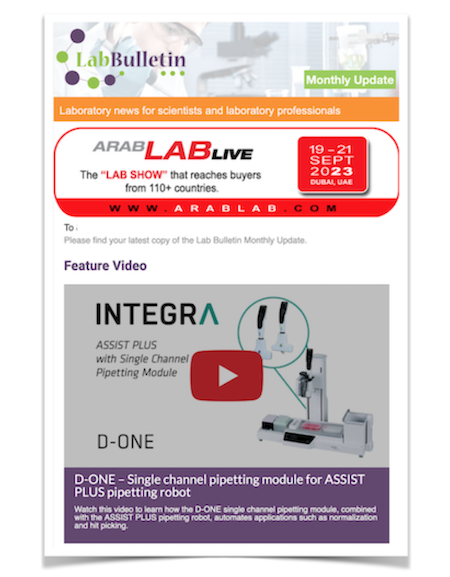 Microscopy | Image Analysis
IT Solutions and Laboratory Automation
BioTek Introduces New Cell Count & Viability Starter Kit
publication date:
Apr 7, 2020
|
author/source:
BioTek Instruments

---
BioTek Instruments has introduced a new kit that can help researchers quickly obtain high-quality cell count results by automating the often tedious and error-prone process of mammalian cell counting.
The new Cell Count & Viability Starter Kit automates cell counting and viability measurements in a mammalian cell suspension. When used with BioTek's Cytation™ Cell Imaging Multi-Mode Readers or Lionheart™ Automated Imagers in a workflow, researchers may quickly and automatically image and analyze cell counts in multiple samples.
The Starter Kit includes the Cell Count & Viability App with pre-defined protocols to automatically calculate cell count and % live/dead. The simple step-by-step interface makes multi-sample image capture and analysis fast and easy. Also included in the convenient kit are disposable counting slides, Trypan blue stain, and a holder for four slides, enabling processing of up to 8 samples per batch. A reusable glass counting slide with coverslips and corresponding holder are also available.
The new Cell Count & Viability Starter Kit expands BioTek's portfolio of application-specific Kits and Apps that are easy to use, yet produce robust image and data capture along with powerful analysis tools for the highest quality results.
Learn more about Cell Count & Viability Starter Kit
About BioTek Instruments
BioTek Instruments, Inc., a part of Agilent and headquartered in Winooski, VT, USA, is a worldwide leader in the design, manufacture, and distribution of innovative life science instrumentation. Our comprehensive product line includes cell imaging systems, microplate readers, washers, dispensers, automated incubators and stackers. These products enable life science research by providing high performance, cost-effective analysis and quantification of biomolecules, biomolecular interactions and cellular structure and function across diverse applications. BioTek espouses a "Think Possible" approach that sets the tone for fresh ideas, unsurpassed customer service and original innovations.
---