Members Login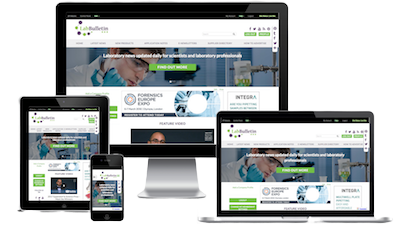 Monthly Newsletter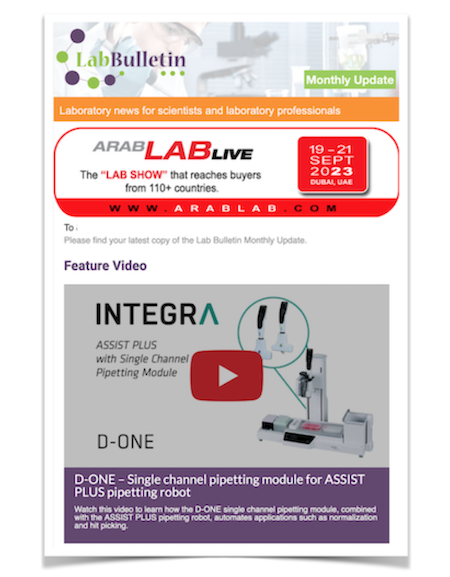 Microscopy | Image Analysis
IT Solutions and Laboratory Automation
Synergy Neo2 and Synergy H1 Now Available with Expanded Temperature Control Range
publication date:
Aug 12, 2021
|
author/source:
BioTek Instruments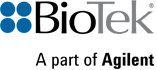 Now with temperature control up to 70°C, BioTek's Synergy Neo2 Hybrid Multi-Mode Reader and Synergy H1 Hybrid Multi-Mode Reader aid in more assay workflows than ever before.
Application flexibility extends to enzyme kinetics, protein stability and aggregation, and projects incorporating loop mediated isothermal amplification (LAMP) assays.
Synergy Neo2 is equipped with up to four photomultiplier tube (PMT) detectors for ultra-fast microplate processing speeds as well as Hybrid Technology which combines sensitive filter- and versatile monochromator-based detection in one compact unit.
Synergy H1 also takes advantage of Hybrid Technology to expand application versatility. Both instruments offer CO2/O2 control and variable shaking to support live cell assay workflows including long-term kinetic studies. Optional dual syringe injectors are equipped with straight or angled tips that are optimized for rapid inject-and-read assays or gentle cell biology research, respectively.
Both multi-mode readers feature a modular architecture so that researchers may purchase based on their immediate needs and upgrade the unit with additional modes as research requirements evolve. Gen5 Software powers both multi-mode readers and facilitates data analysis for convenience and enhanced productivity. Synergy Neo2 and Synergy H1 are compatible with BioTek's BioStack Microplate Stacker and BioSpa 8 Automated Incubator and several third-party robotic systems.
About BioTek Instruments
BioTek Instruments, a part of Agilent and headquartered in Winooski, VT, USA, is a worldwide leader in the design, manufacture, and distribution of innovative life science instrumentation. Our comprehensive product line includes cell imaging systems, microplate readers, washers, dispensers, automated incubators and stackers. These products enable life science research by providing high performance, cost-effective analysis and quantification of biomolecules, biomolecular interactions and cellular structure and function across diverse applications. BioTek espouses a "Think Possible" approach that sets the tone for fresh ideas, unsurpassed customer service and original innovations.
Recent news from BioTek Instruments