Members Login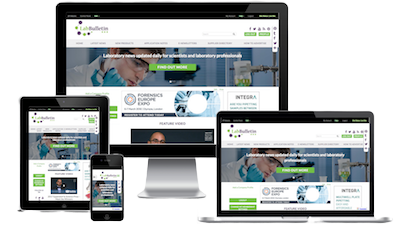 Monthly Newsletter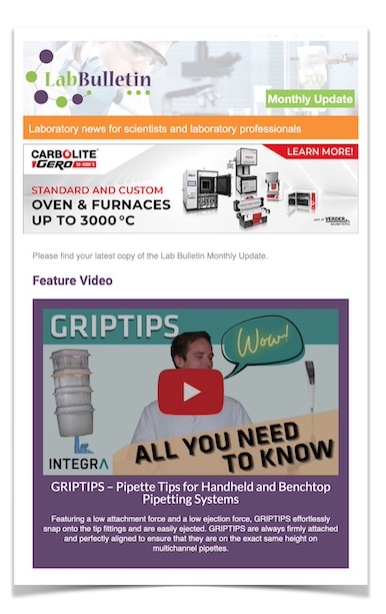 Special Offers and Promotions
Microscopy | Image Analysis
IT Solutions and Laboratory Automation
Aptamers for Targeting SARS-CoV-2 Proteins
publication date:
Oct 4, 2021
|
author/source:
AMS Biotechnology (Europe) Ltd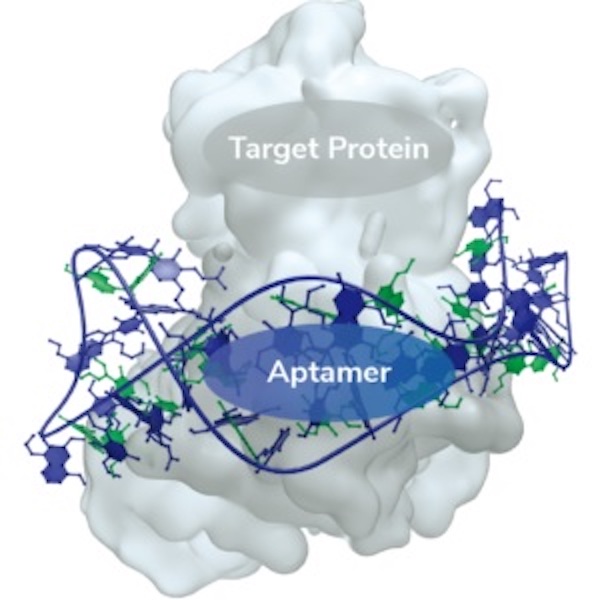 AMSBIO has further expanded its product range to help in the fight against COVID-19 with the introduction of a new range of aptamers targeting SARS-CoV-2 proteins to aid development of new kits and assays.
Aptamers are small single-stranded RNA or DNA oligonucleotides that fold in a three-dimensional conformation allowing them to bind specifically to a target. This target can be an organic molecule, free or carried in cells or tissues, or inorganic components, such as metal ions. Aptamers have generated significant interest as promising tools, that compete with monoclonal antibodies, for detection and inhibition of specific markers of human diseases because they offer high specificity for their target, no to low immunogenicity and easy in vitro selection.
To better understand the genetic architecture of host proteins interacting with SARS-CoV-2 or mediating host response to COVID-19 - using an aptamer-based technique can help to identify new or repurpose existing drugs targeting those proteins.
As aptamers bind targets with high selectivity and specificity, they are an ideal tool to help develop new approaches to early-stage diagnostic assay and adequate therapy. With AMSBIO aptamers targeting SARS-CoV-2 S1 protein, S2 protein, RBD protein or nucleocapsid protein, they can be used in wide range of detection methods and for development of COVID-19 diagnostic assays.
About AMS Biotechnology (AMSBIO)
Founded in 1987, AMS Biotechnology (AMSBIO) is recognized today as a leading transatlantic company contributing to the acceleration of discovery through the provision of cutting-edge life science technology, products and services for research and development in the medical, nutrition, cosmetics and energy industries. AMSBIO has in-depth expertise in extracellular matrices to provide elegant solutions for studying cell motility, migration, invasion and proliferation. This expertise in cell culture and the ECM allows AMSBIO to partner with clients in tailoring cell systems to enhance organoid and spheroid screening outcomes using a variety of 3D culture systems, including organ-on-a-chip microfluidics. For drug discovery research, AMSBIO offers assays, recombinant proteins and cell lines. Drawing upon a huge and comprehensive biorepository, AMSBIO is widely recognised as a leading provider of high-quality tissue specimens (including custom procurement) from both human and animal tissues. The company provides unique clinical grade products for stem cell and cell therapy applications these include high quality solutions for viral delivery (lentivirus, adenovirus and adeno-associated virus) in addition to GMP cryopreservation technology.