Members Login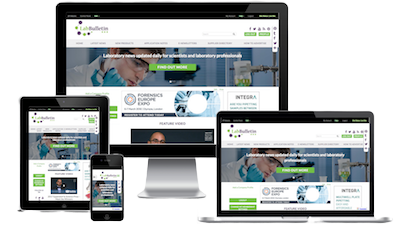 Monthly Newsletter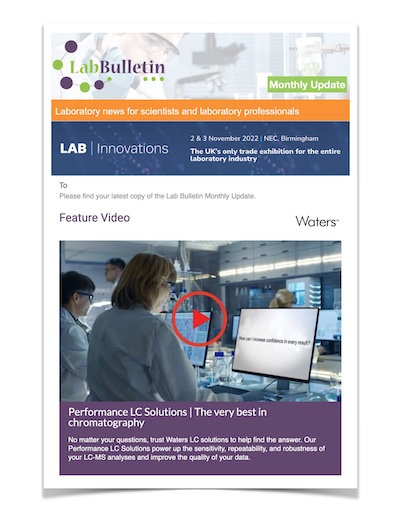 Special Offers and Promotions
Microscopy | Image Analysis
Access On-Demand Webinars and How-to Videos from ZEISS
publication date:
Sep 18, 2020
|

---
Explore the new Microscopy Insights Hub
Learn about microscopy, its applications, technologies, tips and tricks, imaging methods, and new developments - from the basics to more advanced topics. On the new content platform Microscopy Insights Hub from ZEISS Microscopy, access on-demand webinar recordings, how-to videos and further information pieces about your field of interest. The hub is regularly updated with new content and formats, so you stay informed about the latest developments and do not miss out on interesting insights.
Access on-demand webinars and how-to videos
Regularly updated with new educational content and formats
One login for all existing and future uploads
Here is what awaits you:
On-Demand Webinars and How-to Videos
Did you miss a webinar or do you just want to get an overview of available content about a certain topic area? On the hub, all content is on-demand, so you can access it on your preferred time and place. It includes selected webinars and how-to videos on a broad range of microscopy applications.
Filter For Your Interest

By filtering for your interest, you are getting an easy overview over just those content pieces which are relevant to you. Filter for your field of application, like Life Sciences, Materials Science, Raw Materials, Teaching, or Routine. Then use the content type filter to only see content of your preferred medium, like webinar or white paper.
One Login for All Hub Content

In order to provide you easy access to Microscopy Insights Hub, we use ZEISS ID. With ZEISS ID you have to register once and can enjoy all existing and future content of the hub. You are getting your own ZEISS ID account, which you can use to log in or out of the hub.
Explore Microscopy Insights Hub!
Visit Microscopy Insights Hub and explore the available videos and articles. Click on the preview pictures to read about key learnings and authors. The available content will grow continuously.