Members Login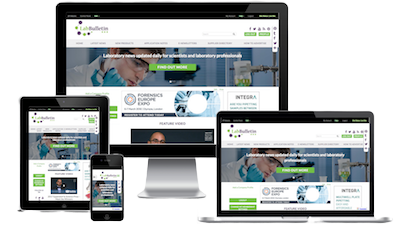 Monthly Newsletter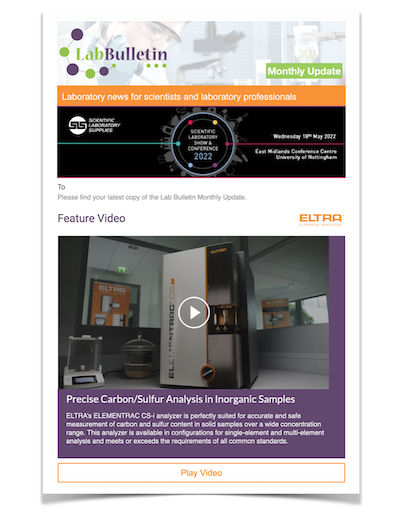 Special Offers and Promotions
Microscopy | Image Analysis
Ultraviolet (UV) Imaging Lens for Forensic Investigation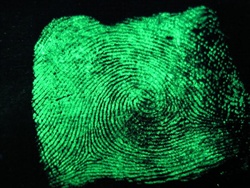 The Model 228 lens from Resolve Optics Ltd. provides high performance in both the UV and visible wavebands, enabling forensic scientists and crime scene investigators to identify and focus on a target in the visible and then quickly slide the UV filter across to take images in the UV without having to refocus.
The interaction between materials and UV light makes reflected-UV very useful for a number of applications in forensic investigation including imaging of latent fingerprints, imaging of bite marks and other pattern injuries on skin and imaging of shoeprints on surfaces where visible-light contrast is low.
By using a novel telescopic focusing mount the Model 228 lens gives a large movement in an extremely compact form. This provides the lens with the capability to image objects from infinity to 1:1.25 magnification without using add-on adapters.
Offering a wide field of view (8.3° at 1:1.25 magnification up to 16.6° at long object distances) the lens offers unmatched high-resolution macro images for fingerprinting and human skin damage applications in particular. Because of its wide field of view and the high transmission qualities of the lens coatings used the Model 228 lens is considerably more light efficient than other longer focal length lenses offering an identical view.
The Forensic UV Lens offers a true high-resolution crime site macro viewing capability by imaging onto a RUVIS scope with a 1:1 lens magnification whilst exactly matching the optical resolution of both lens and image intensifier.
For further information please
click here
or contact Resolve Optics Ltd. on telephone +44-1494-777100 or email
sales@resolveoptics.com
.
Resolve Optics Ltd. is a highly knowledgeable, dynamic company focused upon innovative design, and manufacture of production quantities of lenses and lens systems on time to strict quality and target price guidelines. The company has the proven and rare capability to produce small quantities of high performance, mounted lens systems with the look, feel and quality equivalent to the best professional photographic and broadcast TV lenses.