Members Login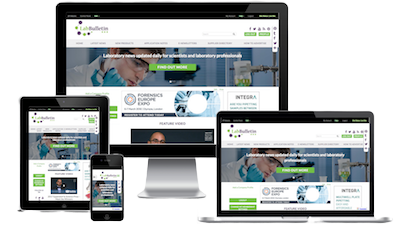 Monthly Newsletter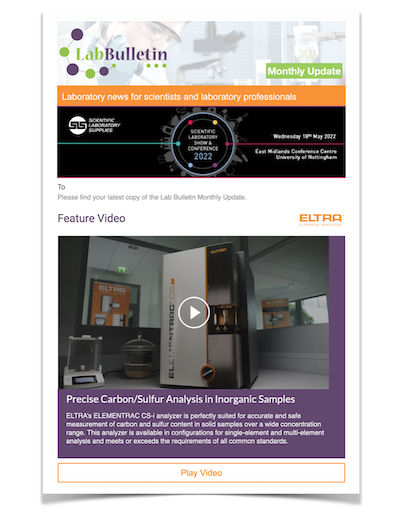 Special Offers and Promotions
Microscopy | Image Analysis
Lenses for Demanding Machine Vision Applications

At the forthcoming VISION 2012 exhibition in Stuttgart (6-8th November 2012) - engineers from Resolve Optics Ltd. will be on-hand to discuss with machine vision camera suppliers and system integrators the opportunity, through a custom lens design, to benefit from the full performance of their camera or sensor system.
Resolve Optics Ltd. has built a strong international reputation for designing and producing quantities of application optimised lenses for machine vision applications. While off-the-shelf lenses may be suitable for some applications - Resolve Optics Ltd. specialises in design and development of custom lenses and optical systems that meet the requirements of more demanding machine vision applications.
Drawing upon a highly experienced team of optical designers and engineers - Resolve Optics has been able to design and produce custom lenses optimized for large format sensors that offer greater resolution and large aperture lenses that make maximum use of available light. Resolve Optics has also worked with customers to produce specialist machine vision lenses that provide wide fields of view with little or no distortion, optical designs and coatings that are balanced to give best performance at a desired wavelength or waveband and compact lens designs where the target application is space limited.
Resolve Optics Ltd has considerable experience of developing fixed and zoom lenses for vision applications including parts recognition, precise component placement, automated alignment and placement and automated inspection of manufactured components. For further information please visit VISION 2012 stand 1- I22 or contact Resolve Optics Ltd. now on +44-1494-777100 /
sales@resolveoptics.com
.
Resolve Optics Ltd. is a highly knowledgeable, dynamic company focused upon innovative design, and manufacture of production quantities of lenses and lens systems on time to strict quality and target price guidelines. The company has the proven and rare capability to produce small quantities of high performance, mounted lens systems with the look, feel and quality equivalent to the best professional photographic and broadcast TV lenses.