Members Login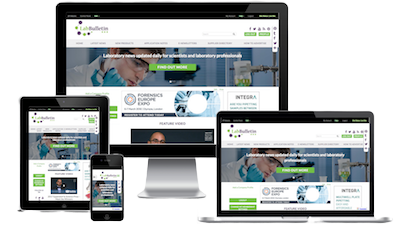 Monthly Newsletter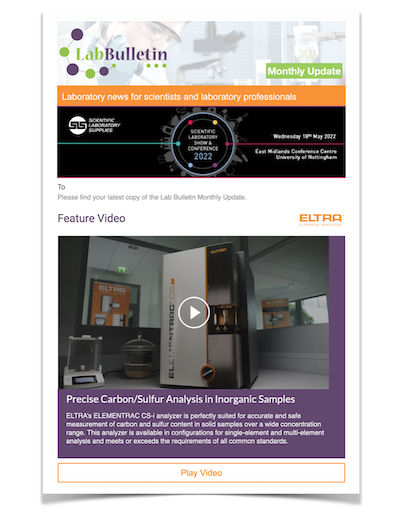 Special Offers and Promotions
Microscopy | Image Analysis
Novel Lens Enhances Forensic Fingerprinting Technique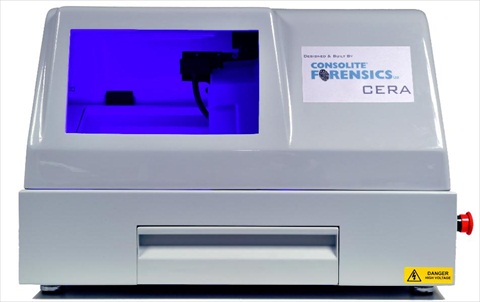 Resolve Optics Ltd. has supplied a novel custom lens to Consolite Forensics Ltd. (Zeals, UK) to optimise the performance of their Cartridge Electrostatic Recovery and Analysis (CERA) system
The revolutionary CERA technology is now able to extract fingerprints from discharged cartridge cases, not visible by any other means.
The scenes of many crimes involving firearms, where spent cartridge cases are the only evidence recovered, has traditionally posed a particular challenge for forensic scientists. Using fingerprints, caused by corrosive sweat, on brass metal cartridge cases has enjoyed some recent success in producing identifiable fingerprints* where conventional techniques have failed.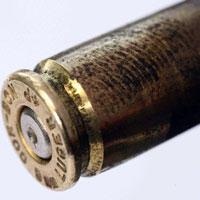 After insertion of the spent cartridge case the Consolite CERA system starts out by automatically measuring the size and shape of the casing, and then distributes a powder over the surface in a uniform and carefully measured way. The powder is attracted to areas of surface corrosion caused by chemicals in the fingerprint deposit. Once a clear print is obtained the CERA camera, fitted with Resolve Optics lens, collects a number of high resolution images from the circumference of the cartridge and downloads them to special imaging software to create a fingerprint for identification.
Mark Pontin, Managing Director of Resolve Optics commented "Consolite approached us to develop a custom lens to provide the correct magnification and the required depth of field for their CERA system to optimally operate. We worked closely with Consolite to ensure the special lens we developed provided a 10 megapixel image and maintained the correct geometry free of any optical distortions".
Resolve Optics Ltd. is a highly knowledgeable, dynamic company focused upon innovative design, and manufacture of production quantities of lenses and lens systems on time to strict quality and target price guidelines. The company has the proven and rare capability to produce small quantities of high performance, mounted lens systems with the look, feel and quality equivalent to the best professional photographic and broadcast TV lenses. For further information please visit
www.resolveoptics.com
.
Consolite Forensics, a division of Consolite Technology Ltd., was set up to exploit new developments in the field of Forensic Science. Consolite Technology has been working in the field of precision optics and man-machine interface for demanding applications for over thirty years. For further information please visit
www.consolite.co.uk
.