Members Login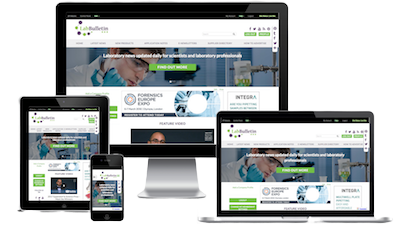 Monthly Newsletter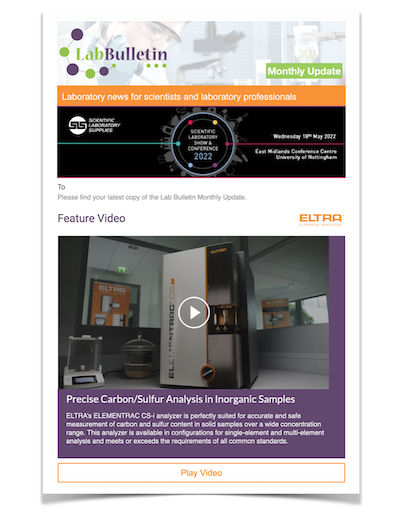 Special Offers and Promotions
Microscopy | Image Analysis
Compact, Highly Adaptable HD Zoom Lens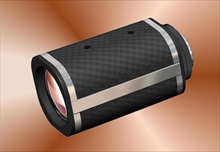 Resolve Optics Ltd has announced that its new highly adaptable Z10-HDCF compact high definition zoom lens will be available for demonstration for the first time at VISION 2011 (8th-10th November 2011).
Mark Pontin, Managing Director of Resolve Optics commented "Visitors to stand 6C-56 will be able to see for themselves that the Z10-HDCF is unlike any other HD zoom lens currently available". He added "We have received considerable enthusiastic feedback from our beta test partners as to the ease-of-use, adaptability, compactness and excellent performance of the Z10-HDCF".
Providing users with HD resolution throughout its range of operation - the motorised 10x HD zoom lens is half the size (87.5mm long and 45mm square) and much lighter (< 500g) than other comparible zoom lenses. The high performance f/1.8, 10x tracking zoom on the Z10-HDCF ensures the image stays in focus throughout the zoom travel by utilising floating cell technology. The Z10-HDCF is also able to focus upon objects up to just 450mm from the lens.
A novel design camera mount cleverly incorporates topside and back focus adjustment so that the lens can quickly and easily be set-up on any camera. A unique customer changeable rear cell enables the Z10-HDCF to be simply adapted for use on camera formats between 1/3- and 2/3-inch including 3CCD formats. The Z10-HDCF compact high definition zoom lens offers an elegant solution for the latest generation of compact Broadcast TV cameras, space restricted machine vision operations and CCTV applications requiring the highest quality images.
At this important meeting - Resolve Optics will also have technical experts on hand to discuss and propose an innovative custom optical solution to meet the exact needs of your application.
Over the last 20 years - Resolve Optics Ltd. has established a strong international reputation for its ability to reliably design and supply OEM quantities of innovative lenses and lens systems that generate high quality images from even the most demanding applications. Drawing upon an experienced team of optical designers, Resolve Optics Ltd. has developed the rare capability to produce quantities of high performance, mounted lenses with the look, feel and quality equivalent to the best professional photographic lenses.
For further information on the Z10-HDCF compact HD zoom lens please visit VISION 2011 Stand 6C-56 or contact Resolve Optics Ltd. on telephone +44-1494-777100 / email
sales@resolveoptics.com