Members Login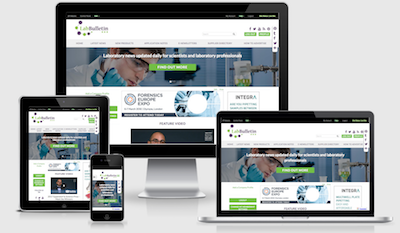 Monthly Newsletter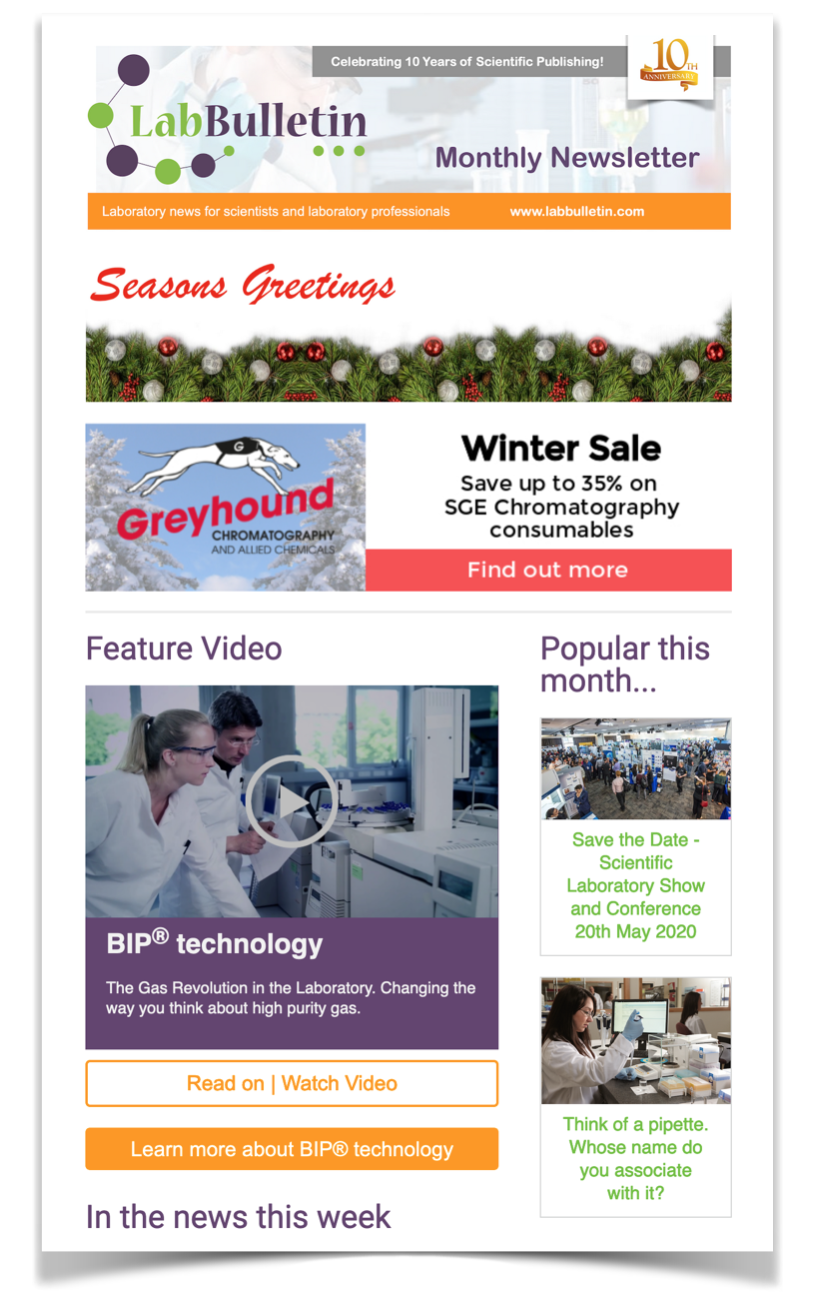 Thermo Fisher Scientific and Cerilliant Corporation to Offer Certified Solution Standards for Forensic and Clinical Research Laboratories
SAN JOSE, Calif. (January 5, 2010) - Thermo Fisher Scientific Inc., the world leader in serving science, today announced a joint agreement with Cerilliant Corporation to develop and manufacture certified solution standards for the Thermo Scientific ToxSpec Analyzer. Under the marketing agreement, Cerilliant will develop a number of ready-to-use certified solution standards for use with the ToxSpecTM Analyzer, a complete and easy-to-use LC/MS solution for drugs of abuse analysis in forensic and clinical research laboratories. This combined, cost-effective solution addresses the need for standardization of controls and assays in testing laboratories.
Scientists performing drugs of abuse analysis in forensic and clinical research laboratories currently face challenges because a large number of different testing methods are used within the industry with no standardization on reagents. Cerilliant's certified Snap-N-Spike­­TM/ Snap-N-Shoot® solutions for the ToxSpec Analyzer offer the industry standardized solutions that are performance tested for reliability and effectiveness. Cerilliant is a global leader in providing analytical reference standards and controls to the analytical community. The company pioneered the development of ready-to-use, solution-based reference standards provided in a shelf-stable, efficient and accurate format suitable for quantitative applications.
The ToxSpec Analyzer comprises integrated software, hardware and methodologies for forensic toxicology and simplifies the process of running assays while reducing analysis time and increasing confidence in compound identification. This new collaboration will facilitate the development of analytical methodologies designed to meet clinical research and forensic toxicology laboratories' increasingly strict regulatory requirements as well as the need to process assays in a much shorter space of time. The certified solution standards come with complete certificates of analysis and require no preparation or testing, resulting in accelerated turn-around times and significant savings.
For more information about the ToxSpec Analyzer, please call 1-800-532-4752, or visit www.thermo.com/clinicallycurrent.
Thermo Scientific is part of Thermo Fisher Scientific, the world leader in serving science.