Members Login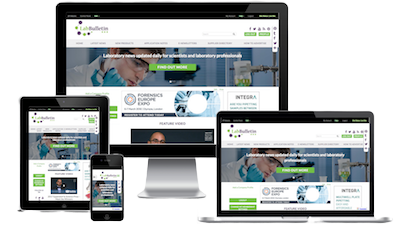 Monthly Newsletter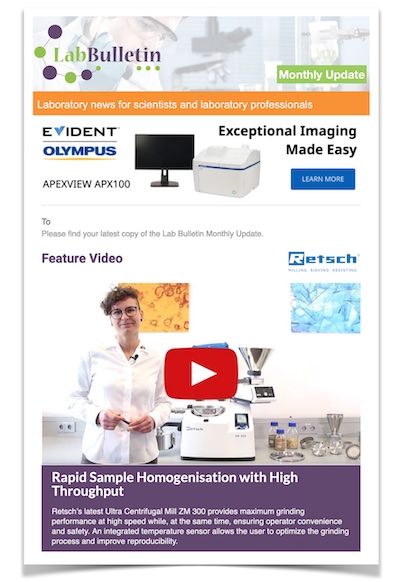 Special Offers and Promotions
Microscopy | Image Analysis
Thermo Fisher Scientific Introduces Industries First Pre-cleaned Chromatography Vials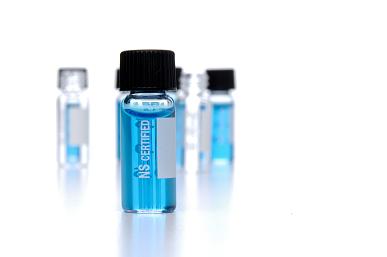 MILFORD, Mass. (January 20, 2010) - Thermo Fisher Scientific Inc., the world leader in serving science, today introduced the new National Scientific Mass Spec Certified Vials, which are cleaned and tested as standard. These low-particulate chromatography vials are cleaned in a GMP compliant, fully-validated clean room environment to minimize the occurrence of any contamination. Each lot is tested for particle counts, as well as LC/MS and GC/MS background to provide a consistently high performance from every vial. In addition, the packaging is also pre-cleaned to ensure product integrity, making National Scientific Mass Spec Certified Vials ideal for a wide range of highly sensitive chromatography applications.
Manufactured from inert, pure and chemically stable glass, the Mass Spec Certified Vials are produced under strict quality control protocols for uniformity. Each vial undergoes the in-process verification of 13 critical physical characteristics, thus ensuring a reproducible performance is obtained with every use. After each vial has been processed and tested, it is immediately packaged into pre-cleaned, inert vial trays. Ultra-high purity bonded PTFE/silicone closures are packaged in airtight, re-sealable containers to further reduce the possibility of contamination.
As a result of the increased use of fine porosity HPLC columns and GC techniques requiring direct on-column injection, National Scientific Mass Spec Certified Vials provide an unrivalled level of purity. For further information, please visit www.nationalscientific.com
National Scientific is part of Thermo Fisher Scientific, the world leader in serving science.