Members Login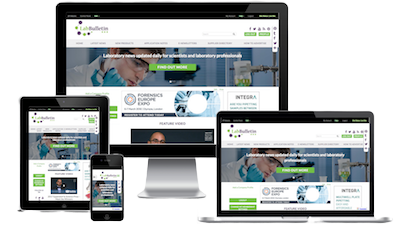 Monthly Newsletter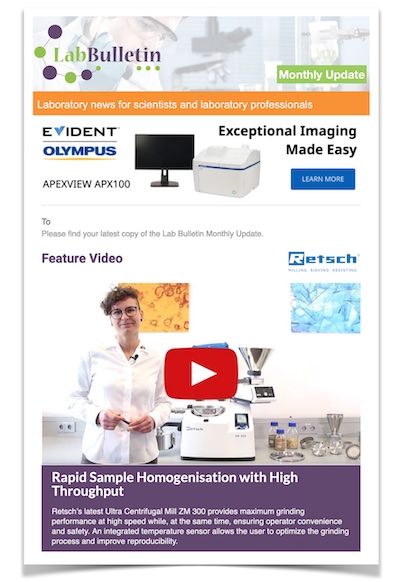 Special Offers and Promotions
Microscopy | Image Analysis
Thermo Fisher Scientific Launches New Faster Natural Gas Analyzer at Pittcon 2011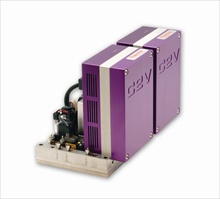 Thermo Fisher Scientific Inc., the world leader in serving science, has announced the new Thermo Scientific C2V-200 micro GC gas analyzer, designed for rapid analysis of natural gas composition. The C2V-200 micro GC gas analyzer is used both inside laboratories and on-line, offering improved performance at a reduced cost. The unique compact cartridge design and integrated microchip technology in the analyzer make it easier to use with greater control and productivity.
Natural resource scarcity is creating higher demand for faster and more reliable analyzers. The C2V-200 micro GC increases productivity by accurately analyzing the calorific value of natural gas, providing reliable results in seconds. Based on proprietary Thermo Scientific micro GC technology, the core of C2V-200 is a unique cartridge, the size of a credit card. It includes an injection system, column and detector in a highly compact, more efficient gas analyzer that reduces maintenance costs and consumes less gas. Exchangeable column cartridges can be easily installed for flexible configuration and ease of use.
Enhancements in temperature control allow the micro GC columns to be programmed with a speed of 240ºC per minute for the analysis of a wider range of components. An integrated stream selector for auto calibration provides excellent, on-line, reliable analytical results. The C2V-200 micro GC is delivered with dedicated instrument control and data handling software to run on a system, generating rapid results from the time the C2V-200 is installed. Reporting is available in compliance with current ISO, ASTM and GPA methods.
For more information about the new Thermo Scientific C2V-200 micro GC, please visit www.thermoscientific.com/c2v200.