Members Login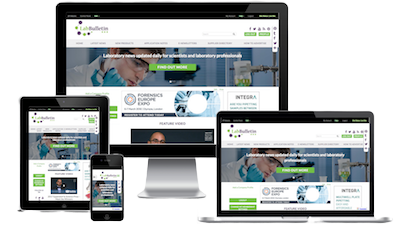 Monthly Newsletter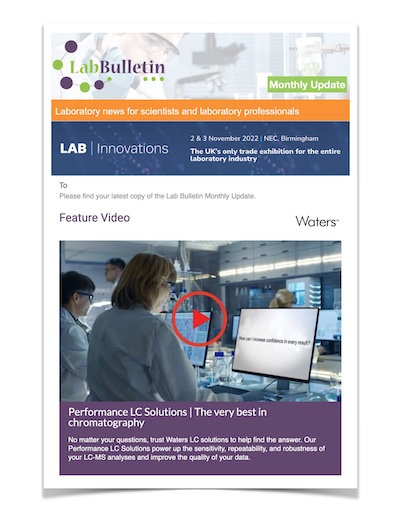 Special Offers and Promotions
Microscopy | Image Analysis
The forefathers of Shimadzu win the 2012 Pittcon Heritage Award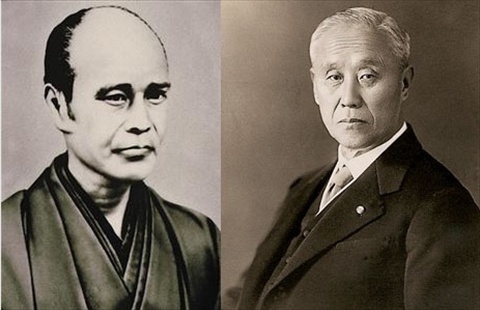 The Pittsburgh Conference on Analytical Chemistry and Applied Spectroscopy (Pittcon) and the Chemical Heritage Foundation (CHF) recently bestowed the 2012 Pittcon Heritage Award on the founders of Shimadzu, a world leader in analytical instrumentation.
Father and son, Genzo Shimadzu, Sr. and Jr., who set up the company in the second half of the nineteenth century, helped to contribute towards the rapid modernization of Japan through the development of storage batteries and X-ray equipment.
The Pittcon Heritage Award, now in its 11th year, recognizes outstanding individuals whose entrepreneurial careers have shaped the instrumentation community, inspired achievement, promoted public understanding of the modern instrumentation sciences and highlighted the role of analytical chemistry in world economies.
"Genzo Shimadzu, Sr. and Jr., can truly be called pioneers in bringing Western technology to Japan," said Thomas R. Tritton, president and CEO of CHF. "Their two generations of leadership created the scientific instrumentation industry and paved the way for Japan to become an industrial powerhouse in the second half of the 20th century."
Representatives of Shimadzu Corporation collected the posthumous Pittcon Heritage Award on behalf of heir founders in Orlando, Florida, on March 11 during the world's annual premier conference on laboratory science. The names of Genzo Shimadzu, Sr. and Jr., as well as their achievements have been added to a roster of Pittcon Hall of Fame members.
Genzo Shimadzu, Sr., (1839-1894)
Originally a maker of Buddhist altars, Genzo Shimadzu, Sr., learnt about Western technology after 1868 through the Physics and Chemistry Research Institute in Kyoto. Identifying new opportunities, he used his mechanical abilities to repair and maintain foreign equipment and then began to manufacture it himself. His business supplied distillation devices, evacuation apparatus, Atwood's machines, and even medical equipment, to Japanese schools. His death at the age of fifty-five transferred ownership of his business to his oldest son, Umejiro, who changed his name to Genzo and was determined to follow in his father's footsteps.
Genzo Shimadzu, Jr., (1868-1951)
Genzo Shimadzu, Jr., developed impressive technical and inventive skills at his father's business and, with his younger brothers, Genkichi and Tsunesaburo, expanded the company. He created a department for science specimens in 1895, followed by the development of a revolutionary method for manufacturing high-quality reactive lead powder, an essential ingredient for storage batteries. Shimadzu's launch of the manufacture of storage batteries in 1897 was of particular importance for Japan. At this time, Shimadzu also pioneered research into X-ray equipment, producing the first medical X-ray machine in 1909. By his death in 1951, Genzo Shimadzu, Jr., had registered 178 inventions in twelve countries and Shimadzu became an innovative force, providing researchers with many tools for discovery, ranging from balances to spectrographs to industrial X-ray equipment.
For more information on Shimadzu
click here
About Shimadzu
Shimadzu endeavors to facilitate customer product development and quality control in a wide variety of fields, protect and improve the global environment, and improve people's health and lives by supplying analytical and measuring instruments, medical systems, industrial equipment and other products and services. The brand statement, "Excellence in Science," expresses Shimadzu's commitment to remaining a global leader based on its superior scientific technological capabilities and to be recognized as an excellent company in the field of science.