Members Login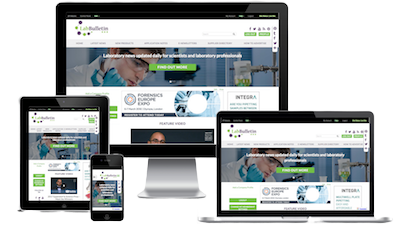 Monthly Newsletter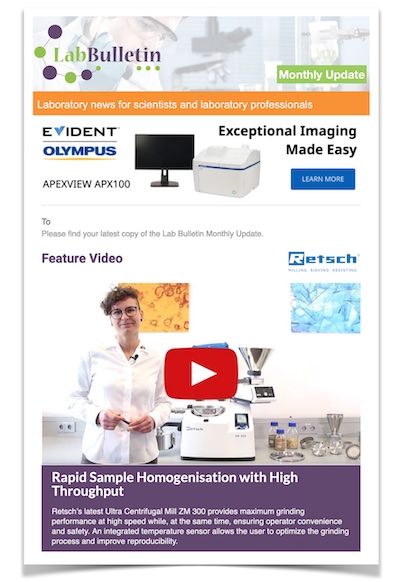 Special Offers and Promotions
Microscopy | Image Analysis
Reproducible undifferentiated growth of pluripotent stem cells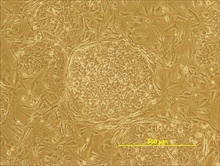 AMSBIO is a leading supplier of Mouse Embryonic Fibroblasts (MEFs) and Newborn Human Foreskin Fibroblasts (NuFFs) for mouse and human pluripotent stem cell culture (ES and iPS cells). All AMSBIO feeder cell products are meticulously derived and comprehensively tested on mouse and human ES stem cells to ensure robust and consistent performance with every lot.
Stem cells, particularly human pluripotent stem cells, are notoriously labile in culture, requiring specific nutrients and culture environment to maintain their undifferentiated state. Feeder cells remain the most traditional and popular method of maintain stable undifferentiated growth of the pluripotent stem cells. However feeders cells produced in-house, risk contamination and unintended variations from lot-to-lot resulting in loss of activity of stem cells. Feeders cells from AMSBIO offer a cost effective approach to standardizing stem cell growth saving time, money and reducing the risk of misleading data.
Available as untreated and growth arrested by Mitomycin C or irradiation - AMSBIO feeder cells are manufactured using a standardized production process to yield low passage cells which consistently maintain ES and iPS cell cultures in the undifferentiated state. AMSBIO undertakes comprehensive contamination tests including human pathogens and Mycoplasma detection thereby significantly reducing the threat of contamination allowing you to safely work with greater confidence.
For further information please visit
www.amsbio.com/Human-and-Mouse-Feeder-Cells-Stem-Cells.aspx
or contact AMSBIO on +44-1235-828200 / +1-949-768-8365 or email
info@amsbio.com
.
Founded in 1987, AMS Biotechnology (AMSBIO) is recognized as a leading international provider of unique & innovative products & custom services for life sciences research. The AMSBIO range includes over 23,000 polyclonal & monoclonal antibodies, peptides, recombinant proteins, extracellular matrix, molecular detection reagents, & tissue DNA, RNA, protein & microarray products. Key research areas include: apoptosis, cell invasion & migration, cell signaling, DNA damage, electrophoresis, glycobiology, posttranslational modification & stem cell biology.