Members Login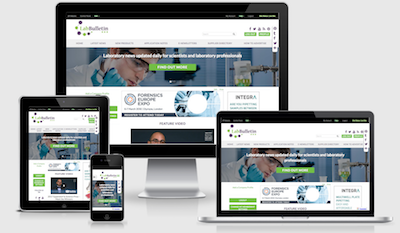 Monthly Newsletter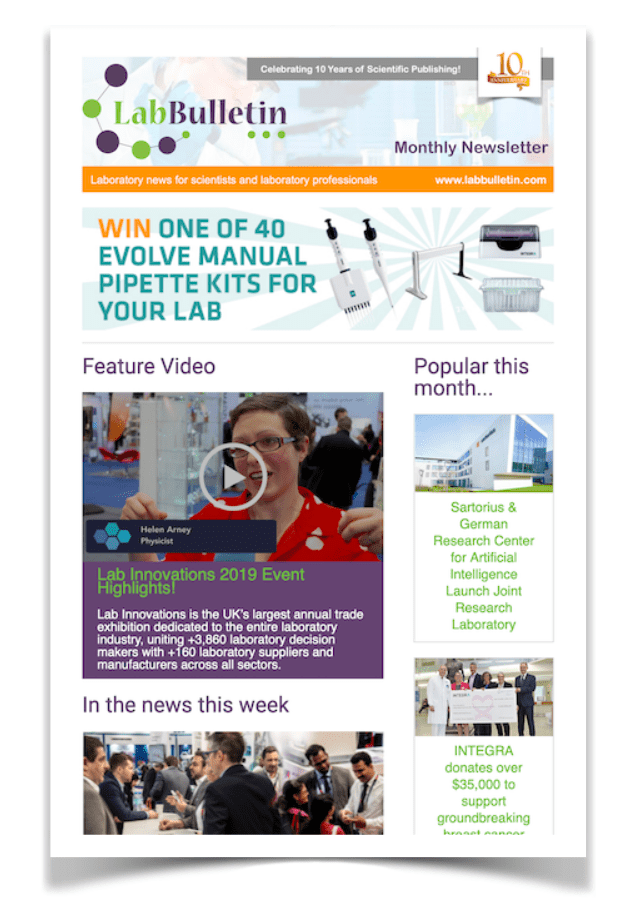 Randox is revolutionising the Molecular Diagnostics market worldwide.

The versatility of the Randox multiplex PCR and proprietary Biochip Array Technology is exemplified by the broad range of array formats available. These include:
SNP Genotyping: Based on an innovative primer design which can discriminate sequences which differ only at one base.
Gene Expression: Harnessing gene expression, particularly in a multiplex array, can provide a powerful insight into disease processes, such as cancer progression.
Pathogen Detection: For rapid, sensitive, multiplex detection of viral, bacterial and protozoan pathogens.
Mutation Detection: A rapid mutation profiling array, consisting of a highly multiplexed PCR coupled to hybridisation of target DNA sequences to spatially tethered probes on a biochip array.
Our Sexually Transmitted Infection (STI) Array is capable of simultaneously detecting ten of the most common STIs from a single patient sample. STIs represent a serious public health issue and as many are asymptomatic, the risk of unhindered spread is increased. Simultaneous screening for multiple STIs will identify specific viral, protozoan or bacterial pathogens therefore permitting targeted therapy whilst also detecting secondary infections.
The Respiratory Pathogens Array simultaneously detects up to 22 viral and bacterial infectious agents of the respiratory tract from Bronchoalveolar lavage, Nasopharyngeal swab, Sputum or Saliva. By detecting both viral and bacterial pathogens simultaneously, this array provides a rapid and more cost effective diagnostic tool than existing methods, the majority of which only look for single pathogens.
Personalised cancer medicine based on genetic profiling of individual tumours is regarded as the treatment strategy of the future. In respect of this, Randox Molecular Diagnostics will soon be launching a
KRAS/BRAF/PIK3CA
Array for the rapid and accurate detection of mutations to stratify patients for anti-EGFR-targeted therapy. This is important, as recent clinical evidence indicates that in addition to
KRAS
mutational status, other molecular alterations such as
BRAF
and PIK3CA mutations can occur in a tumour, precluding response to anti-EGFR therapy.
With such remarkable innovations, Randox Molecular Diagnostics is truly changing this fast paced market. This is the future of diagnostics and we are dedicated to providing the highest quality and most reliable solutions.
About Randox
Headquartered in the United Kingdom, Randox Laboratories Ltd. is a market leader within the
in vitro
diagnostics industry, manufacturing high quality diagnostic products for laboratories worldwide. Our extensive product portfolio offers complete solutions within the fields of clinical chemistry, cardiology, forensic toxicology, veterinary, drug residues, life sciences, oncology, molecular diagnostics and internal and external quality control. Our goal is to 'revolutionise healthcare through continuously improving diagnostic solutions.' We continue to achieve this year after year due to our commitment and significant re-investment in Research and Development. Our innovative approach to diagnostics allows us to develop revolutionary products, specifically designed to provide more efficient, higher quality and reliable results, ensuring patients receive the right diagnosis at the right time.
For more information contact us at marketing@randox.com