Members Login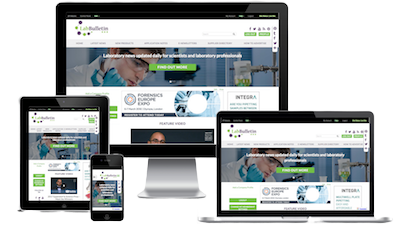 Monthly Newsletter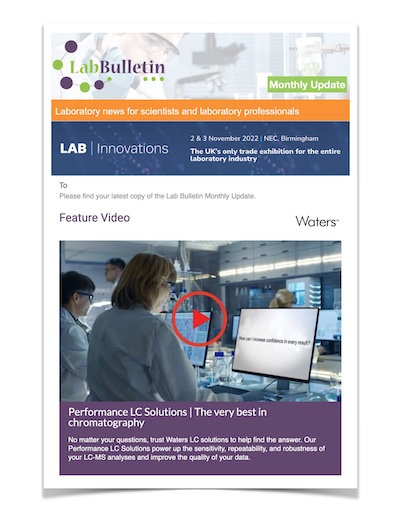 Special Offers and Promotions
Microscopy | Image Analysis
Protein analysis under spotlight in Malvern's free webinar
On Tuesday, 8 June 2010, at 10:30 am EDT - Eastern Daylight Time/ 3.30pm BST - British Summer Time, Malvern Instruments will deliver a web seminar focusing on light scattering and chromatography, key laboratory tools for protein formulation and characterization studies.
'Qualitative and quantitative analysis of proteins using a combination of light scattering techniques in your workflow' is part of Malvern's extensive series of freely available webinars. In this event Malvern specialists will show how different light scattering techniques give complimentary information to better understand the condition of a protein sample.
The presenters will discuss how dynamic light scattering is used to monitor sample stability, detect early aggregates in protein formulations and study the thermal stability of proteins. They will also examine the application of size exclusion chromatography with static light scattering and intrinsic viscosity to quantify the proportion of aggregates present, measure molecular weight and oligomeric state, and study conjugation, and structural changes.
To register for this free webinar, please visit: www.malvernevents.com