Members Login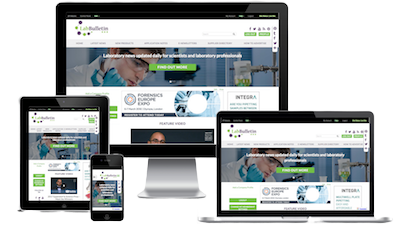 Monthly Newsletter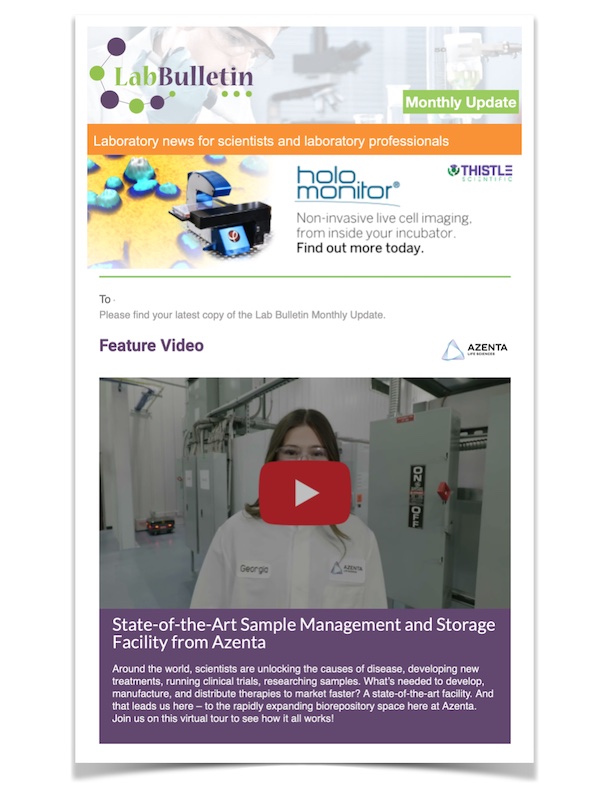 Microscopy | Image Analysis
IT Solutions and Laboratory Automation
PURELAB flex...the future of pure water for science

ELGA launches the PURELAB® flex Water Purification System combining contemporary design and performance for ultimate flexibility to make laboratory applications easier
UK April 15th 2009 – ELGA, the global labwater brand of Veolia Water Solutions & Technologies, the world's leading water technology and service company has unveiled the PURELAB® flex, a state-of-the-art water purification system. The PURELAB flex integrates in-hand monitoring and accurate pure water dispensing in one unique product. This makes general to highly specialised applications in chemistry and life sciences research and testing laboratories effortless.
Extensive customer research and an in-depth knowledge of water and the diverse range of research and testing applications have resulted in the PURELAB flex's unique ergonomic design. The flexible hand held dispenser has an easy-to-read digital display which shows both volume and water purity (either resistivity or conductivity and Total Organic Carbon) giving users complete confidence in the water quality, allowing them to visibly monitor the water purity as they are dispensing.
The dispense handset has precise fingertip control (like a pipetter) and is intuitive to use, therefore minimal training is required – just key in the volume needed and simply press to dispense. The handset can also be easily programmed with pre-set volumes, which can be repeated with the single press of a button.
For maximum versatility, the PURELAB flex hand dispenser is height adjustable and the dispense point can be easily positioned to accommodate virtually any size of container. Users will also appreciate the speed and ease of changing purification packs – reducing the time spent on routine maintenance.
The PURELAB flex is easily upgradeable to facilitate changes to laboratory design layouts and applications. Utilising the latest water purification technologies the PURELAB flex can be configured with an integral purification pack and UV lamp to produce ultra-pure water (Type I polishing system), or the system can be readily adapted to produce a Type II/III dispense and monitoring system. User settings can even be customized via the web and uploaded via the integral USB port in seconds.
The PURELAB flex combines cutting edge design with ELGA's extensive water expertise to deliver unsurpassed ease-of-use and adaptability.
To find out more visit: www.purelabflex.com