Members Login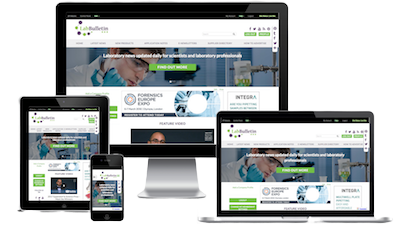 Monthly Newsletter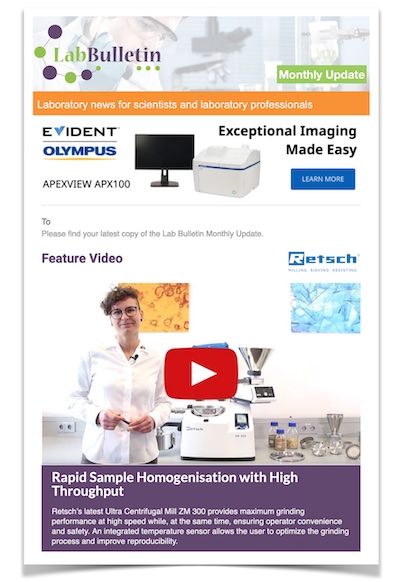 Special Offers and Promotions
Microscopy | Image Analysis
Ocimum Biosolutions offers new solutions in microRNA microarray technology
Ocimum Biosolutions, a global integrated genomics company, today announced that it now offers cutting edge solutions using miRNA microarray technology. A wide range of miRNA microarray kits and assays including human, mouse, rat and other systems are available immediately on Ocimum's proprietary OciChipTM platform.
The epoxide coated microarray slides are spotted with probes which target the miRNAs available in the latest (April 2010) mirBase Release 15 as well as many putative miRNAs. Apart from miRNA microarray chips, Ocimum also offers a complete range of customized services, from miRNA probe/chip design to suit specific experiments to end-to-end chip-to-analysis services.
Ms. Anu Acharya, CEO of Ocimum Biosolutions said "We have been offering the entire gamut of services - miRNA probe design, array design, spotting/printing, isolation, hybridization and bioinformatic analysis - for many years now. With this launch, we have bundled relevant services into a package making it even easier for researchers to work with us."
She further added "With multiple arrays per slide, researchers will be able to perform multiple hybridization experiments per slide, making the OciChipTM miRNA kits very cost-effective compared to other providers."
About miRNA Microarrays
miRNAs are small non-protein-coding RNA molecules that play a crucial role in development and life cycle of humans, animals and plants. They function as global regulators of gene expression by targeting specific mRNAs and play a significant role in disease manifestation. miRNAs either inhibit translation or promote mRNA degradation. miRNAs can also be hybridized to microarrays, slides or chips with probes to hundreds or thousands of miRNA targets, so that relative levels of miRNAs can be determined in different samples.
About Ocimum Biosolutions
Ocimum Biosolutions is a global integrated genomic services company with operations in Hyderabad, India and Gaithersburg, MD (Gene Logic). We provide comprehensive (research level and GLP-compliant) genomic services, reference databases, and LIMS solutions. Our distinct platform "Research as a Service" (RaaS) allows complete outsourcing of genomics - from storing biological samples and performing on demand DNA and RNA based services to validating biomarkers using our proprietary databases and providing data and bioinformatic analysis. We have been chosen as a global preferred outsourcing provider for more than 75% of top 25 pharma and biotech companies plus leading research institutes. Our partners recognize our expertise for understanding disease mechanisms in correlation with discovery, prioritization of gene targets and biomarkers, and sample analysis for clinical studies.
With our global infrastructure's standardized procedures, capacity, and highly skilled staff, we are capable of supporting drug development programs from pre-clinical target development and toxicogenomic assessment to clinical biomarker identification and patient stratification. Our expertise is unparalleled and was gained through the creation of the world's largest commercial gene expression databases - BioExpress® and ToxExpress®. Ocimum has been consistently ranked as India's fastest growing biotechnology company and one of the fastest growing technology companies over the last five years by Deloitte Touche Tohmatsu.
For more information, please visit www.ocimumbio.com.