Members Login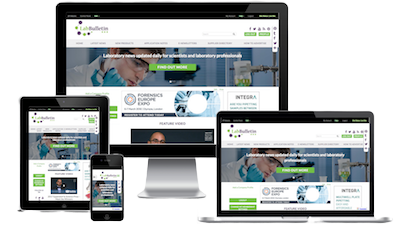 Monthly Newsletter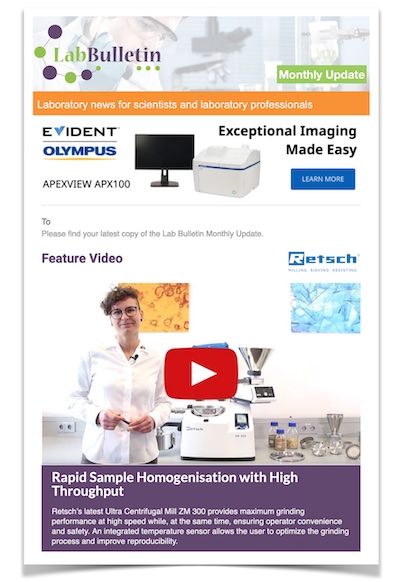 Special Offers and Promotions
Microscopy | Image Analysis
Ocimum Biosolutions launches the Software as a Service version of its Biotracker Biobanking LIMS
Ocimum Biosolutions, a leading provider of Life Sciences Laboratory Information Management Systems (LIMS) and genomic solutions, is pleased to announce that it has launched BiotrackerTM for Biobanking SaaS, the Software as a Service version of its LIMS for biorepositories.
BiotrackerTM Biobanking is a fully scalable, configurable, customizable, complete biobanking solution. Now that BiotrackerTM Biobanking is available as a Software as a Service (SaaS), biobanks will be able to utilize the system over the internet without the need for increasing their IT infrastructure or workload.
"Having run and managed biobanks for both our own labs and for a variety of customers for many years, Ocimum Biosolutions has demonstrable working expertise in this domain", stated Anu Acharya, CEO of Ocimum Biosolutions. "We leveraged our biobanking domain expertise when designing our BiotrackerTM Biobanking solution and now we have leveraged our IT expertise to make BiotrackerTM Biobanking available as a hosted service over the internet. This is a part of our ongoing efforts to bring RaaS (Research as a Service) to our partners", continued Ms. Acharya.
BiotrackerTM Biobanking has specialized features that include a Requester Module, Donor/Patient and Biospecimen Management with full Genealogy, Unlimited Meta Data Annotation, Controlled Vocabulary and Synonyms, Data and Location Management, TMA, CMA, and much more. BiotrackerTM Biobanking is caBIG® Bronze Certified, providing the highest degree of integratability and interoperability while also supporting Regulatory Compliancy (HIPAA, 21CFR11, GxP, CLIA, etc.)
About BiotrackerTM Biobanking SaaS
BiotrackerTM Biobanking SaaS offers an easy, "pay-as-you-go" solution for all current and long-term biobanking needs. BiotrackerTM Biobanking SaaS now offers the benefit of a full featured Biobanking LIMS over the Internet to small and medium biobanking labs which previously would only be available within large enterprises. The intuitive user interface, ease-of-use and online access makes the adoption for use rate for BiotrackerTM Biobanking SaaS very high by the lab personnel while simultaneously creating a better user experience. This greatly increases the likelihood of full utilization of all the system features yielding maximum value for a minimal investment.
For more details, please visit http://www.ocimumbio.com/lims2/products/biotracker-biobanking-saas/