Members Login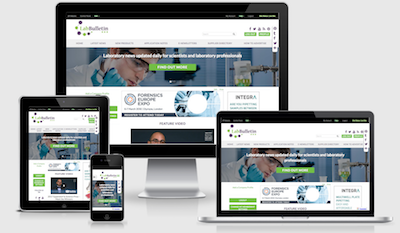 Monthly Newsletter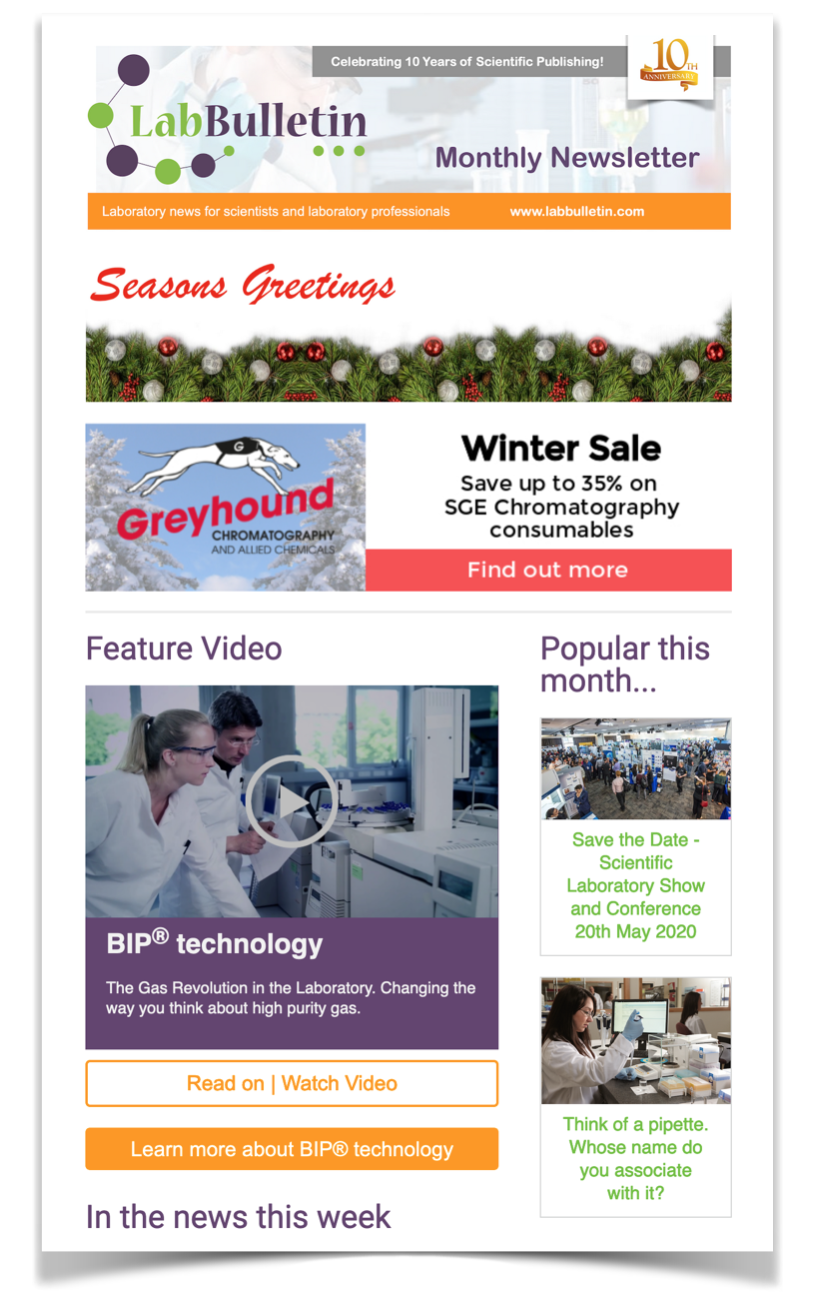 Northern Patients to Benefit from Transatlantic Partnership in Precision Medicine
publication date:
Mar 9, 2016
|
author/source:
The Northern Health Science Alliance Ltd
US-based Molecular Pathology Laboratory Network (MPLN) has teamed up with the Northern Health Science Alliance (NHSA) to speed up delivery of cutting-edge diagnostic tests to patients.
The partnership, created to help MPLN access the North of England's expertise in diagnostic testing, will put in place support to develop early stage diagnostic tests into clinically viable assays. The potential of this is that tests developed in the North will help patients across the globe to access effective treatments quicker.
The collaboration is supported by hospitals and universities across the North including National Institute for Health Research (NIHR) Diagnostic Evidence Cooperatives (DEC) in Leeds and Newcastle and the Medical Research Council/Engineering and Physical Sciences Research Council (MRC/EPSRC) Molecular Pathology Nodes, located in Manchester and Newcastle.
The NHSA and MPLN are calling out for medical experts that have devised preliminary diagnostic tests, and want to collaboratively partner with MPLN in order to harness their expertise to help develop them for use in the clinic.
MPLN's Founder, President and CEO Roger Hubbard, PhD said: "We are always looking to develop further tests with the potential to improve patient health by quicker, more effective diagnosis.
"We know there is a great expertise in this area in the North, including the NIHR DECs, two MRC/EPSRC Molecular Pathology Nodes in Manchester and Newcastle, and an integrated academic and healthcare system. This is why we've decided to launch here.
"The NHSA is the ideal organisation for us to work with. It provides MPLN with a single point of access for all of these world-class institutions formulating a managed, coordinated approach."
The NHSA's CEO Dr Hakim Yadi said: "We are thrilled that MPLN has chosen to focus their attention on the North of England.
"We have a wealth of expertise in delivering precision medicine and diagnostic tests. The involvement of a leading international organisation such as MPLN is great news for the health and wealth of the North of England.
"The integrated approach taken across the North of England by a number of different institutions working together, including the North's MRC/EPSRC Molecular Pathology Nodes collaborating, is exactly the reason why MPLN have decided to launch this initiative here."
---
---