Members Login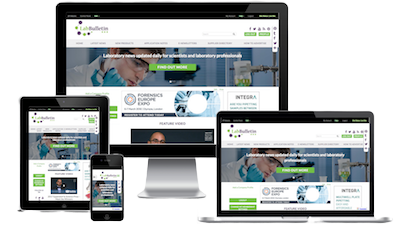 Monthly Newsletter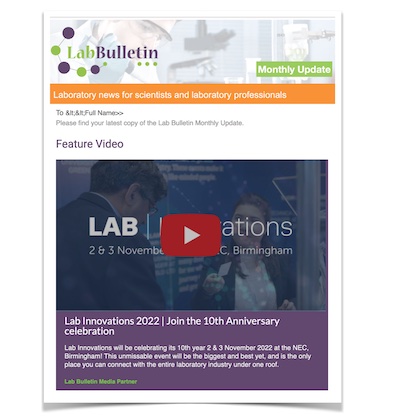 Special Offers and Promotions
Microscopy | Image Analysis
New Waters Quality Parts, Chromatography Columns and Supplies Catalog
Free Catalog Now With Information on Waters Complete Line of Standards and Reagents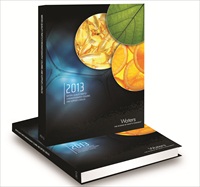 Waters Corporation (WAT:NYSE) has published its new 2013 Waters Quality Parts®, Chromatography Columns and Supplies Catalog. This 440-page, color catalog features part numbers and ordering information for thousands of individual parts including Waters® Quality Parts, branded analytical and preparative-scale columns, vials, filters, sample preparation products, analytical standards and reagents and miscellaneous supplies. An essential tool for every scientist and procurement agent, the catalog now includes information on Waters latest offerings including:
UltraPerformance Convergence Chromatography™ (UPC2™)
Waters Analytical Standards and Reagents
DisQuE™ sample preparation products for QuEChERS
ACQUITY UPLC® BEH 450 SEC columns for biomolecule separations
Waters eXtended Performance [XP] 2.5 µm, 150 mm columns that are fully compatible with all HPLC, UHPLC, and UPLC systems
To access the catalog (Part No. 720004452EN) online or download a .pdf visit: www.waters.com/catalog.
About Waters Corporation
For over 50 years, Waters Corporation has created business advantages for laboratory-dependent organizations by delivering practical and sustainable innovation to enable significant advancements in such areas as healthcare delivery, environmental management, food safety, and water quality worldwide.
Pioneering a connected portfolio of separations science, laboratory information management, mass spectrometry and thermal analysis, Waters technology breakthroughs and laboratory solutions provide an enduring platform for customer success.
With revenue of $1.85 billion in 2011, Waters is driving scientific discovery and operational excellence for customers worldwide.
Waters, UltraPerformance Convergence Chromatography, UPC2, DisQuE , ACQUITY UPLC, Waters Quality Parts® and UPLC are trademarks of Waters Corporation.
---