Members Login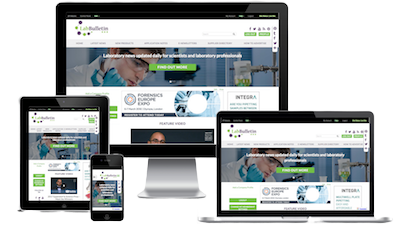 Monthly Newsletter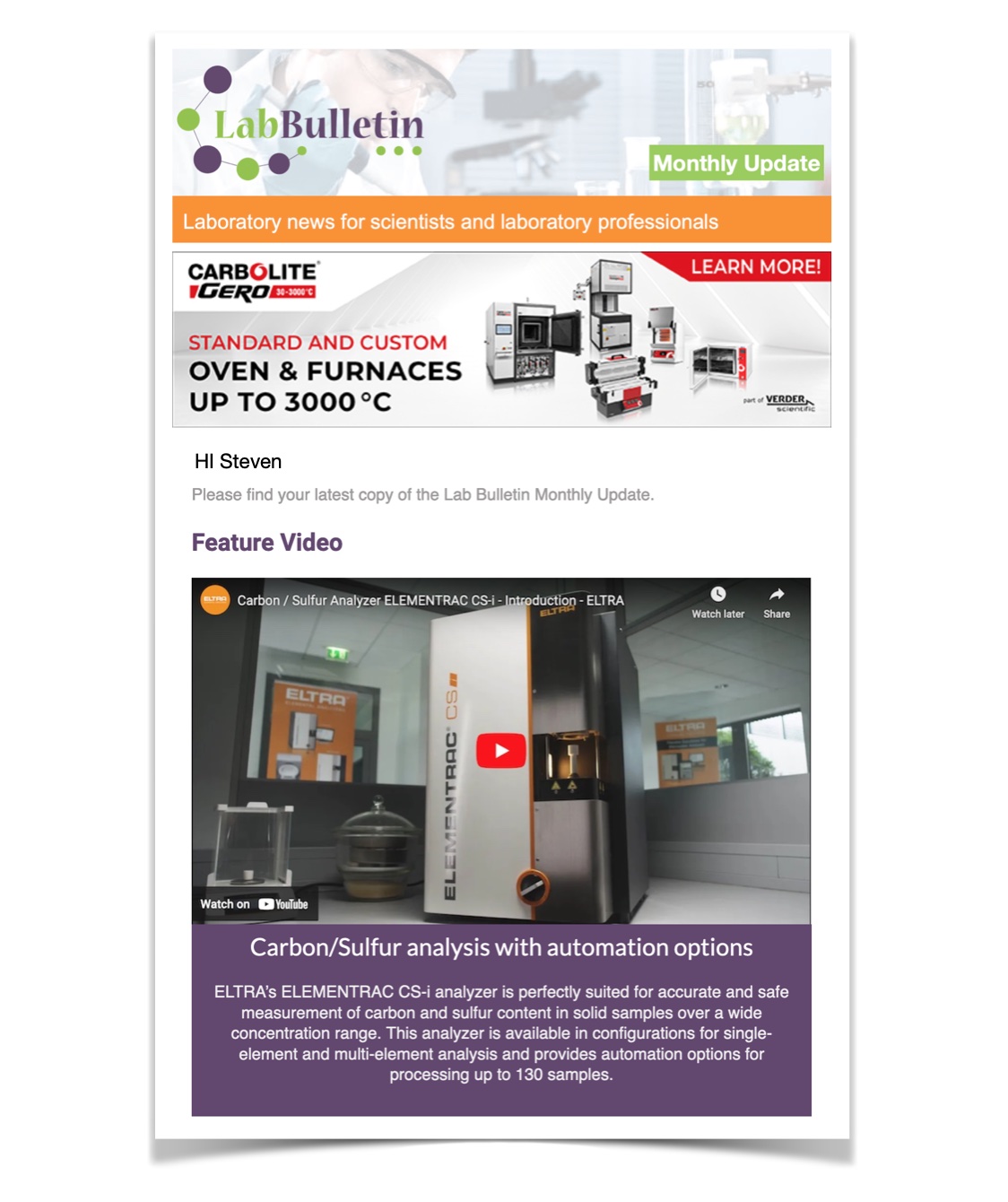 Channels
Special Offers & Promotions
Microscopy & Image Analysis
Laboratory Automation & IT Solutions

New Techne thermal cyclers offer excellent value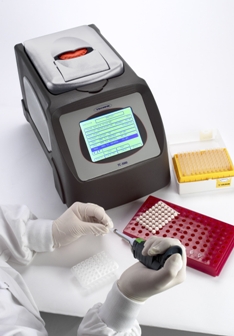 Techne announces two new thermal cyclers, TC-4000 and TC-5000. Styled to match the latest TC-3000 personal cycler range, the high performance TC-4000 and TC-5000 gradient thermal cyclers are available at highly attractive list prices compared with units of similar specifications.

Building on the success of the TC-412, the new TC-4000 features a versatile block format with interchangeable 60 x 0.5 ml, 96 x 0.2 ml, 384-well and in- situ thermal blocks. With a flexible heated lid and intuitive programming the TC-4000 can accommodate a variety of consumables and is ideal for high sample throughput applications using Gensoft PC software to control linked thermal cyclers.

Superseding the TC-512, the new TC-5000 is a gradient thermal cycler with an easy-to-program touch-screen interface and graphical display showing the sample temperature profile while the experiment is running. An excellent heating rate of 3°C per second and block uniformity of ±0.3°C at 50°C with or without a gradient ensure high quality results from PCR applications. The wide 30°C linear gradient range allows for protocols to be optimised in a single experiment.

Offering high performance specifications and a new look, at a significantly lower cost, the TC-4000 and TC-5000 represent an excellent choice for life science laboratories. Techne has a proven track record for robust, reliable thermal cyclers and the company's industry-leading 4-year or 80,000 cycle warranty applies to both these new instruments.
Purchase of this instrument conveys a limited non-transferable immunity from suit for the purchaser's own internal research and development and applied fields other than human in vitro diagnostics under non-real-time thermal cycler patents of Applied Biosystems LLC.
For further information please click here