Members Login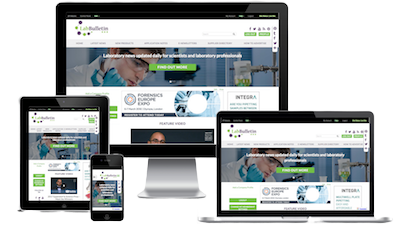 Monthly Newsletter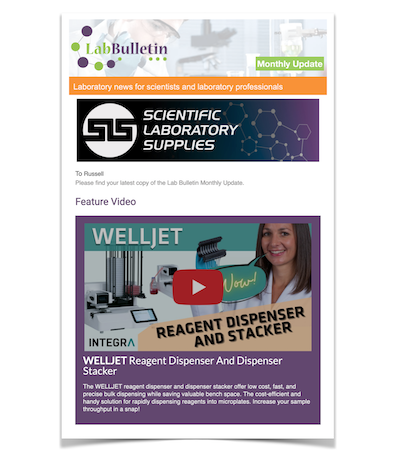 Special Offers and Promotions
Microscopy | Image Analysis
New Techne Prime Pro qPCR Reagent kits and Prime Pro 48 qPCR System
publication date:
May 26, 2015
|
author/source:
Bibby Scientific Limited
Techne now offer over 400 qPCR detection / speciation kits suitable for any qPCR instrument. Techne qPCR reagent kit contents are lyophilised (freeze dried) enabling ambient shipping which reduces shipping costs and freight complexity.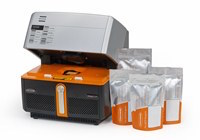 The Prime Pro range of probe-based qPCR kits is the largest available. However, all 400 Techne qPCR kits share only 2 protocols (1 for DNA and 1 for RNA). To use the kits, combine the components and introduce your DNA/RNA before placing into your qPCR instrument. For convenience, each kit is available with and without master mix.

The Prime Pro range of probe-based qPCR kits are suitable for use in molecular biology laboratories, hospital research laboratories, food, health and defense industries, water testing, biological sample testing agencies, veterinary, agriculture and parasitology. However, Techne qPCR kits are only suitable for general laboratory and research use – not IVD. Each Techne kit contains 150 reactions and a shelf life of 18 months.

For more information, downloads and pricing, please click here.
Special offer
For a limited time Techne are offering the whole range of qPCR reagent kits at 25% off. To take advantage of this offer please please click here

Techne Prime Pro 48 qPCR System
Accompanying the Techne reagent kits is the new Prime Pro 48 qPCR system. This small but fully-functioned system boasts the highest uniformity of any block-based system in the World (±0.1°C at 95°C). The system is also very quick to change temperature (average rate 5.5°C/second) meaning a 40 cycle protocol finishes in only 40 minutes. Accompanying the clever thermal block is a patented optical system. This includes a technology called Adaptive LED Control which means whichever chemistry and DNA is utilized, the CCD detector cannot be saturated and crosstalk is eliminated – both problematic in traditional qPCR systems. The Prime Pro 48 is also designed fully MIQE guidelines compliant. This enables academics institutes to publish compliant data.
Use less DNA - Less DNA is used in the Prime Pro 48 due to lack of dependence on large sample volumes. Prime Pro 48 is validated for between 5-20ul meaning you can do more tests with your precious sample.
Make less Waste - Due to the Prime Pro 48 patented block and World's highest uniformity there is no dependency on unnecessary replicates to balance out poor system performance meaning less wastage of sample and more valid experiments for end users.
Takes less Time - The Prime Pro 48 will comfortably perform 40 cycles in 40 minutes due to zero settle time being required to hit your optimised temperatures. This means you can process more samples in a day than a standard high-end qPCR system which can take 80 minutes for the same run.
Get more for less - Prime Pro 48 thermal control is superior to traditional 96-well peltier systems where thermal efficiency decreases as distance from the peltier increases. With Prime Pro 48, faster and more precise cycling increases sample throughput because the need for multiple replicates is reduced by increased uniformity across the block. Prime Pro 48 well-to-well, plate-to-plate and instrument-to-instrument results are as consistent as running a single experiment. To take advantage of this, Prime Pro 48 has a function in the software where different experiments are reliably combined. High uniformity reduces the need for experimental replicates which saves on samples, eliminates the need for more expensive instruments, reduces reagent running costs and ensures the entire plate of data is valuable.
For more information, please click here
---