Members Login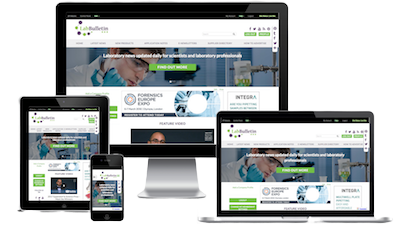 Monthly Newsletter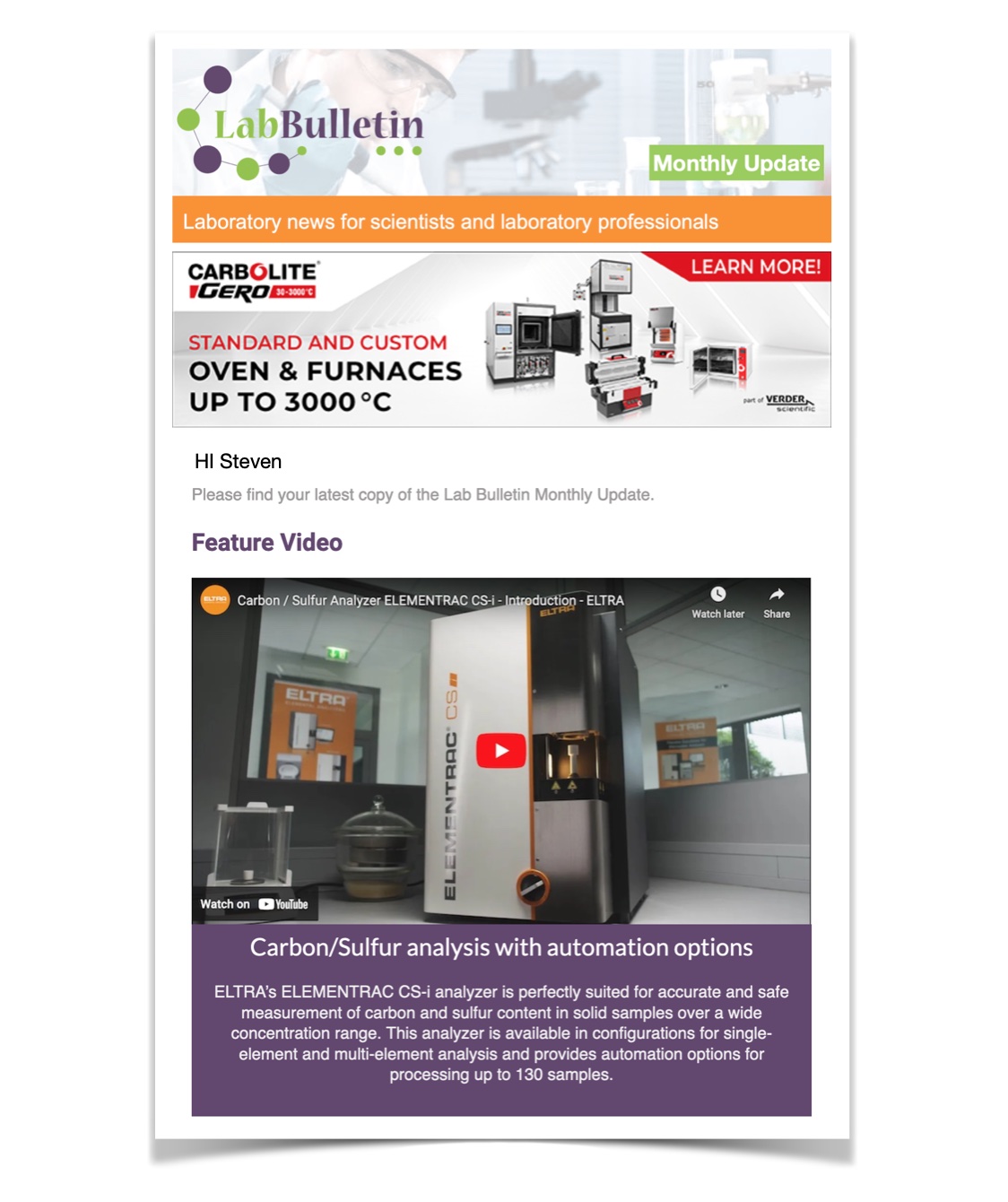 Channels
Special Offers & Promotions
Microscopy & Image Analysis
Laboratory Automation & IT Solutions

Bibby Scientific Ltd Acquires Electrothermal Engineering Ltd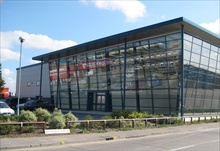 As of May 17th 2011, Bibby Scientific Ltd., one of the UK's leading broad based manufacturers of laboratory products, is pleased to announce its acquisition of Electrothermal Engineering Ltd. from Thermo Fisher Scientific Inc., the world leader in serving science.
Electrothermal, an Essex based company founded in 1941, is a specialist in precisely controlled heating and cooling applications. Using this expertise the company has developed an extensive range of products including heaters and controllers for the research and teaching laboratory, reaction stations which are commonly used by the pharmaceutical industry for optimising reaction conditions and Vehicle Mounted Vessels which have widespread use in military vehicles for the heating of water and the provision of hot food and drinks for troops.
James Heffernan, CEO of Bibby, released the following statement: "The purchase of Electrothermal's specialist operations will enhance Bibby's position as an industry leader in the manufacture of laboratory products, in particular, due to Electrothermal's proven track record and expertise in heating and cooling applications, the global attractiveness of their products and their outstanding quality and service. When coupled with Bibby's sales channels and extensive complementary product range marketed under the brands Stuart, Techne and Jenway, we believe the new group creates a compelling offering for customers, both current and new. We plan to continue to support Electrothermal's reputation as a premium brand offering customers innovative, premium products in each of the markets it serves".
For more information regarding Bibby Scientific's acquisition of Electrothermal, please
contact Bibby Scientific
.
Bibby Scientific Ltd
is one of the leading broad based manufacturers of laboratory products worldwide. Bibby Scientific Ltd provides internationally recognised brands with reputations for product quality and exceptional performance. These famous brands are brought together in a single package to offer an excellent level of quality, service and support.
Stuart®
Benchtop Science Equipment
Stuart® offers one of the most comprehensive ranges of benchtop science equipment available today. The entire range is protected by BioCote antimicrobial protection.
Techne®
Equipment for the Life Sciences
Techne® is a long established name and world leader in the manufacture of temperature control and essential equipment for the life sciences, research, clinical and general laboratories.
Jenway®
Equipment for Analysis
Jenway® offers an extensive range of analytical instrumentation such as electrochemistry products, spectrophotometers, flame photometers and colorimeters.
Exhibitions & Events
Media Partner