Members Login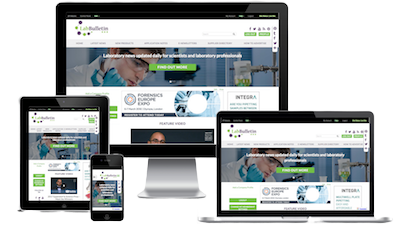 Monthly Newsletter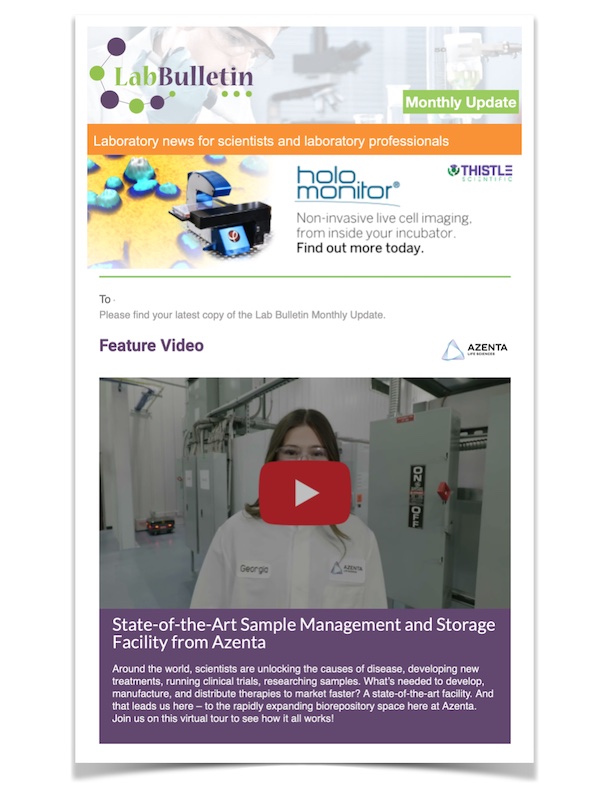 Microscopy | Image Analysis
IT Solutions and Laboratory Automation
New Phenomenex Sorbent is Designed and Tested for Drugs of Abuse Extraction in Forensic Toxicology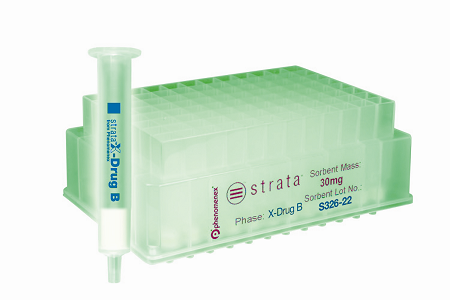 Phenomenex Inc., a global leader in the research and manufacture of advanced technologies for the separation sciences, introduces StrataTM-X-Drug B, a new solid phase extraction (SPE) sorbent specially designed and quality-control tested for drugs of abuse. Strata-X-Drug B, a polymeric strong cation-exchange SPE sorbent, does not require conditioning, saving time and solvent expense. Phenomenex has developed and tested three methods using the new sorbent that cover extraction of 11 drugs of abuse from six different Substance Abuse and Mental Health Services Administration (SAMHSA) drug classes. These simplified methods reduce training requirements, save lab technician time and reduce the risk of user error.
Strata-X-Drug B is quality-control tested using biological samples. Detection for all 11 common drugs of abuse is below the new, lower SAMHSA cutoff levels. The expected percent recovery has been calculated using LC/MS analysis of codeine and morphine extracted from urine. A second quality-control test confirms that the sorbent does not promote interconversion of norcodeine and normorphine to parent compounds, which can sometimes occur when using strong cation-exchange sorbents.
"Once the extractions are complete, users can analyze their results using our Kinetex® core-shell HPLC/UHPLC or ZebronTM ZB-Drug-1 GC columns for high-quality separations," explained Erica Pike, brand manager for Phenomenex. "We are so confident customers will be happy with Strata-X-Drug B that we provide a 45-day guarantee; users who do not achieve improved results can send us comparative data and receive a full refund."
Phenomenex is a global technology leader committed to developing novel analytical chemistry solutions that solve the separation and purification challenges of researchers in industrial, clinical, government and academic laboratories. From drug discovery and pharmaceutical development to disease diagnosis, food safety and environmental analysis, Phenomenex chromatography solutions accelerate science and help researchers improve global health and well-being.
For more information on Phenomenex, visit www.phenomenex.com.