Members Login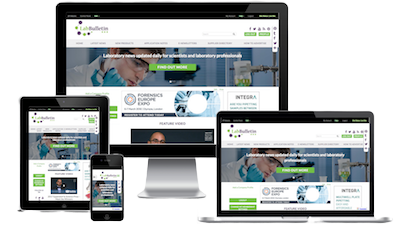 Monthly Newsletter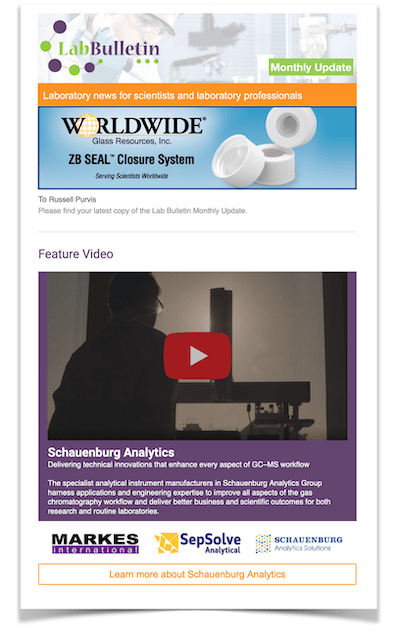 Special Offers and Promotions
Microscopy | Image Analysis
Phenomenex Adds Two New Phases to Kinetex Core-Shell HPLC Column Line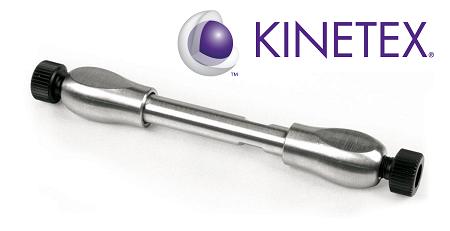 Phenomenex Inc., a global leader in the research and manufacture of advanced technologies for the separation sciences, announces the addition of two new phases in its successful Kinetex core-shell HPLC/UHPLC column family. Kinetex XB-C18 and Kinetex C8 bring the advantages of ultra-high liquid chromatography performance (UHPLC) within standard HPLC operating pressures to a growing list of applications. Kinetex core-shell technology meets researchers' need to improve results and increase productivity without large capital expenditures.
The new Kinetex XB-C18 provides a unique selectivity, incorporating two iso-butyl side chains at the base of the C18 ligand to reduce secondary interactions with residual silanols. These columns deliver enhanced separation and peak shape of basic compounds under neutral and acidic pH conditions. In comparison studies with other C18 columns, this new Kinetex phase has produced differences in peak elution order and improved separation of co-eluting compounds.
The new Kinetex C8 phase meets the United States Pharmacopeia (USP) specifications for Classification Code L7, enabling laboratories using L7 columns to realize the benefits of Kinetex core-shell technology while staying compliant with USP-allowable adjustments.
"We introduced our revolutionary Kinetex core-shell technology one year ago, and the market response and adoption rate have exceeded our expectations," comments Jeremy Bierman, brand manager for Phenomenex. "We're pleased to add these two new phases to the three we initially offered. Our product development team will continue to bring even more core-shell resources to the chromatography field."
The new Kinetex core-shell columns are available in two particle sizes - 2.6- and 1.7- micron - and in variety of column dimensions.
For further information please visit http://www.phenomenex.com/
About Phenomenex
Phenomenex is a global technology leader committed to developing novel analytical chemistry solutions that solve the separation and purification challenges of researchers in industrial, government and academic laboratories. From drug discovery and pharmaceutical development to disease diagnosis, food safety to environmental analysis, Phenomenex chromatography solutions accelerate science and help researchers improve global health and well-being. For more information on Phenomenex, visit www.phenomenex.com.