Members Login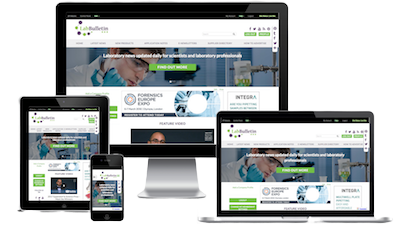 Monthly Newsletter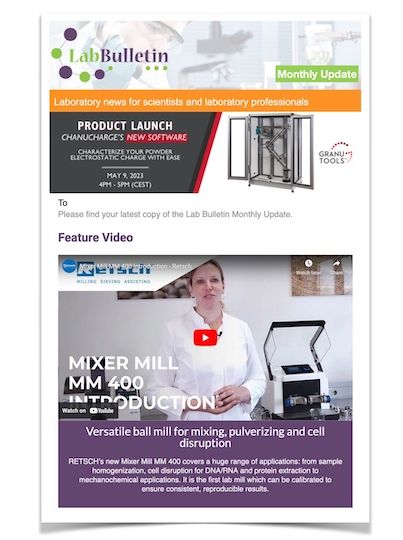 Microscopy | Image Analysis
IT Solutions and Laboratory Automation
FREE Technical Seminars - Core-Shell Technology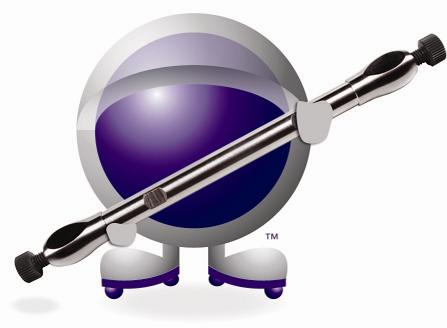 Are you looking for the most economical technology available, to improve cost effectiveness and productivity?
Join us in April, at a FREE KinetexTM introductory presentation;
Click here for a venue near you.
In addition to focusing on the theoretical and practical concepts of analytical liquid chromatography such as efficiency, selectivity, and system/column optimization, this workshop will introduce a new LC particle technology. The core-shell particle technology not only enables standard HPLC instrumentation to achieve UHPLC separation efficiencies, but it also delivers improved performance on UHPLC/UPLC systems.
Learn how to significantly increase lab productivity and data quality with current resources and budget.
Understand the theory and practice of very high efficiency chromatography to achieve faster run times, lower the limits of detection/quantitation, and resolve complex, multi-component sample mixtures.
Discover a new LC column technology that achieves separation efficiencies up to 280,000 plates/meter, significantly decreases analysis times, and can be transferred to any instrument - HPLC or UHPLC.
For further information please visit www.phenomenex.com/core-shell