Members Login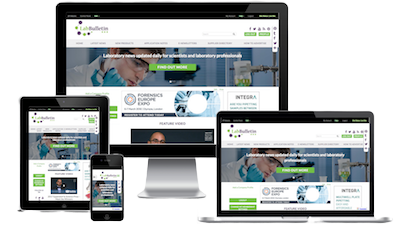 Monthly Newsletter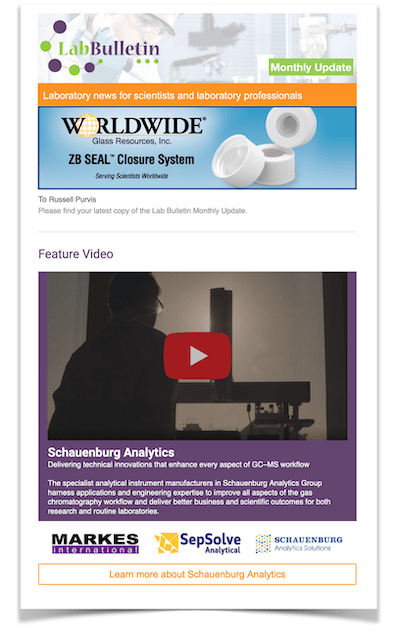 Special Offers and Promotions
Microscopy | Image Analysis
New KrudKatcher Ultra Extends UHPLC Column Lifetimes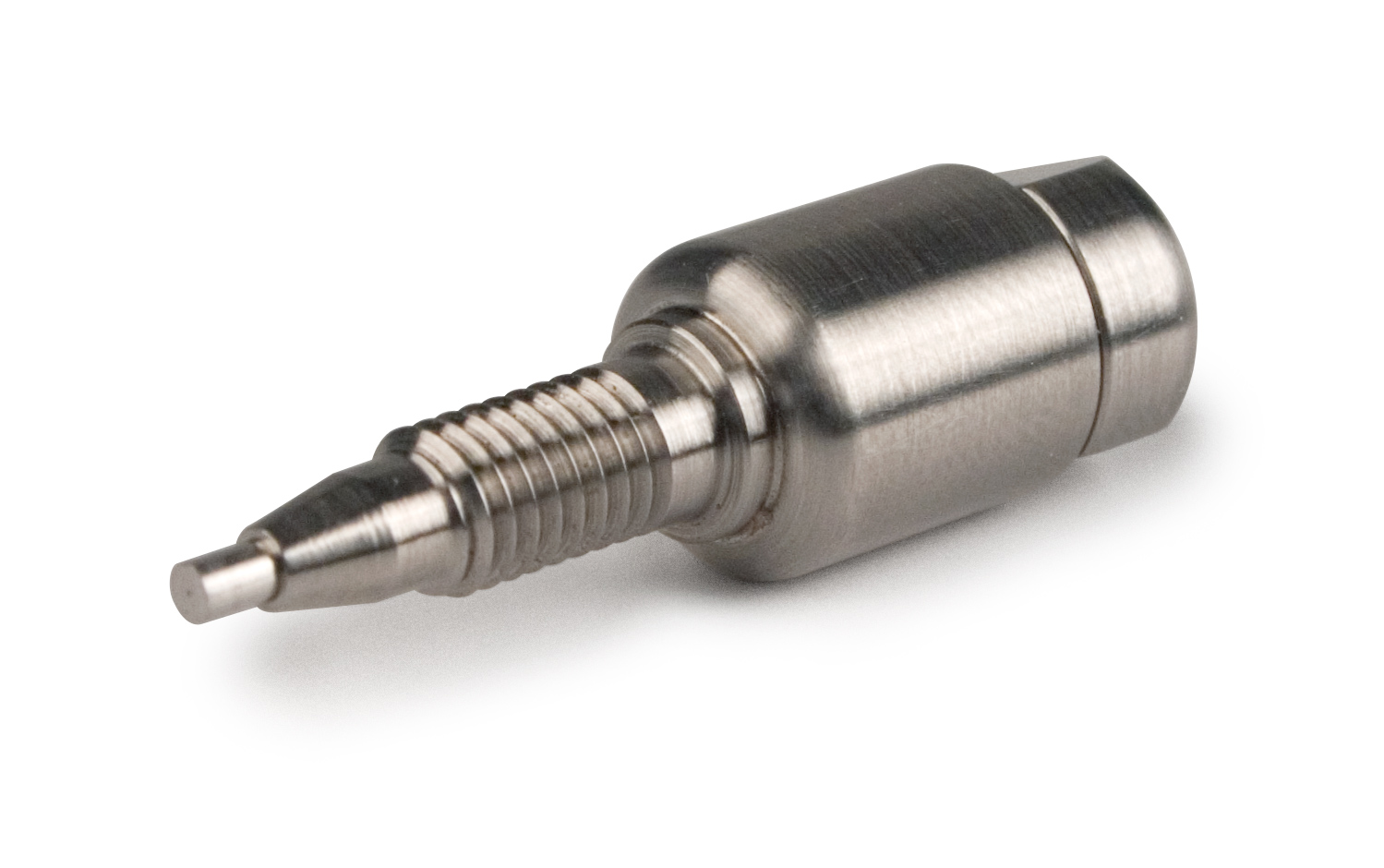 Torrance, CA (September 25, 2009) – Phenomenex Inc., a global leader in the manufacture of separation science consumables, announces the addition of the KrudKatcher Ultra to its family of column protection devices. The new KrudKatcher Ultra is rated up to 20,000 psi (1,375 bar), making it compatible with even the highest pressure UHPLC columns and with the new Phenomenex Kinetex core-shell line. KrudKatcher Ultra filters and removes microparticulates from the LC flow stream, protecting the column and ensuring longer product life.

KrudKatcher produces lower dead volumes than other protection devices and features a universal fit that can be used with columns from 1.0 to 4.6 mm in diameter. The innovative filter body houses an integrated 0.5 μm 316 stainless steel filter element that efficiently removes microparticulates from the flow stream without contributing to system backpressure or dead volume (<0.2 µL).

"The KrudKatcher Ultra helps chromatographers get the most out of their LC analytical systems by ensuring that their columns and system components last longer," explained J.T. Presley, consumables brand manager for Phenomenex. "We've designed this new high-pressure, inline filter to protect columns without contributing to dead volume or losses in column efficiency."

Phenomenex is a global technology leader committed to developing novel separation, purification and analytical chemistry solutions for the life sciences and related industries. Phenomenex's core technologies include products for liquid chromatography, gas chromatography, sample preparation, bulk purification chromatographic media, and chromatography accessories and equipment.
For more information on Phenomenex, visit www.phenomenex.com