Members Login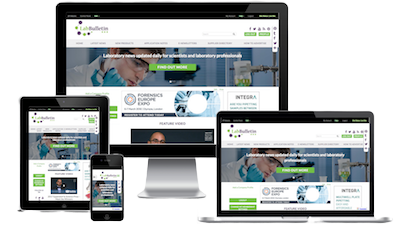 Monthly Newsletter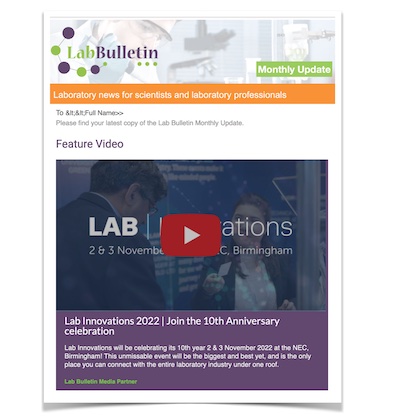 Special Offers and Promotions
Microscopy | Image Analysis
Mosaic Brings the Pieces Together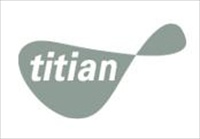 Leading sample management software provider, Titian Software, has announced that Mosaic
TM
, the premier sample management software, can now integrate with Matrical Biosciences automated stores. This development means that Mosaic is capable of interfacing with all industry accepted compound stores. Well-known for delivering fast, efficient and fully traceable workflows for storing and preparing samples ready for use, Mosaic has applications in any laboratory setting, from enterprise-wide sample management to single storage sites, for compounds, biological samples, and reagents.
"Integration with all standard automated stores, across a wide range of diverse requirements, has been key to Mosaic's success and acceptance by such a large number of companies" commented Edmund Wilson, CEO of Titian. "Mosaic continues to develop and adapt to meet current demands, and has been selected by 13 of the top 20 pharmaceutical companies to meet their sample management requirements. We are continually expanding the capabilities of Mosaic, and are growing our team to support both the ongoing software development and our wide customer base."
Mosaic is comprised of five flexible modules, including, inventory tracking, ordering, workflow management, robotics and integration APIs. The Matrical Biosciences automated store interface is one of many supported by the robotics module, and this allows sample order details to be acted upon automatically. Similar interfaces are provided for dispensing instruments, with all order steps orchestrated by the workflow management module. Altogether this means that samples are delivered to specification; promptly and without error.
To find out more about the Mosaic modular sample management software system and its applications, please visit the Titian Software website,
www.titian.co.uk
.