Members Login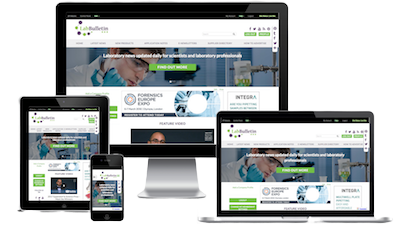 Monthly Newsletter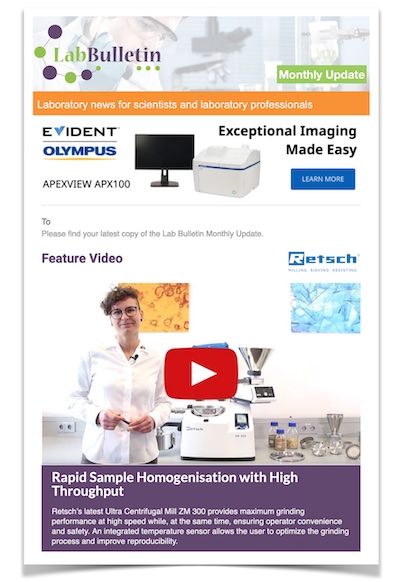 Special Offers and Promotions
Microscopy | Image Analysis
Greyhound announces website re-launch with easy search facility for over 30,000 products.

Greyhound Chromatography and Allied Chemicals has been supplying high quality chromatography consumables to laboratories world-wide, for almost 30 years. 2010 was another very busy year with new products added to our already varied product range, including ULC/MS grade Solvents, GC Headspace Solvents and Reagents. With plans to further extend our product portfolio in 2011 our website will be a comprehensive source of up-to-date industry information and new product launches.
Based in the North-West of England, with state-of-the art facilities and highly trained staff we provide technical advice by email and telephone. With many years experience there aren't many questions we haven't heard before and we enjoy the challenge of helping our clients achieve excellent, cost effective results. A sophisticated distribution network and specialist shipping team ensures smooth, safe delivery of Chromatography consumables and chemicals all over the world.
Greyhound's extensive range covers all areas of Environmental, Petrochemical, Food, Forensics, Chemical and Pharmaceutical analysis. Greyhound manufactures its own range of Capillary Columns, Syringe Filters, SPE Columns and HPLC Columns, the 'Q' Range, supplies over 13,000 laboratory chemicals in small, convenient units, and is able to source hard to find chemicals which are no longer commercially available. Greyhound is the leading supplier of Reference Standards, with the most extensive range from any single source.
Working with the industries leading manufacturers Greyhound also distributes products on behalf of Biosolve; Chiron; Chromacol; Chem Service (Environmental and Pesticides); EP Scientific; Hamilton; High Purity Standards; Jour Research; Larodan Fine Chemicals; Macherey-Nagel; National Scientific; Pfaltz and Bauer; Regis Technologies; Rheodyne; RT Corporation; Samco Scientific; SGE; SGT Filters; Upchurch; Valco and Wellington Laboratories, to name a few.
Services include; Chemical Standards; Chiral Chromatography; Derivatives Analysis; Solvents; Dioxins/Furans/PCBs/PBDEs; Environmental Analysis; Gas Filters; GC; GC-MS; LC-MS; HPLC; ICP, ICP-MS, AA; Ion Chromatography; Lamps; Prep Silica; Reagents; SPE Solid Phase Extraction; SPME Solid Phase Micro-Extraction; Syringes; TLC Thin Layer Chromatography; Valves; Vials/Caps/Septa.
Visit www.greyhoundchrom.com for full details of our products and services.