Members Login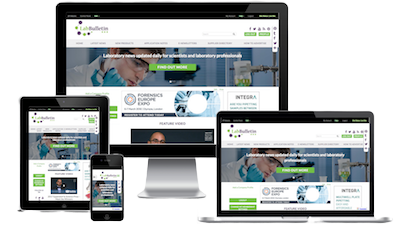 Monthly Newsletter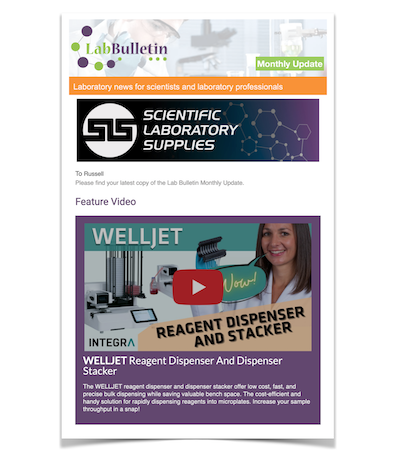 Special Offers and Promotions
Microscopy | Image Analysis
Thermo Fisher Scientific Webinar Addresses Future Trace Elemental Analysis Requirements Using AA, ICP and ICP-MS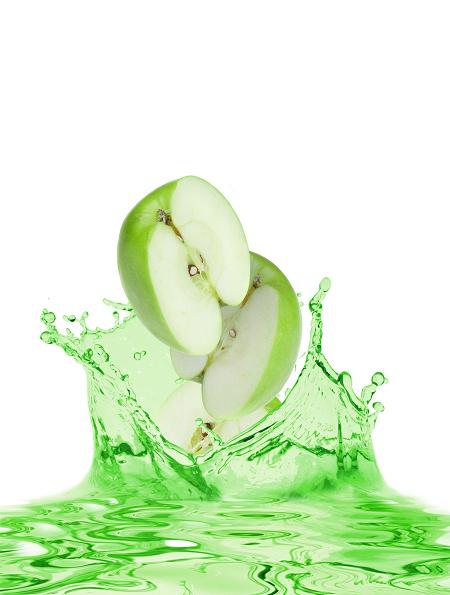 Thermo Fisher Scientific Inc., the world leader in serving science, today announced that its educational webinar, entitled "Preparing for Future Trends in Elemental Food Safety Analysis," is now available to view on-demand at www.spectroscopynow.com/thermowebinars. The informative presentation discusses the capabilities of atomic absorption (AA) spectrometry, inductively coupled plasma (ICP) spectrometry and inductively coupled plasma mass spectrometry (ICP-MS) in addressing emerging elemental analysis requirements of the food and beverage industries.
Hosted by Andrew Clavering, ICP applications specialist, and Hazel Dickson, AA applications chemist, from Thermo Fisher Scientific, the comprehensive webinar provides a thorough overview of the increasing importance of food safety, current global legislations and the subsequent need for accurate and reliable trace elemental analysis of foodstuffs. The Thermo Fisher scientists discuss the key benefits and applications of AA, ICP and ICP-MS, providing an objective comparison of the relative suitability of each for addressing different food safety challenges. The webinar investigates emerging and future trends in the food safety industry and how trace elemental analysis laboratories can meet these new requirements efficiently and cost-effectively.
Some elements are an essential part of a healthy diet, but others, such as lead, mercury and cadmium, offer no nutritional benefits to humans and are actually toxic. Because food is the primary conduit for elements to enter humans, regulators are becoming stricter and requiring manufacturers to monitor levels of hazardous elements in foodstuffs. In addition, food manufacturers and suppliers are now legally required to label food with ingredients and nutritional information. All this is driving industry-wide demand for fast, sensitive, reliable and cost-effective testing methods for high-throughput trace elemental analysis of food.
Hazel Dickson comments: "The need for accurate, dependable information about exactly what is in the foods we eat has never been higher. Not only is existing legislation updated regularly, imposing ever more stringent requirements, but also new regulations, covering more elements, is expected. This, in turn, means laboratory throughput will increase as well."
Lower maximum permissible residue levels will put pressure on manufacturers to improve testing sensitivity and lower detection limits. Toxicity and bioavailability of trace elemental species will also drive the need for speciation analysis in food. The webinar provides food safety professionals with valuable information about how AA, ICP and ICP-MS can help them meet the emerging requirements outlined above.
Thermo Scientific iCE 3000 Series AA spectrometers are compact and easy to use, featuring a unique integrated furnace vision system and extensive auto optimization procedures. The iCAP 6000 Series is a range of high performance ICP emission spectrometers which enables high sample throughput, application flexibility and low cost of ownership. The XSERIES ICP-MS allows analysts to embrace all elements offering unmatched selectivity and unambiguous results. The ELEMENT2 ICP-MS facilitates interference-free multi-elemental determinations in complex sample matrices as well as precise isotope and elemental ratio measurements at low concentrations. Finally, the ELEMENT XR high resolution ICP-MS with extended dynamic range up to 12 orders of magnitude offers simultaneous quantitation of matrix elements, traces and ultra-traces.
For more information about Thermo Scientific trace elemental analyzers for the food and beverage industry, please call +1 800-532-4752, or visit www.thermoscientific.com/trace
Thermo Scientific is part of Thermo Fisher Scientific, the world leader in serving science.