Members Login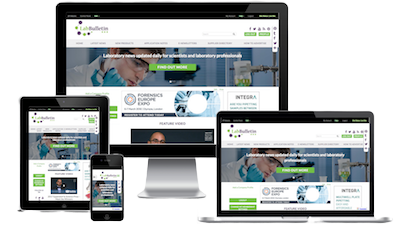 Monthly Newsletter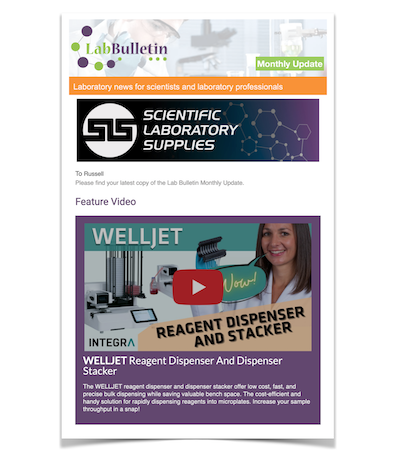 Special Offers and Promotions
Microscopy | Image Analysis
Greyhound Chromatography Announces Sole UK Source for Biosolve Products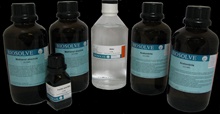 UK based Greyhound Chromatography and Allied Chemicals are pleased to announce an exciting new partnership with Biosolve. Greyhound Chromatography has, for over 30 years, been supplying high quality products to laboratories around the world and is delighted to add Biosolve's range to their expanding product portfolio. Greyhound's extensive range covers all areas of Environmental, Petrochemical, Food, Forensics, Chemical and Pharmaceutical analysis. Backed by a technical services team, Greyhound is the preferred source amongst today's analysts.
Greyhound Chromatography, now holds stock of Biosolve products for prompt delivery within the UK via their extensive logistics network.
Recent improvements in High Performance and Ultra LC instrumentation, coupled with sensitive MS, PDA, ELSD and CAD among other modes of detection, have led to special high-performance systems. Ultra low detection limits and validation analysis of molecular structures of proteins, peptides, oligonucleotides and other compounds has brought these new techniques a growing popularity especially in the pharmaceutical and bio-technology industry.
Biosolve's products are also in high demand for System Qualification, Trace Analysis and High Purity Applications.
99.9+% pure - with each batch tested at 1000:1 concentration.
Solvents and formulations are micro filtered at 0,1µm for high resolution and sensitivity
Excellent batch to batch reproducibility
All ULC/MS reagents are packaged under inert gas for improved shelf life
Complete assurance of 'Total Quality Control' by sourcing from a single specialist manufacturer
Technical advice on the full range of products available through Greyhound and details of their own brand Capillary Columns, SPE Columns, HPLC Columns and Certified Syringe Filters in the 'Q' Range are available by calling 0151 649 4000. Alternatively please visit our website or email us for further information.