Members Login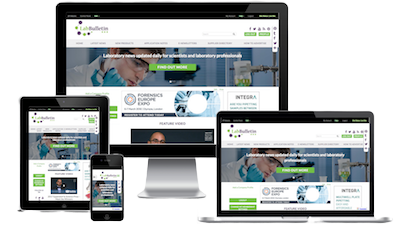 Monthly Newsletter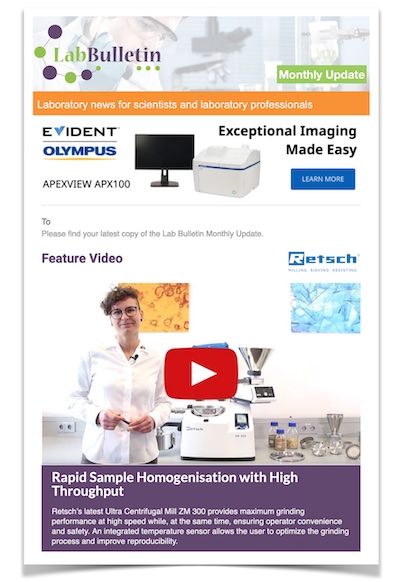 Special Offers and Promotions
Microscopy | Image Analysis
Malvern's new white paper provides expert guidance for rheological measurement of yield stress
A performance-defining parameter in products from paint and coatings to personal care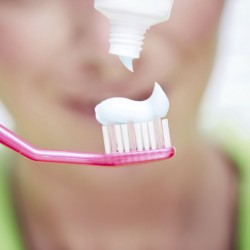 A new white paper from Malvern Instruments is aimed at helping product developers and formulators get to grips with the measurement of yield stress. Yield stress is a rheological parameter that is industrially important in defining the performance of food, paint, personal care and many other products. In order to obtain relevant, robust and reproducible yield stress data for a particular material, it is essential to make an assessment of both the test type, and the measurement protocol used to perform the test. The white paper 'Understanding yield stress measurements' provides a valuable introduction to the topic. It focuses on the numerous ways in which yield stress can be measured and the suitability of each for different applications.
Fluids that exhibit a yield stress are stationary and solid-like at rest, but they flow like liquids when stressed above a certain threshold figure. Tomato ketchup and toothpaste are prime examples. The ability to engineer a suitable yield stress can make the difference between an end product that is easy and convenient to use and has high consumer acceptance, and one that fails. So yield stress and its measurement have an important place in many areas of product development and formulation.
'Understanding yield stress measurements' consider the microstructures that give rise to a yield stress and emphasizes the importance of timescale in its characterization. Many materials usefully classified as having a yield stress will in fact creep at much lower stresses if left for sufficiently long periods of time. This means that yield stress measurements are most relevant if the conditions applied during analysis properly reflect those that will apply during product use.
It examines the different ways in which yield stress can be measured using a rotational rheometer, looking at the advantages and limitations of alternative techniques for certain material types, taking in: model fitting; stress ramp; stress growth; oscillation amplitude sweep; creep testing; and tangent analysis. There is also discussion of the ways in which the design and capabilities of rotational rheometer hardware can improve measurement accuracy.
To read or download the full paper
click here