Members Login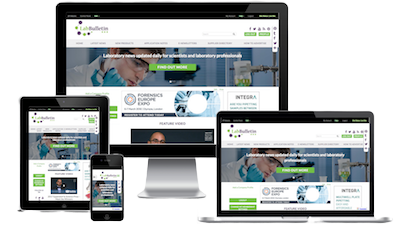 Monthly Newsletter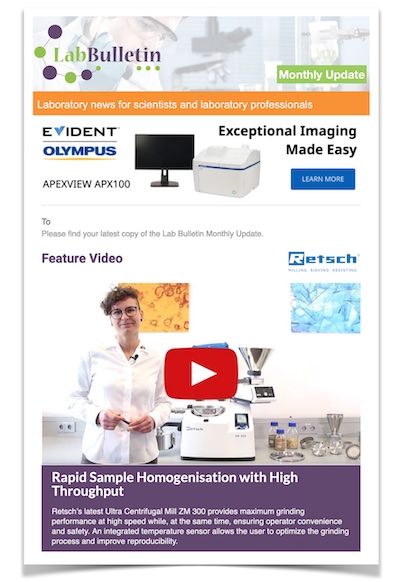 Special Offers and Promotions
Microscopy | Image Analysis
Innova Biosciences Introduces Europium Conjugation Kit
publication date:
Mar 6, 2017
|
author/source:
Innova Biosciences
New kit enables rapid generation of Eu bead conjugates for high sensitivity assays

Innova Biosciences (Innova), a specialist provider of bioconjugation products and services, today announced the launch of its europium bead conjugation kit, the latest addition to its range of particle technologies.
Europium conjugates provide much higher sensitivity when compared with other particles commonly used within point-of-care diagnostics. However, europium beads are renowned for being - difficult to handle. Innova Biosciences' new kit facilitates the generation of highly stable europium conjugates, often allowing 10 to 100-fold improved limits of detection compared with other common particles, without the need for complex conjugation procedures or extensive technical knowledge.
The europium beads included in the new kit have a specially treated surface which covalently binds antibodies and proteins, generating highly stable conjugates that are resistant to aggregation, a common issue associated with other europium bead conjugation protocols. Antibody-europium bead conjugates generated using Innova Biosciences' unique technology can be used in either immunochromatographic lateral flow tests or microplate-based assays.
Nick Gee, CEO and CSO at Innova Biosciences, commented: "The team at Innova Biosciences works closely with our customer base to ensure we respond to industry need for novel bioconjugation solutions. We have used our in-house conjugation expertise to develop a technology that enables quick and easy labeling of antibodies and proteins to intensely fluorescent europium beads, providing an important tool for development of point-of-care diagnostics and other high sensitivity assays."
Innova Biosciences' conjugation technologies include Lightning-Link® for antibody & protein labeling, InnovaCoat® GOLD nanoparticles and Latex beads for lateral flow, and Thunder-Link® for oligonucleotide conjugation.
---
---