Members Login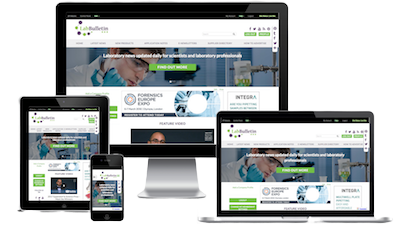 Monthly Newsletter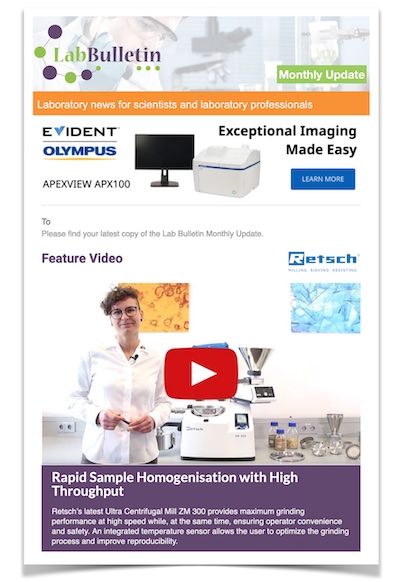 Special Offers and Promotions
Microscopy | Image Analysis
Innova Biosciences Introduces Biotin Check&Go! Kit for Confirming Successful Antibody-Biotin Conjugation
publication date:
May 10, 2017
|
author/source:
Innova Biosciences
Innova Biosciences (Innova), a specialist provider of bioconjugation products and services, today announced the launch of the Biotin Check&Go! Kit, which sits alongside its recently launched Conjugate Check&Go! Kit and is the Company's second lateral flow product specific to antibody labeling.

The new kit allows researchers to confirm with a quick and easy test whether an antibody has been successfully conjugated to biotin, ensuring that no materials or time are wasted using unsuccessful antibody-biotin conjugates in their downstream application.
The traditional method of biotinylation detection is the HABA assay, which is time consuming, requires large quantities of sample, and often yields variable results. Innova's Biotin Check&Go! Kit comprises a simple immunochromatography test that requires minute quantities of antibody conjugate and is complete within 10 minutes. The new kit is compatible with Innova's Lightning-Link® Biotinylation Kit, which allows easy and rapid conjugation of biotin to antibodies in under 20 minutes, as well as other biotin labeling technologies available commercially.
Nick Gee, CEO and CSO at Innova Biosciences, commented: "The Lightning-Link Biotinylation Kit is one of our most popular products, and the new Biotin Check&Go! Kit has been developed following discussions with customers about their need for a quick and reliable qualitative test for biotinylation. At Innova Biosciences we are continually working with customers to ensure that the products we develop support their research, and help to increase productivity."
Innova's recently launched Conjugate Check&Go! Kit enables scientists to demonstrate successful conjugation of antibodies with colored labels such as fluorescent dyes and proteins, gold nanoparticles and latex beads. The Company's conjugation technologies include Lightning-Link for antibody & protein labeling, InnovaCoat® GOLD nanoparticles and Latex beads, and Thunder-Link® PLUS for oligonucleotide conjugation.
---
---