Members Login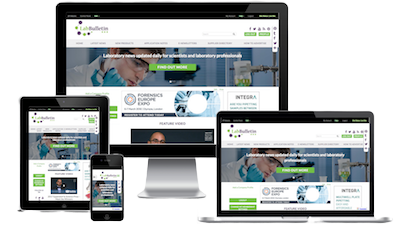 Monthly Newsletter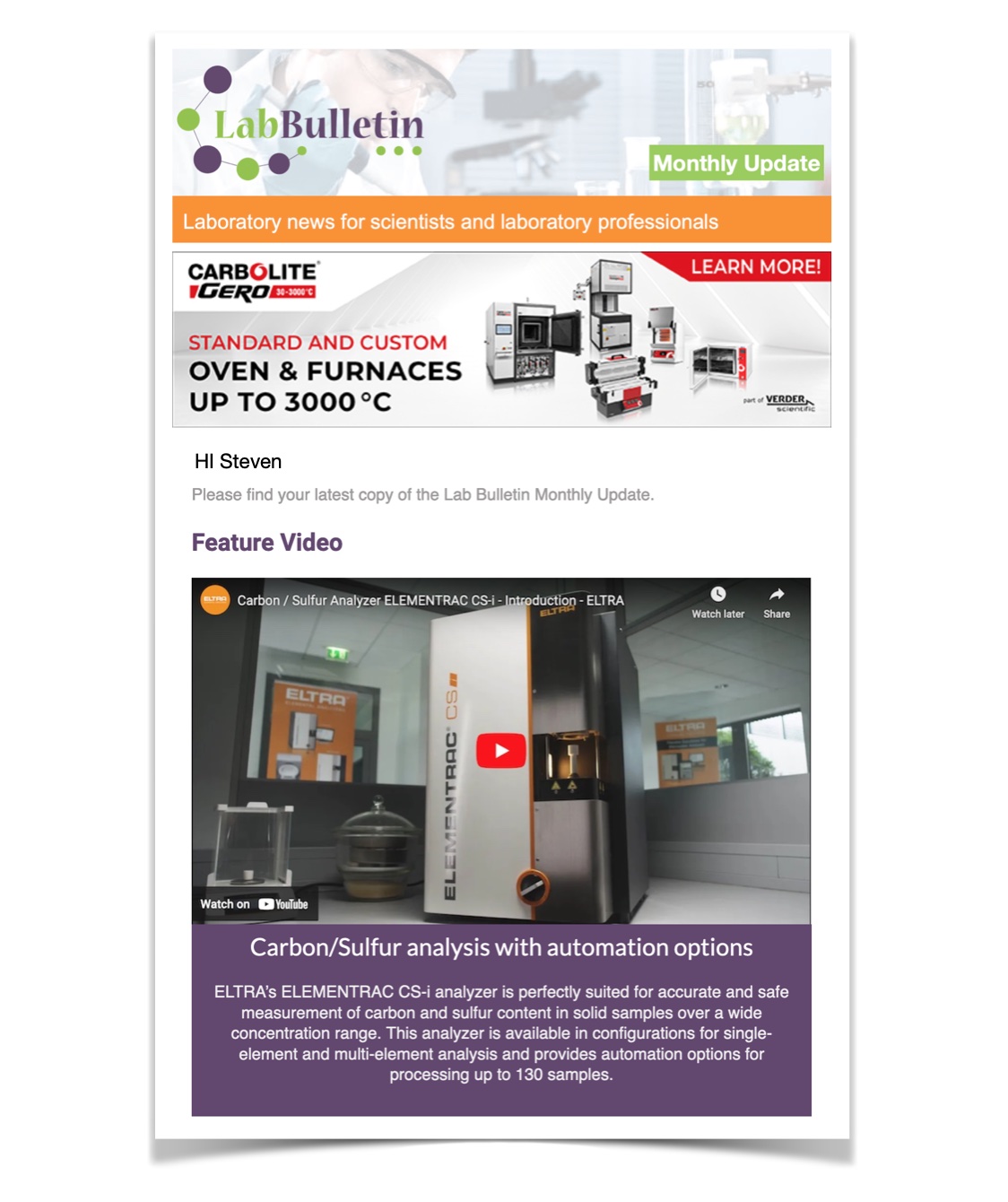 Channels
Special Offers & Promotions
Microscopy & Image Analysis
Laboratory Automation & IT Solutions

Informative Guide to Gene Silencing and Delivery
publication date:
Jun 28, 2012
|

A new guide entitled 'Top Ten Tips for Gene Silencing & Delivery' is available from AMSBIO
Drawing upon extensive experience of gene silencing techniques the new guide is aimed at assisting research scientists using or planning to use gene knockdown as a method of revealing the function of genes in biological processes.

The informative guide provides expert hints and tips on topics including: How to determine the RNAi tools best suited to your application ; The importance of performing appropriate positive and negative controls ; Precautions to minimise exposure to RNases ; The benefits of using transfection reagents optimised for siRNA delivery ; How to obtain optimal transfection efficiency ; saving time with validated siRNA sequences ; The importance in confirming that your siRNA sequence is unique as well as How to determine the amount of siRNA required to effectively silence a given gene.

Gene silencing through the use of siRNA has become a primary tool for characterizing gene involvement in disease states and interactive pathways, there are several methods for preparing and delivering siRNA. AMSBIO can offer a variety of tools and services including products for generating siRNA, validated siRNA expression vectors and oligo sets, ready-to-use and custom Lentivirus particles and tailored siRNA specific transfection reagents.

For a copy of this new guide please click here or contact AMSBIO on +44-1235-828200 / +1-800-987-0985 or email info@amsbio.com
---
Founded in 1987, AMS Biotechnology (AMSBIO) is recognised as a leading international provider of unique, innovative products & custom services for life sciences research. The AMSBIO range includes over 23,000 polyclonal & monoclonal antibodies, peptides, recombinant proteins, extracellular matrix, molecular detection reagents, & tissue DNA, RNA, protein & microarray products. Key research areas include: apoptosis, cell invasion & migration, cell signaling, DNA damage, 3D culture, electrophoresis, glycobiology, post-translational modification & stem cell biology.
---
Exhibitions & Events
Media Partner