Members Login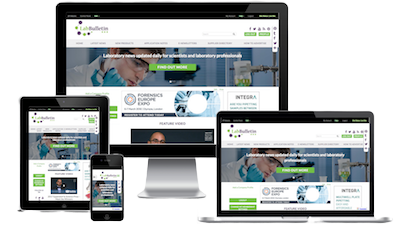 Monthly Newsletter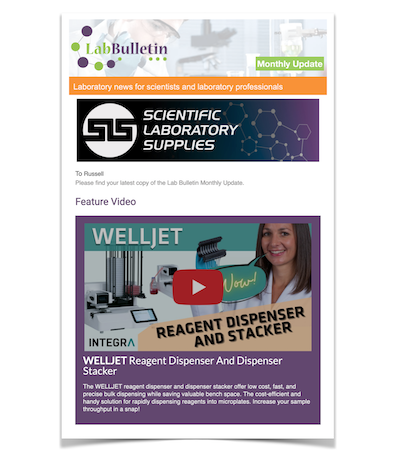 Special Offers and Promotions
Microscopy | Image Analysis
Gyros Launches Gyrolab Protein A Kit for Efficient Quantification of Residual Protein A
publication date:
Nov 6, 2014
|

Optimized kit for use with Gyros immunoassay platform
Gyros AB, a leader in utilization of microfluidic technologies to miniaturize and automate immunoassays, today announced the launch of its Gyrolab™ Protein A Kit for use on Gyrolab xP workstation.
During purification of biotherapeutics, Protein A can leach from the chromatography support and co-elute with the therapeutic antibody product. The contamination complicates subsequent analysis using immunoassays. In addition, Protein A can elicit an immune response. It is therefore essential to accurately quantify Protein A during the purification process, and prior to product release.
The new Protein A kit, designed and validated for use with Gyros nanoliter-scale immunoassay platform, includes automated acid dissociation of Protein A and IgG during sample preparation, to ensure contamination is accurately assessed. Gyros has incorporated proprietary antibodies to ensure high specificity and sensitivity. The easy to use kit quantifies native Protein A, recombinant Protein A variants, and MabSelect™ SuRe ligand, and has fewer manual steps than other standard ELISA kits, reducing hands-on time and risk for error. The sensitive, precise method provides high quality data within 80 minutes. The kit contains sufficient reagents to generate 240 data points.
Gyros' Global Marketing Director Maria Hjortsmark commented: "Gyrolab system revolutionizes immunoassays, enabling scientists to analyze large numbers of samples in parallel, at nanoliter-scale and using a fully automated system. We are pleased to now offer our customers the ability to easily, quickly and accurately quantitate residual Protein A. Gyrolab Protein A Kit is the first in a series of kits from Gyros which will support bioprocess scientists."
---
---