Members Login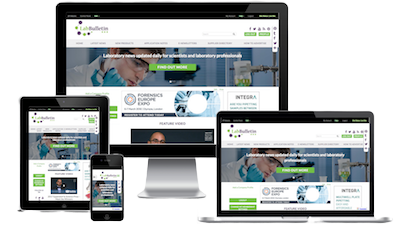 Monthly Newsletter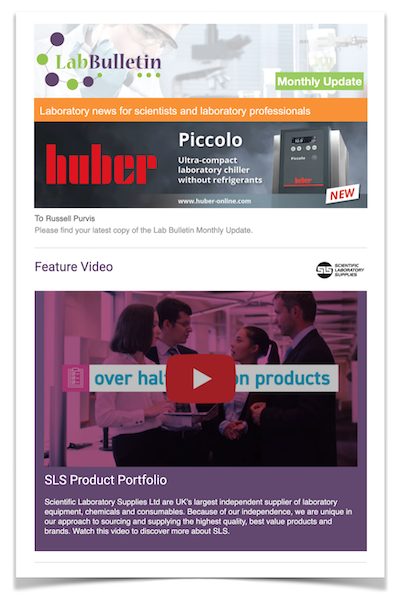 Special Offers and Promotions
Microscopy | Image Analysis
Gyros Protein Technologies and Abacus ALS Sign Distribution Agreement
publication date:
Jan 13, 2017
|
Abacus will distribute Gyrolab™ immunoassay products in Australia and New Zealand

Gyros Protein Technologies AB, a pioneer in automated nanoliter-scale immunoassays and leading provider of peptide synthesizers and reagents, announced that it has appointed Abacus ALS as exclusive distributor of its immunoassay products in Australia and New Zealand. Abacus ALS, an ISO 9001: 2008 accredited organization, is one of Australia's and New Zealand's largest privately owned companies serving customers in the diagnostic pathology, research and healthcare education industries.
Established in March 2016 through the merger of Gyros AB and Protein Technologies, Inc., Gyros Protein Technologies AB combines Gyros' microfluidics, systems development and immunoassay expertise with Protein Technologies' deep knowledge in developing and manufacturing instruments for peptide synthesis. The Company provides customers an unrivaled range of peptide synthesis and bioanalytical tools for biotherapeutics discovery, development and bioprocessing. Abacus ALS will be responsible for sales and technical support for the products that form the Company's nanoliter-scale immunoassay platform business, including the Gyrolab xP workstation, Gyrolab xPlore, Bioaffy CDs, Gyrolab kits, Rexxip buffers and related reagents and service. These products are used by scientists in leading pharmaceutical, biotech, CRO, and CMO companies for bioanalytical applications such as pharmacokinetics/pharmacodynamics, immunogenicity, and quantitating bioprocess-related impurities.
Peter Luk, Vice President Asia-Pacific, Gyros Protein Technologies, said: "Abacus ALS has a proven track record with over fifty years of experience in building successful partnerships and providing excellent service and technical support in the region. This strong market presence and reputation, make them an ideal distribution partner for our immunoassay products. We are pleased to be working with Abacus ALS to build our network of customers in Australia and New Zealand."
Shayne Christensen, Chief Executive Officer, Abacus ALS, commented: "Our purpose is to connect our Australasian customers with innovative global suppliers, and we are delighted to represent Gyros Protein Technologies in our market."
---
---
---